Discussion Starter
·
#1
·
Heyya doing lads! back agian with another project thread!(ill keep this updated!)
Been on the form for awhile but taut i would share my HCR32 with all you skyline loves.
Scored by Andy @ Powervehicles. One late night i found this HCR32, grade 4 with a C grade on the inside.
Happy to go ahead with placing bid on it i woke up the next morning to find an email saying YES you are the new owner of this.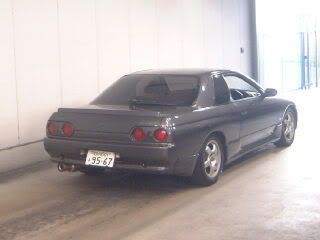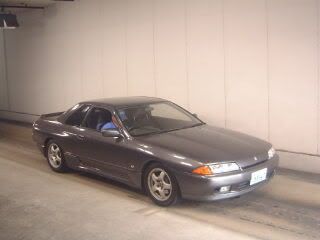 After a small wait the car was back at andys yard! and on closer inspection it was found to have,
- Tein Super Street
- Bride Drivers seat
- Full exhaust from the Downpipe back
- HKS mushrum filter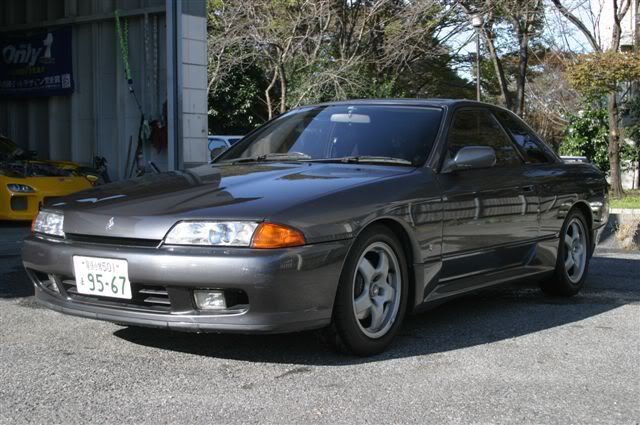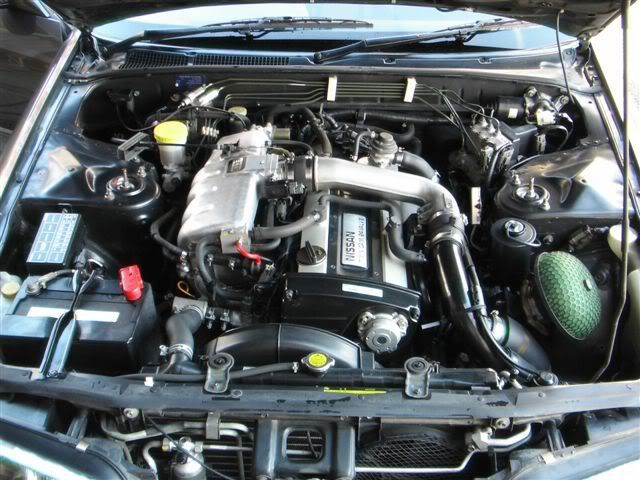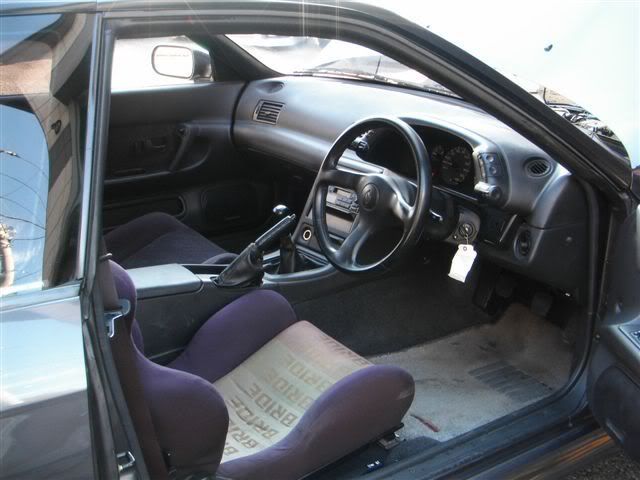 Awyway i could fill up pages of the last 2 years but ill fill ya's in on the spec and ill keep you guys updated as it happens
Engine:
- HKS filter
- GTR front mount Intercooler
- GTR fuel Pump
- Full exhaust (Of unknow make)
- Turbo Elbow
- Samco hose's
- HKS Fcon-S
- HKS rad cap
- Nismo thermostat
Suspension:
- CST coilover (replaced the Tein one as they were shot)
- Front and Rear Cuscon strut braces
- Whiteline tension rod bushs
- Apex Front upper camber arms
- DW sub frame collers
- DW poly bush's in controle arms
Wheels
- Rota Torques (sorry lads not that rich) 17 x 9 all around
- 5Zigen Pro-Racer lug nuts
Brakes
- DB-Power Big brake kit 315mm
- Endless Super street
Transmission
- Spec Stage 2 clutch
- Tomei 2way Trax Advance
- Nismo Clutch Pivot
Body:
- Standard Kit with URAS monkey magic bumper
Inside stuff:
- Nardi Deep Corn + Bell short boss
- Greddy SMi Boost gauge + controler
- Fcon Navigator
- Turbo Timer (wow)
Pic's of my motor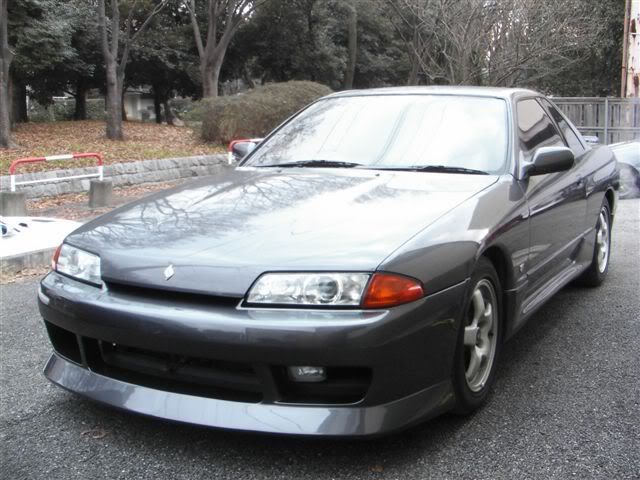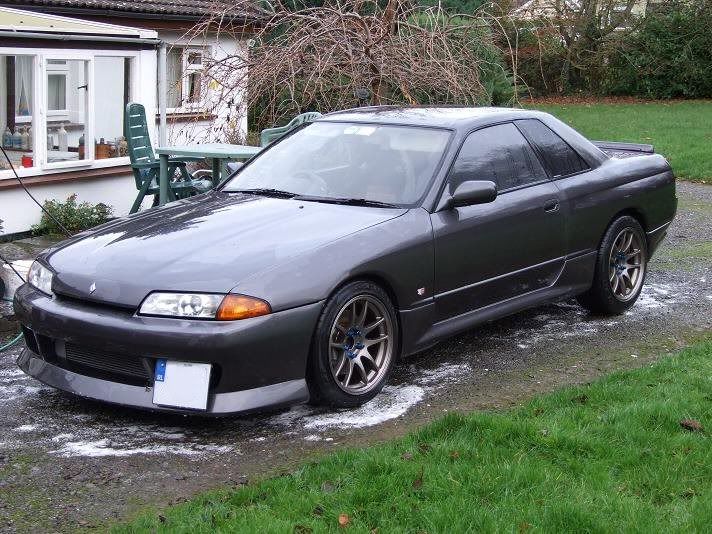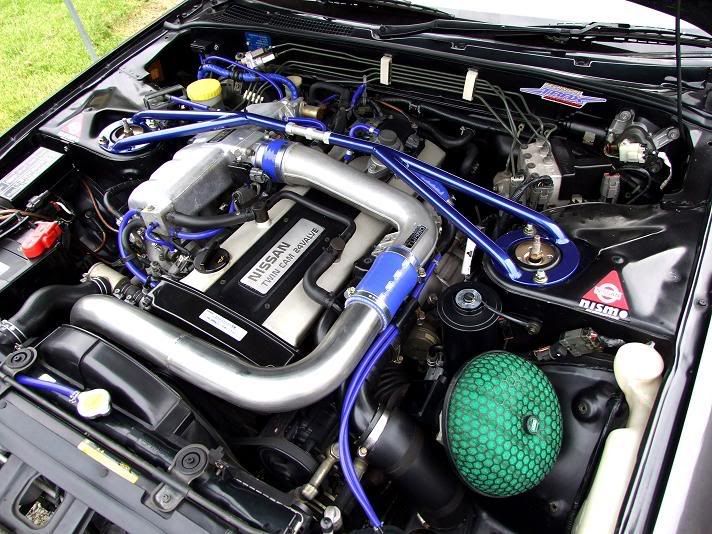 The arty ones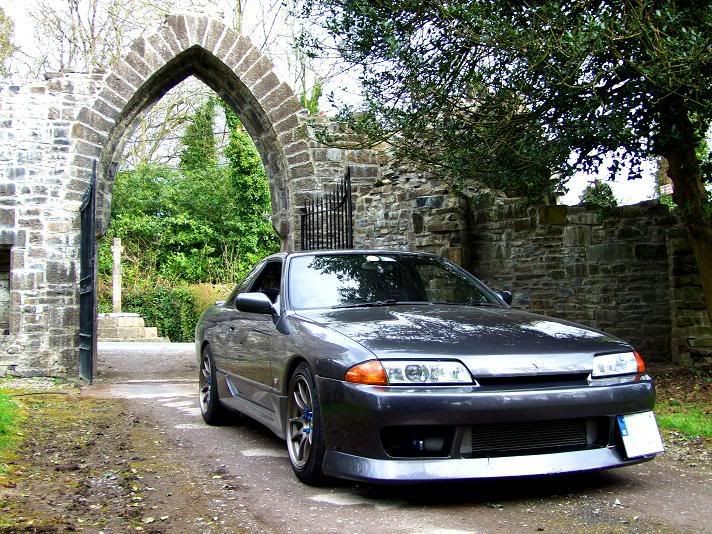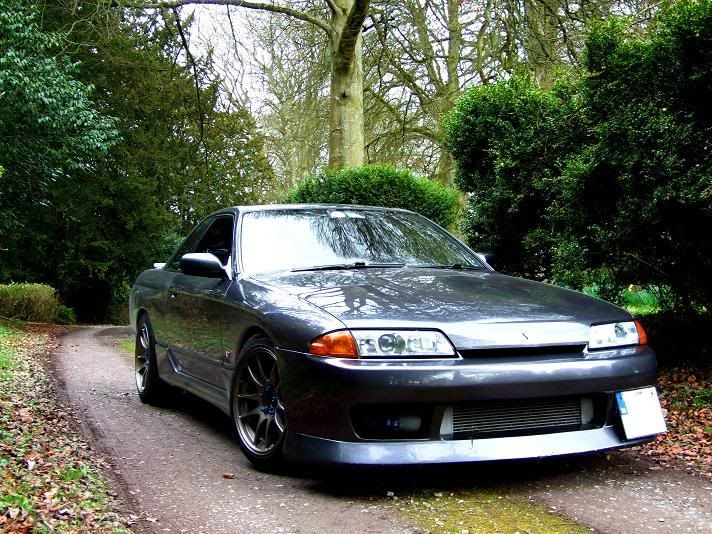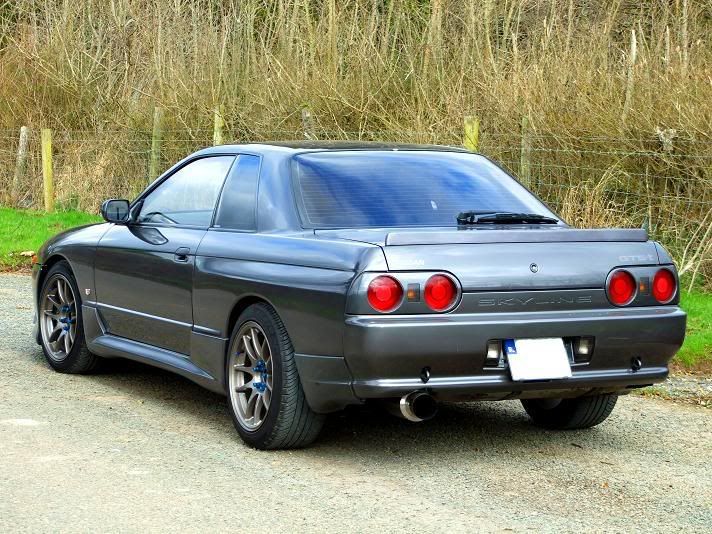 Just a note dont consider this as i Drift car, in my own mind i feel its more of a Grip car! hahah more Intial_D talk..
What ya recken lads