Spec
R32 Skyline
GTST 2.0 RB20DET
130,000 KM (81250 Miles)
Clifford Concept 650 Mk2 Cat 1 Alarm
Nismo Key
TAX and MOT until End of April
Engine
Aftermarket Jasma 3" exhaust
3" stainless Decat
3" stainless Downpipe
3" elbow
Oil change for Pro S fully synth 5w50
Greddy Blow off valve
HKS air filter
Twin plate clutch
0.8bar boost ~270bhp
Transmission
Short Shifter
Nismo 2way diff
brakes
4pot front brakes
Aftermarket Pads
No ABS
Chassis
HKS Coilovers
Strut braces
Hicas Removed/Lock out bar fitted
Exterior
Genuine Final Konnexion Drift bodykit (with original stamps)
JDM Wind deflectors
Carbon Fibre GTR Bonnet with Scoop
Bonnet pins
GTR Headlights
HID 8000K headlight kit
Arch lips rolled
Ultralite 17x9 + 17x8 Battle Monoblock Wheels
245 front fast road/track tyres almost new, 235 rear budget tyres.
Folding Mirrors
Heated Mirrors
Interior
Full standard interior, drivers seats is full suede unlike the rest and not in A1 condition like the rest of the car as its not original but its is the same colour seude and so far no one has noticed they dont match!
OMP dished suede steering wheel
Steering wheel Boss
Defi-Link controller set up with:
Defi Boost Gauge
Defi Water Temp
Defi Oil Temp
Defi Oil pressure
Full Carrozzeria sound system, double din head unit (tilt, CD, Mini disc, tuner, loads of power/adjustments), dash mounted tweeter, door components, rear pods.
Air con
Trust gear knob
Everything works and is mechanically perfect.
Just done a oil and brake fluid change.
The WHOLE car is rust free, the underside is literly looks new, all bushes perfect with no sag or cracks, so drives really tightly.
Only point ilde can sometimes be random, this is most likely the dump valve doing the classic GTST thing (never go away from standard recirc!)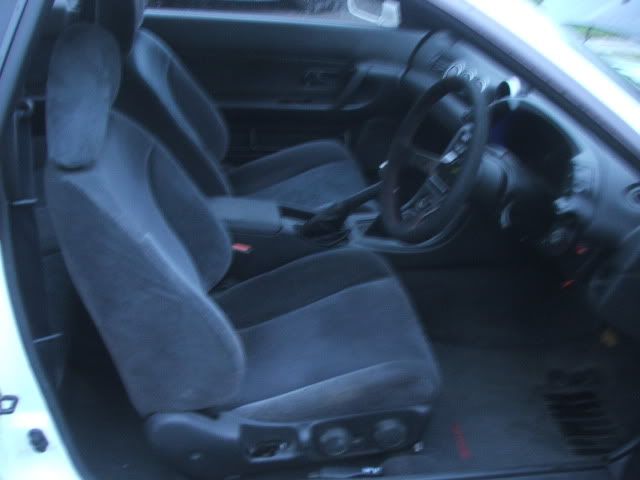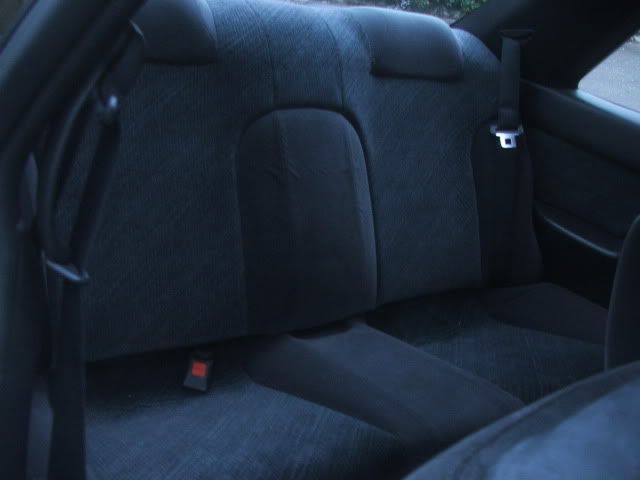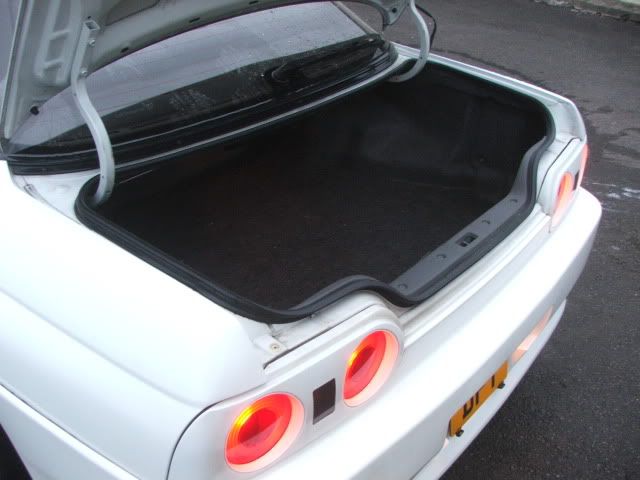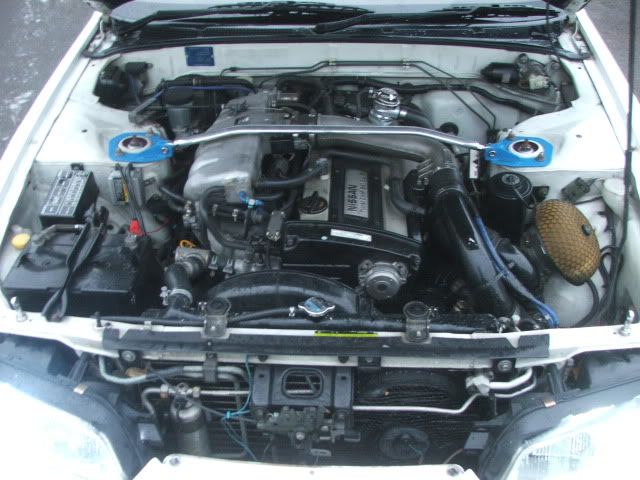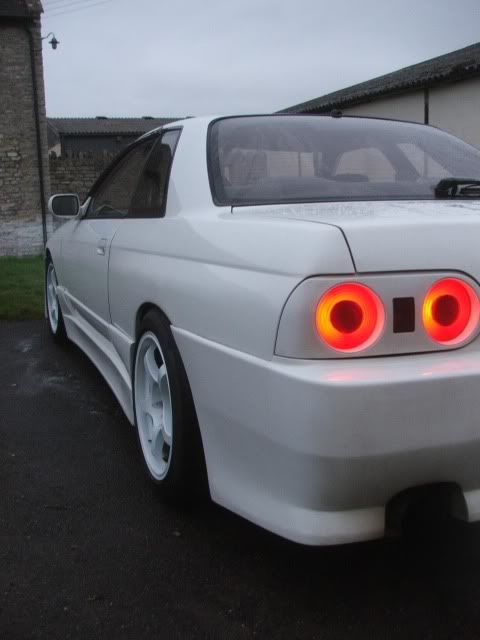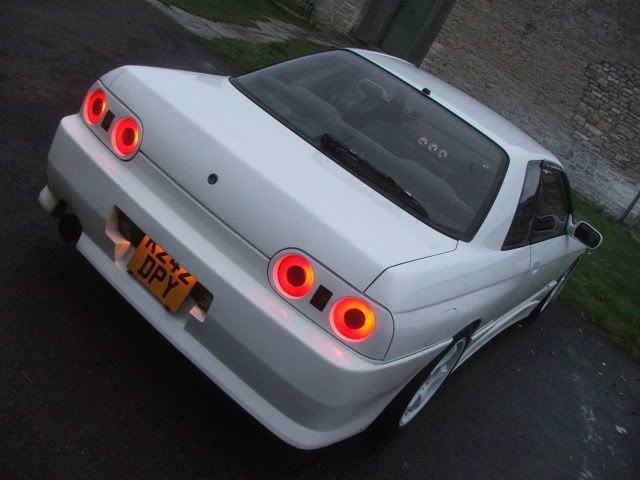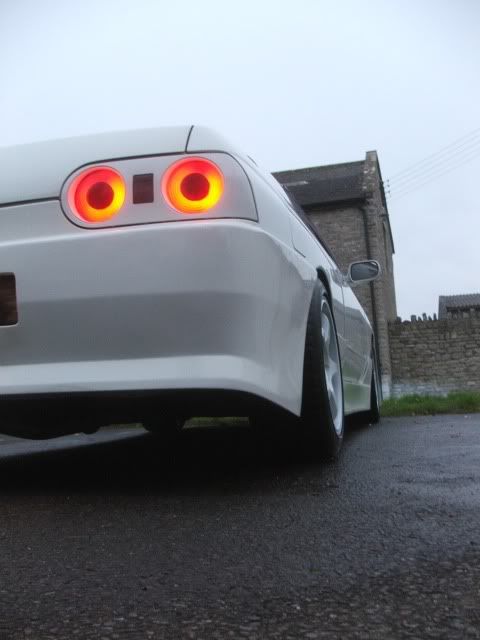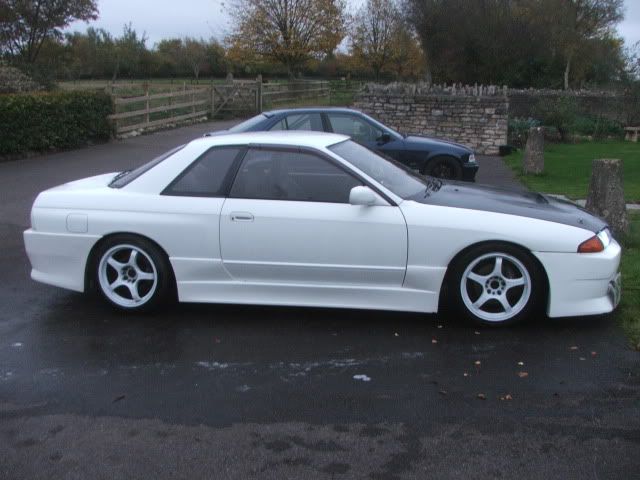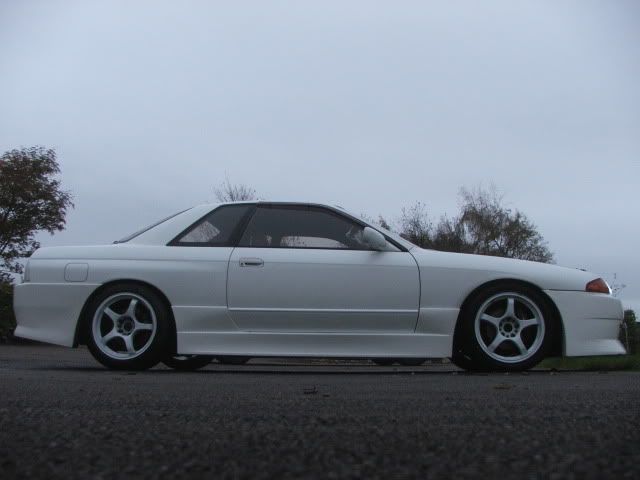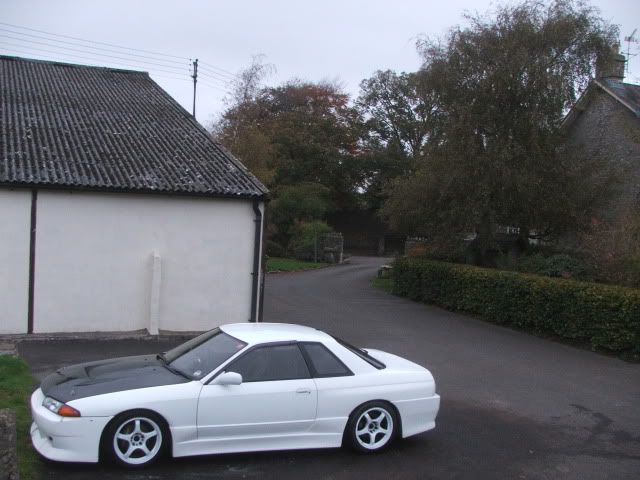 Just to stress I have taken a fair amout of time finishing of little bits to make this car as mint as its is. The mechanicals are brilliant, the engine runs like a dream with perfect temps/pressures. Its ready to be driven and shown off!
£3800. Open to a PX/Swap
Located Bristol/Bath area