·
Speak your mind or SHUTUP
*************UPDATED 25/03/09*************
Hi all, some parts I have laying about for sale......... the are off an R33 GTST S1.
Postage is extra..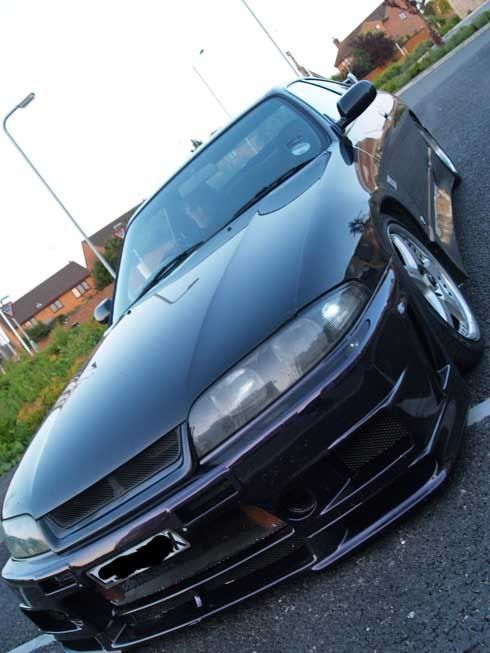 HICAS lockout bar
£50 REDUCED
Walboro/GTR fuel pump
£50
GTST Standard Turbo
£100
Catback 3" exhaust, oval Japbox rear silencer, 4" outlet, straight through pipe.
Will swap for an SAFC2 or similar.
£100
Front Headlights black surrounds(passenger one has cracked rear casing, works perfect though)
£100 pair REDUCED
Rear lights, black surrounds (see pics for impul boot spoiler below)
£50 pair
Impul Rear bumper and side spats (one has slight crack at the bottom near the wheel) (also see pics for impul boot spoiler below)
£100
Impul boot spoiler (prov sold)
£50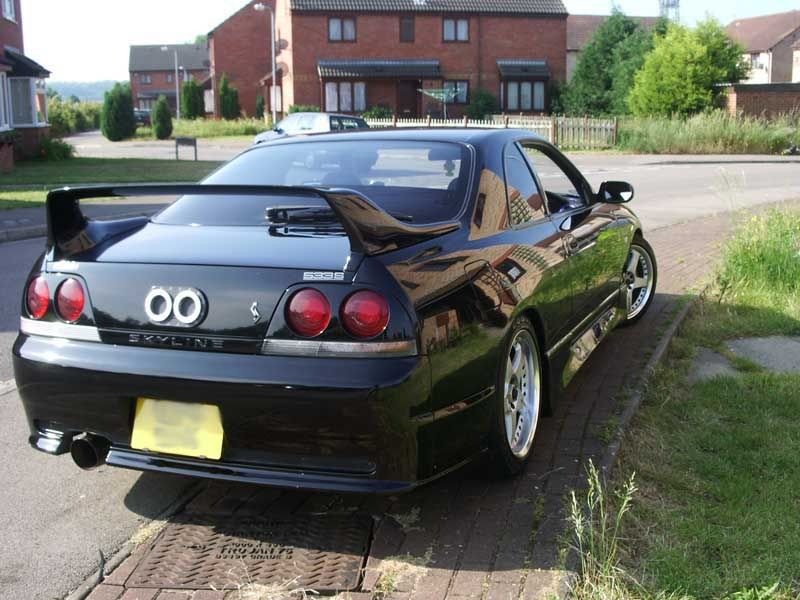 Set of 17" Nismo GT LM3 wheels (one damaged)
£300 (grab a bargain here, if you know how much these are worth)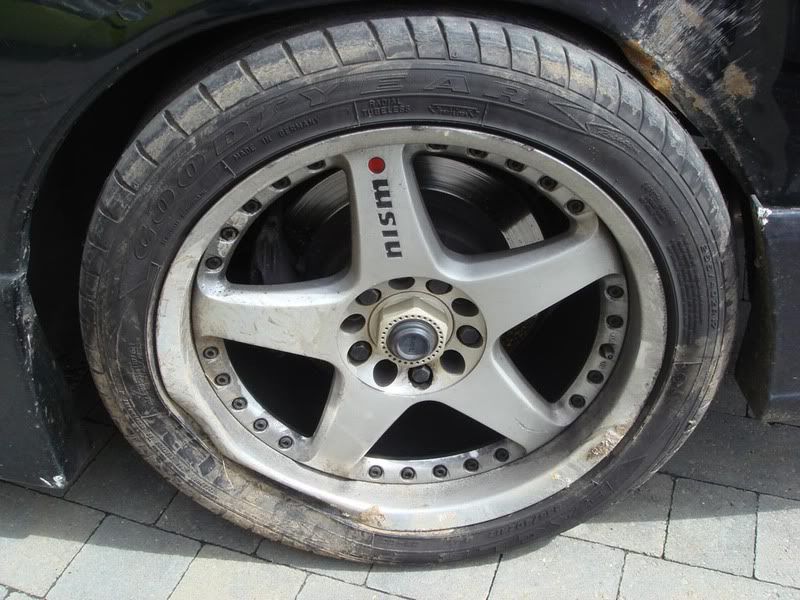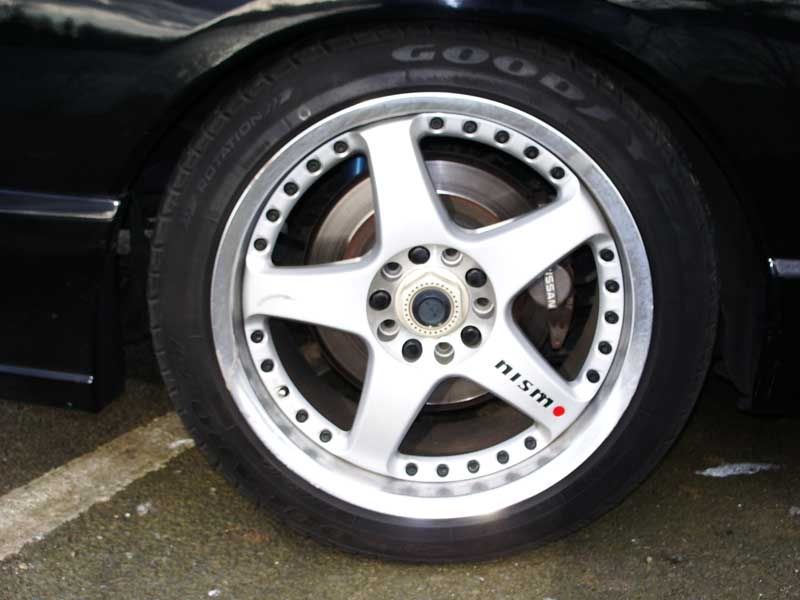 Original Skyline owners manual in Japanese!
£10
PM me if interested!
I wil get pics up later today.