Discussion Starter
•
#1
•
Hello everybody! :wave:
I haven't been on-line so often the last couple of months. Too busy with this and that's.
I want to give you an update on my 1995 R33 Skyline GTS4 - 4door. After I have been using this car on a daily basis for a period of almost 2 years, of which I really enjoyed every km of it (a little over 20.000kms were made in that period of time), last year after summer it was time to have to car suspended for a while. From October the car is standing still and she probably will be there during the rest of this year. She is standing in a dry place together in a big shed with classic cars…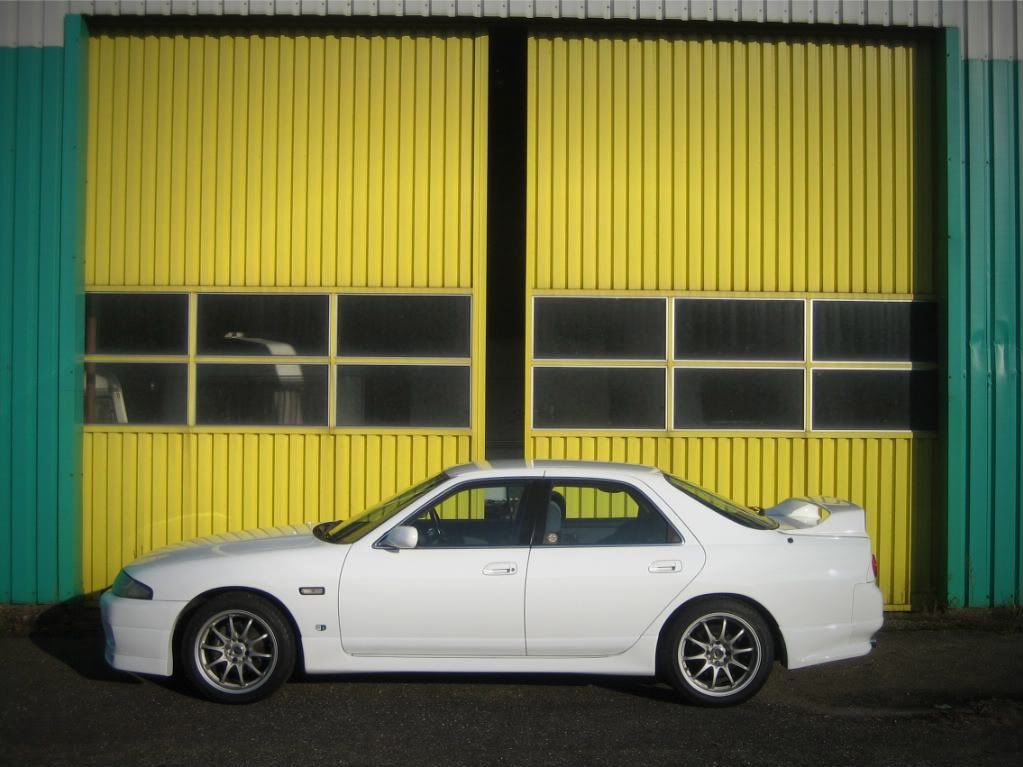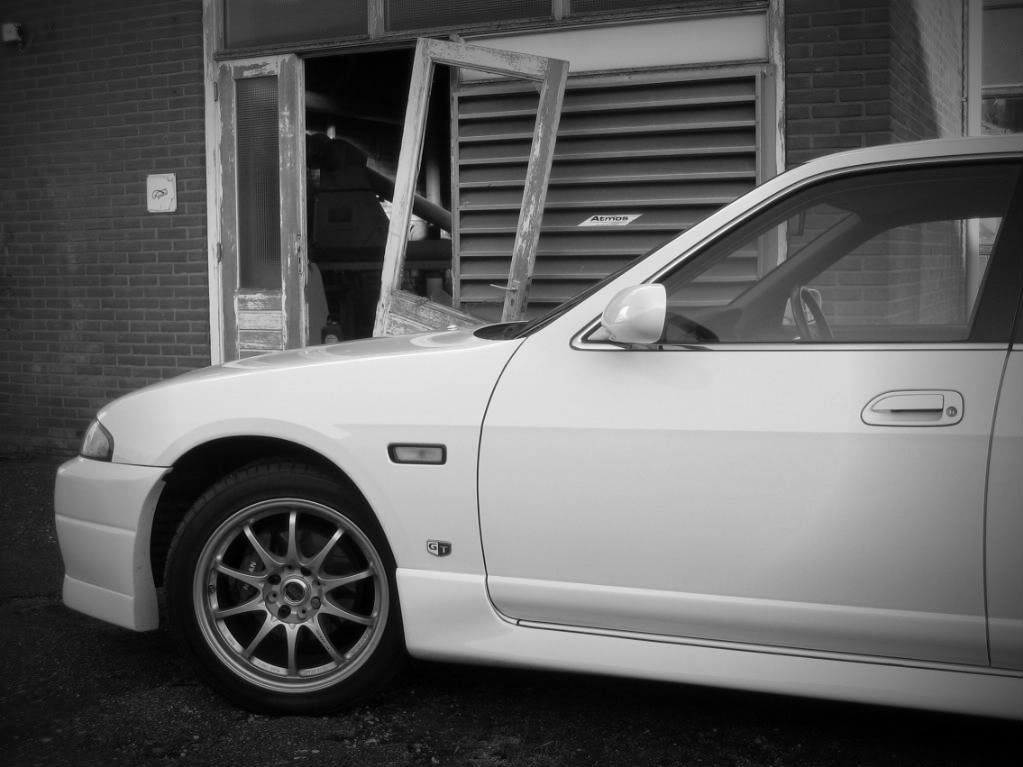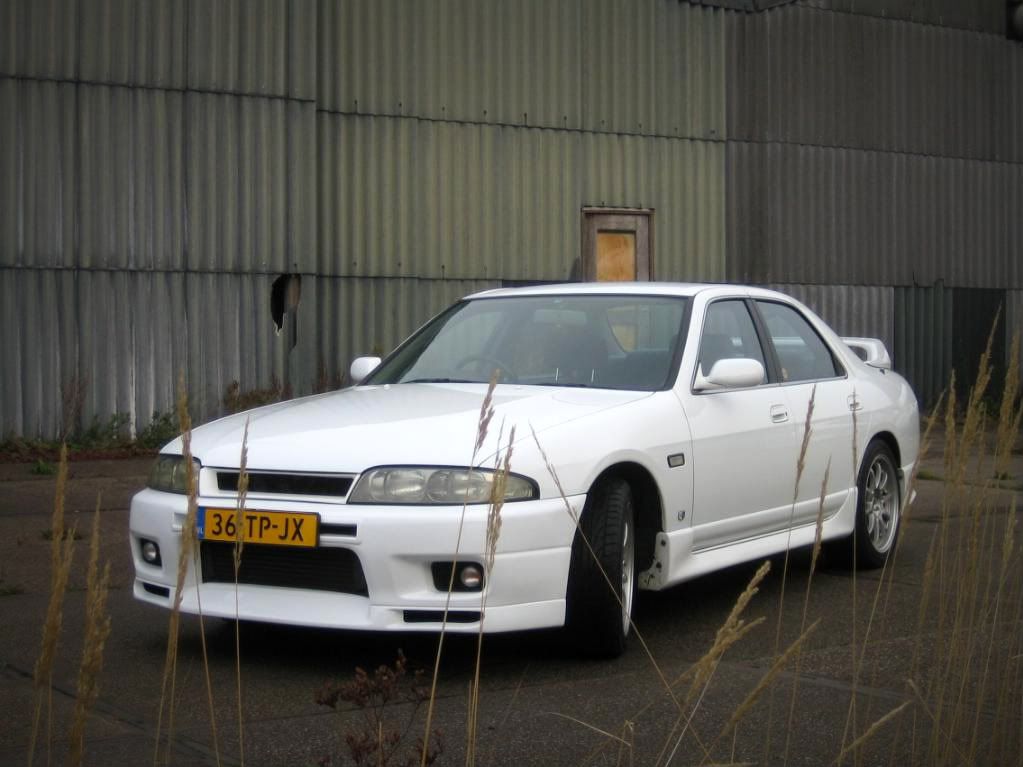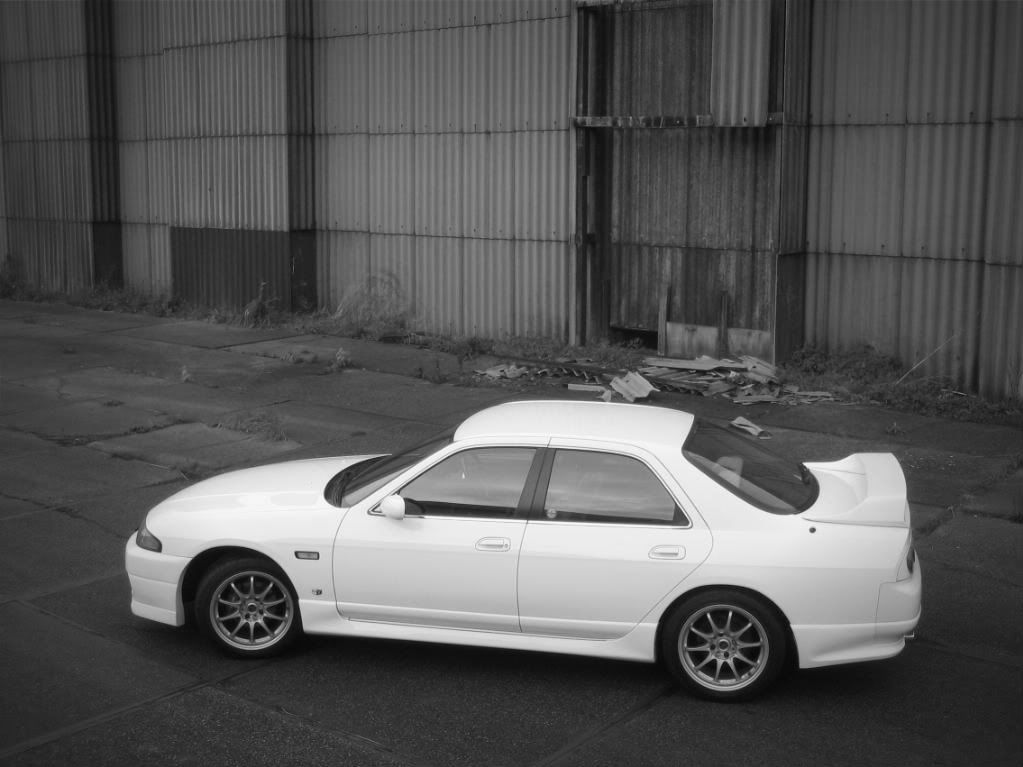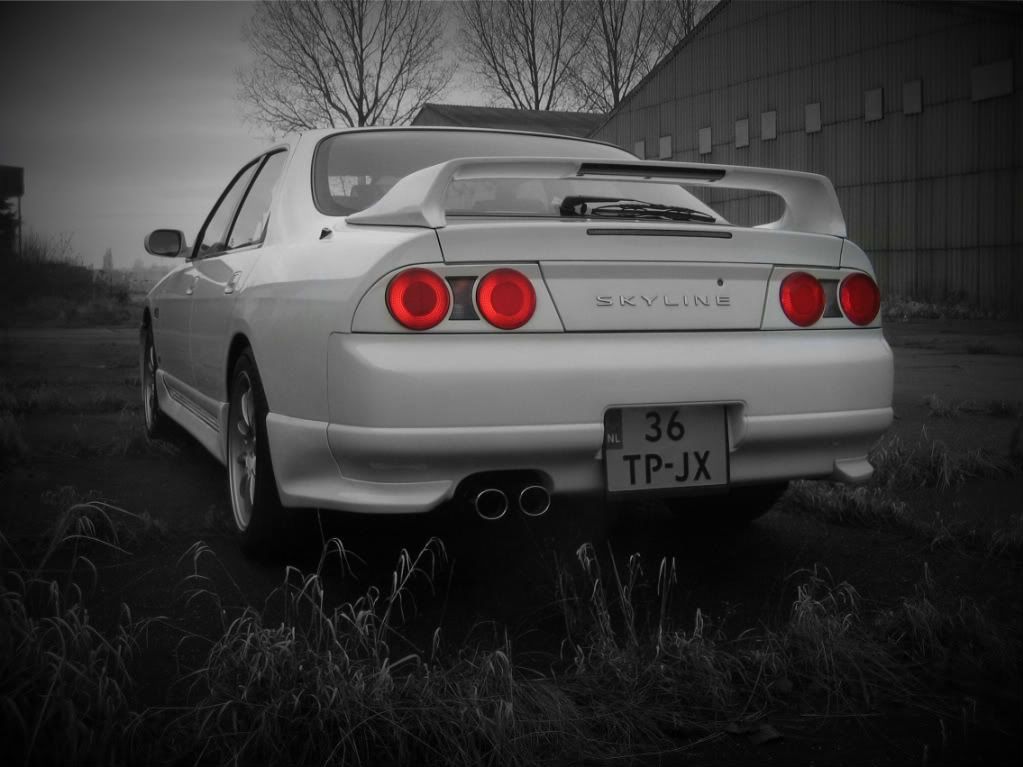 Beautiful and simple lines, that is the strength of a Skyline IMO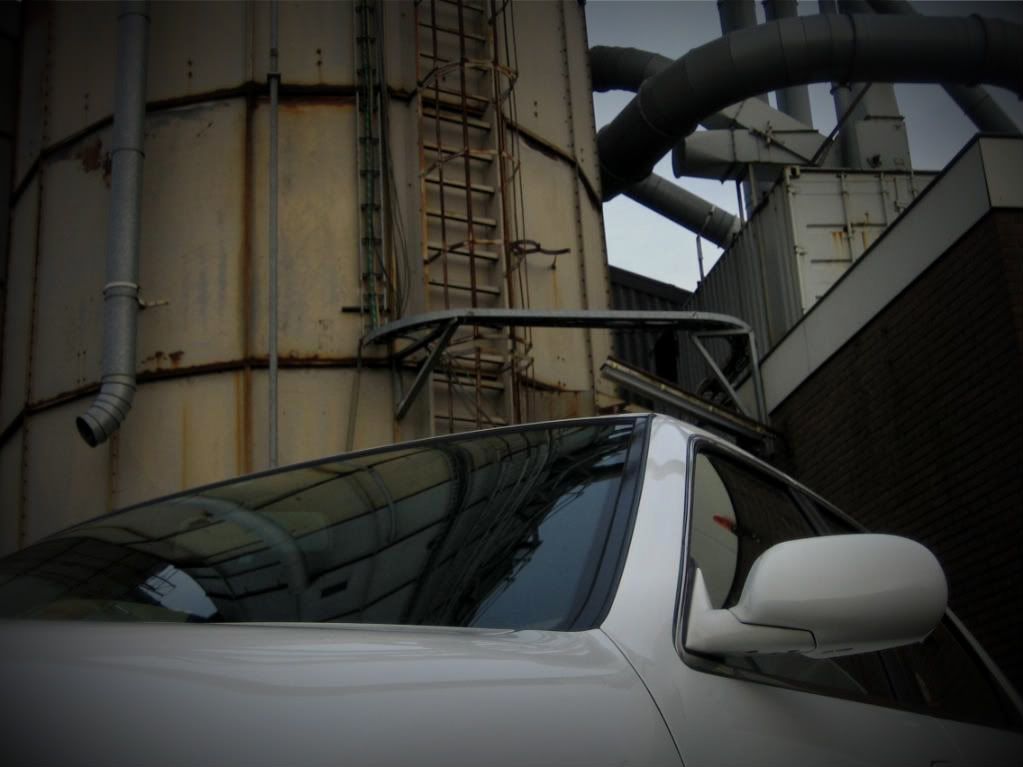 Work needs to be done in order to get this car running 100% again:
- Replace the turbo since turbo-seal is leaking some oil, so on its way out (I already have an other stock turbo waiting). It is a good start…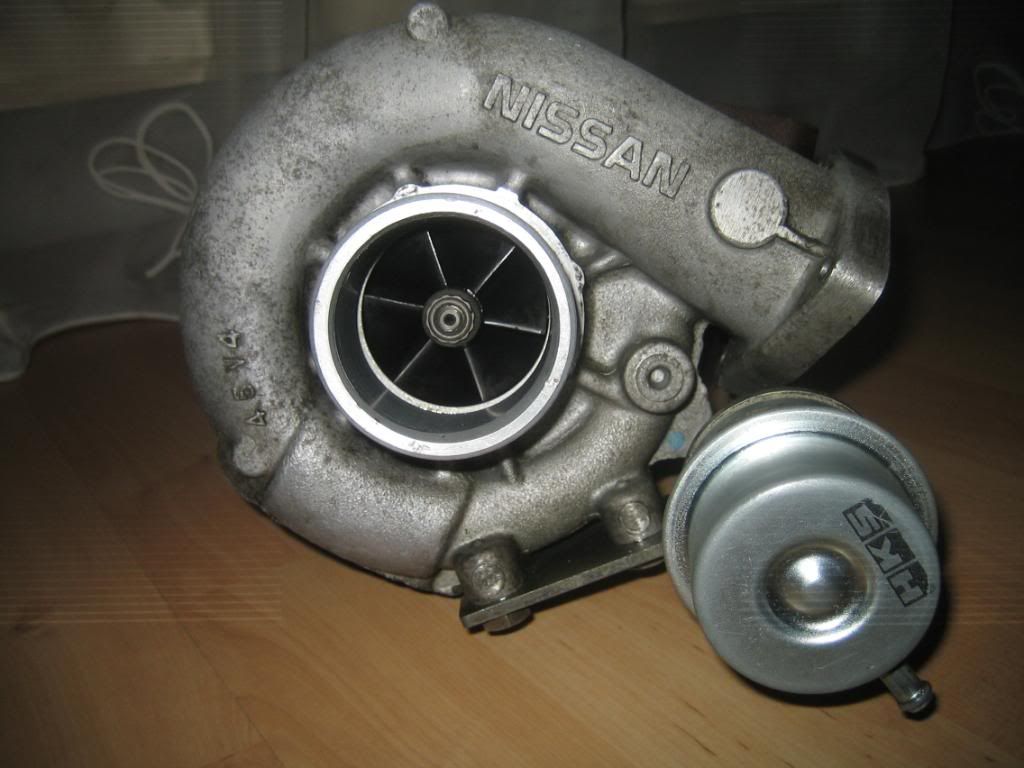 - 3 studs of the manifold are snapped and need to be replaced
- One of the Apexi coilovers is leaking (MOT failure) and needs to be refurbished or replaced. Hesh (Si) gave me handy information that the front suspension of the R33 GTS4 is almost similar to the R33 GT-R. The rears are the same as a R33 GTST. (The GTS4 is a special case amoung the Skylines). Thanks for the information Si! :worshippy:
- The timing belts, tensioners etc., waterpump and belts need to be replaced
- A mappable ECU has to be bought, because running a bit rich @ idle.
- Remove a little bit of rust
- Put a turbo-pressure meter in the ashtray ("stealthy" style, because I want to maintain the standard look of the dash)
- New MOT
The daily car: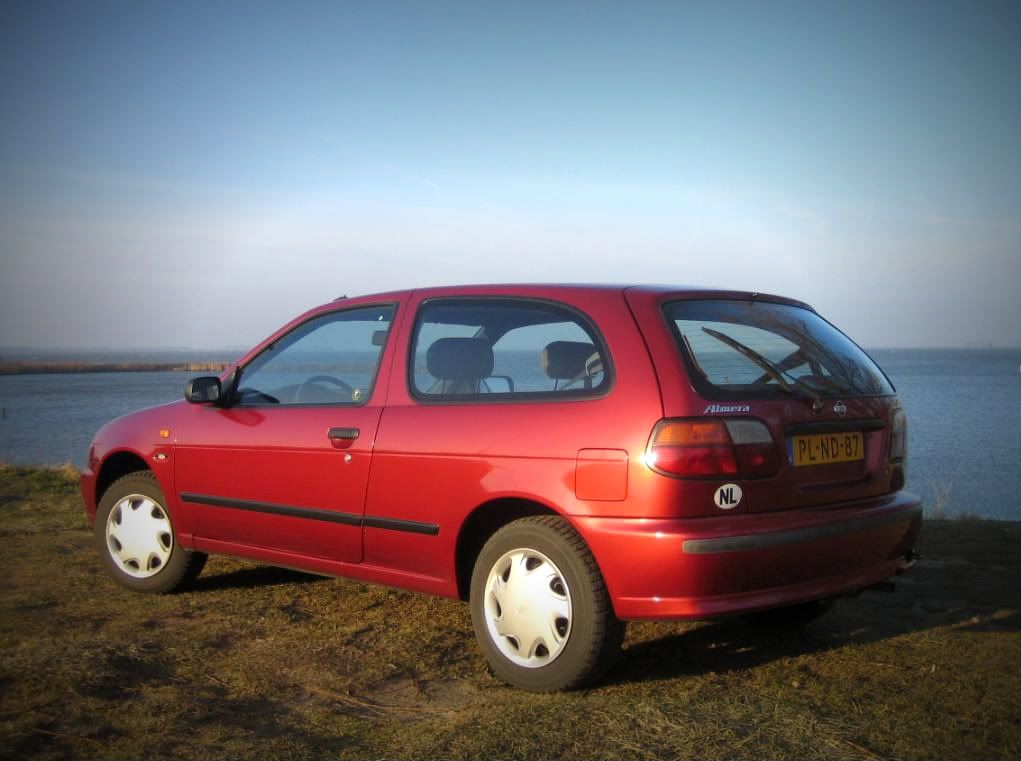 All small things, but everything add up together quite a lot (of money). Mind you, I am not handy and really have to order a garage to do this work for me. Anyway, since I have a cheap daily car now, the Skyline will be my pure hobby car, which I can enjoy going to meetings and such.
She will be on the road again that is for sure, only it will take some time. My Skyline is quite rare and condition is quite good, so she can definitely stay.
Until then: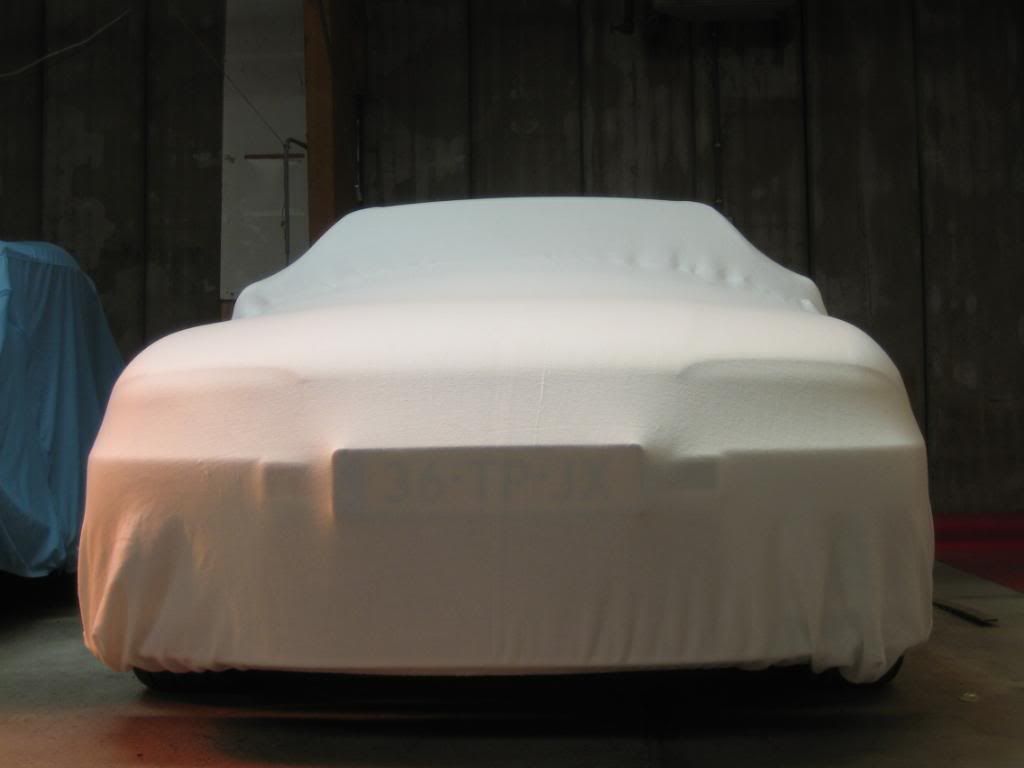 And hopefully soon together with other Skylines/GT-R's again: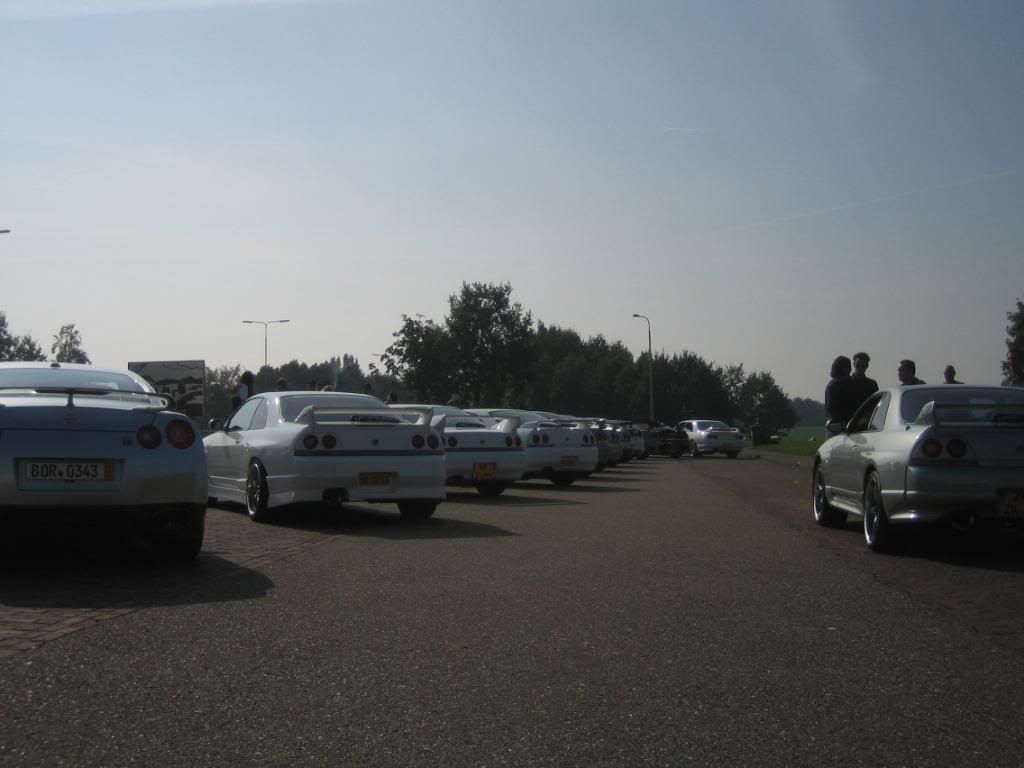 Once in a while I am still driving the car on private property. I never want to forget the feeling of driving such a magnificent car.
When there are updates I will post them in this thread.
Greetings from Holland,
Cheers, Marco