·
Masters of Body Modification, Carbon and resprays
R33 gtst spec 1 Nexus 7 dash pod Group Buy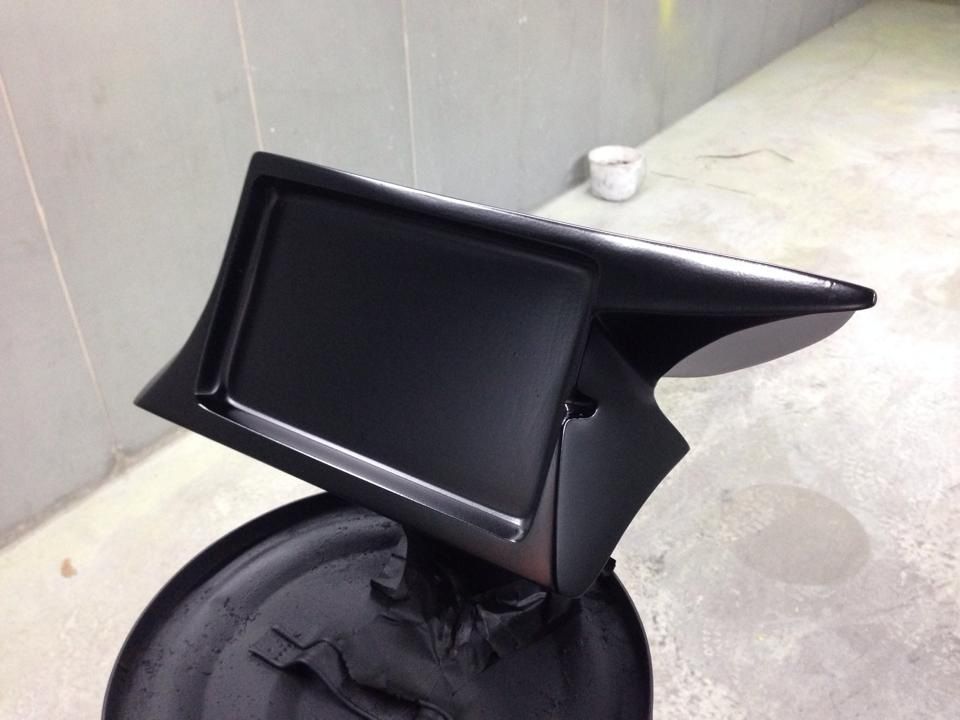 R33 spec 1 dash pod for Nexus 7 old style. Are people interested in a group buy of these pods? Made from Solid plastic, fit where the heater vents are. Use a strip of velcro to hold in place in the pod, so easily removed to take with you when leaving the vehicle. Fully reversable if you decide to go back to stock.
Store lots of music
Sat Nav
Display Gauge apps
Log 0-60 times
Applications are endless
5 people or more at £125 posted
Ipad mini pod already availabe for the same price!