I have fully strip the car today. most parts for for sell, i only keep the dash, center console, arm rest.
the both front seat will for sell soon, but only when i find a pair replacement.
dont know how much it worth, so let say :alco:£200:alco: (whole lot) or tell me what you need. large parts prefer collection, small parts i can post out for you. they are in very good condition. :hippy:
list:
full carpet
full skyline mat
full set rear seat belt assy.
rear seat
roof
pair sun visor assy.
front and rear light assy.
air ducting (under center console and under seat)
"A" trim cover/ pair
"B" trim cover/ pair
Rear seat trim cover/ pair
rear speaker cover
rear screen tin ( screen ) not firm , is a hard plastic screen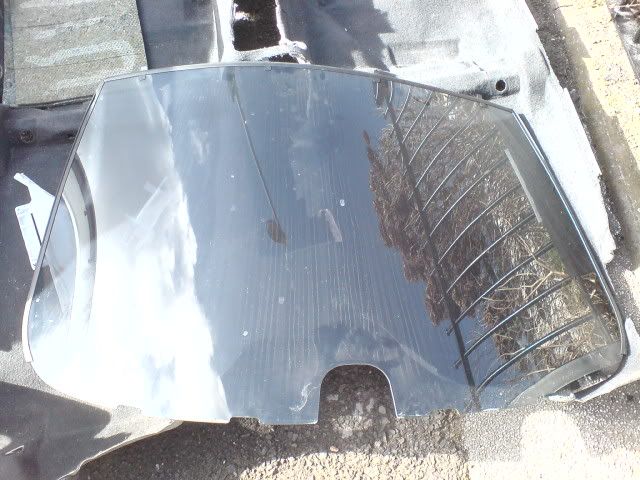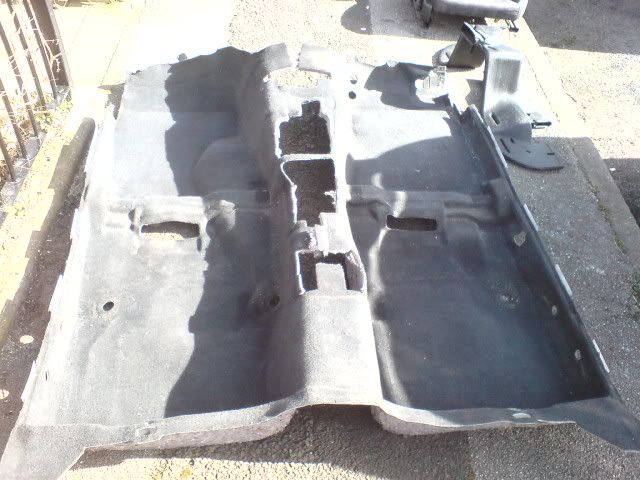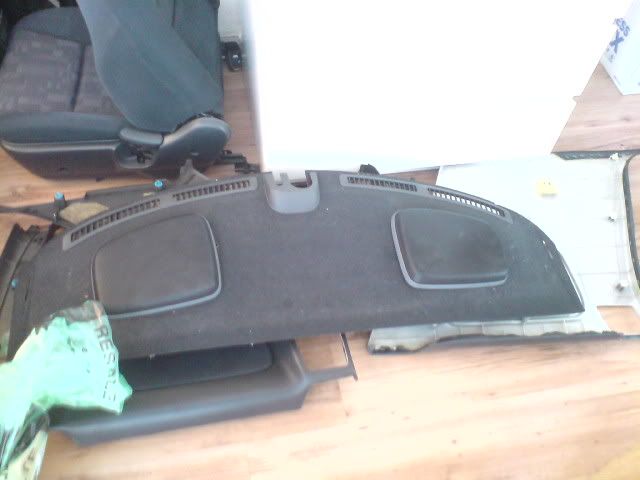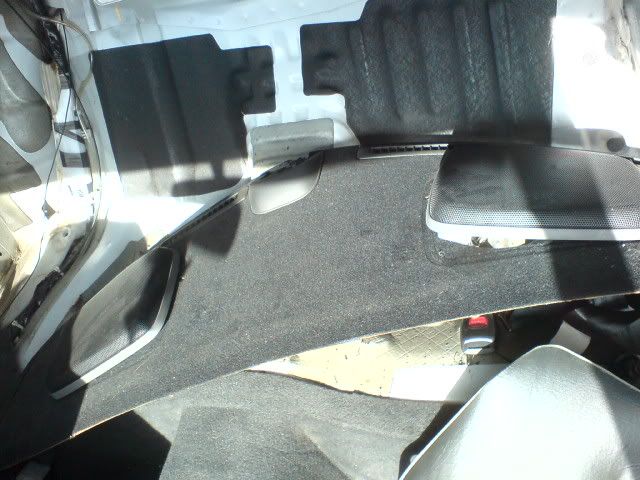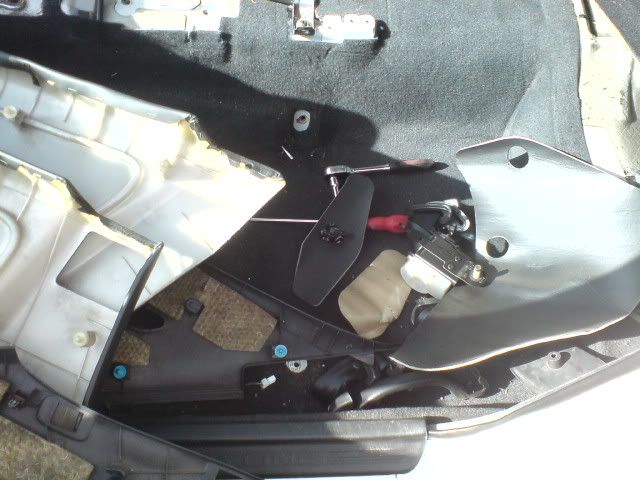 thank you