100% exact mold of the genuine Nissan bootlid. Fitment guaranteed!
100% perfect real carbon weave pattern.
Ultra light weight.
Unlike others, this has minimal fibreglass content. Why? because it has real carbon fibre, paired up with our Hybrid Resin, meaning its stronger, more flexible, hence no need for the extra fibreglass backing. Therefore, weight saving.
FITMENT:

R33 GTS / GTSt / GTR​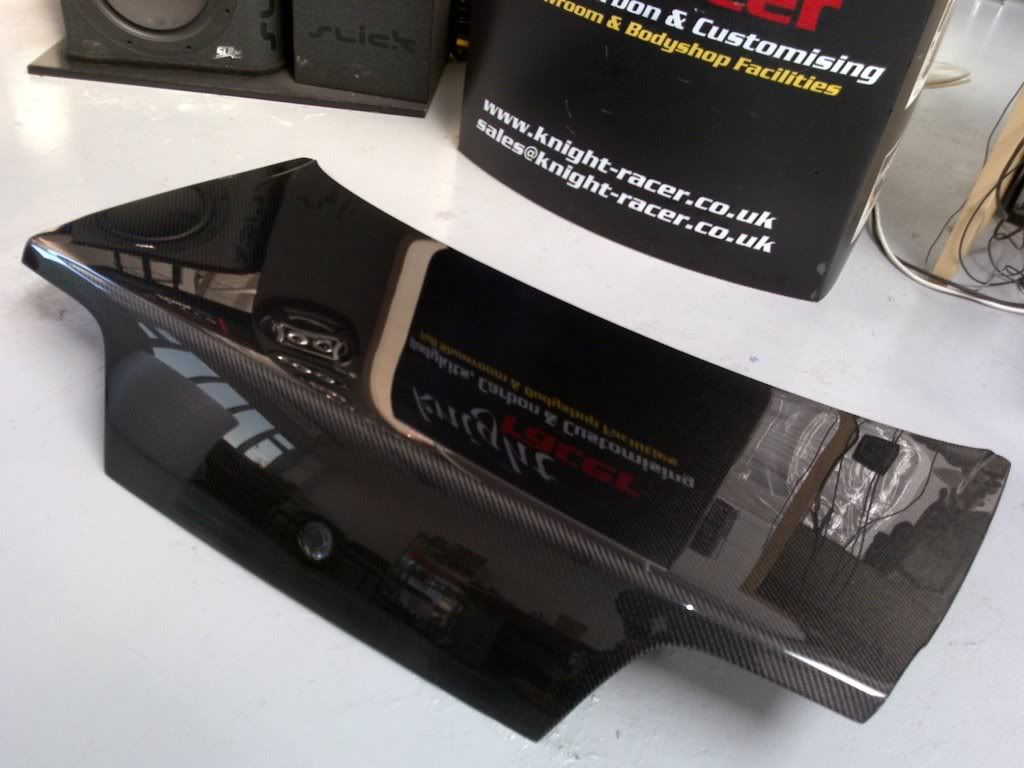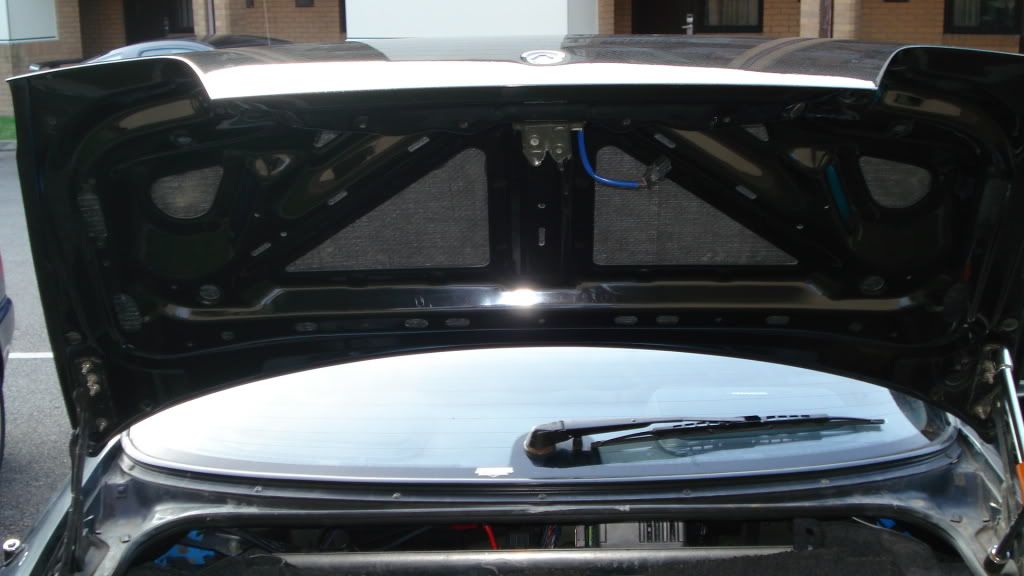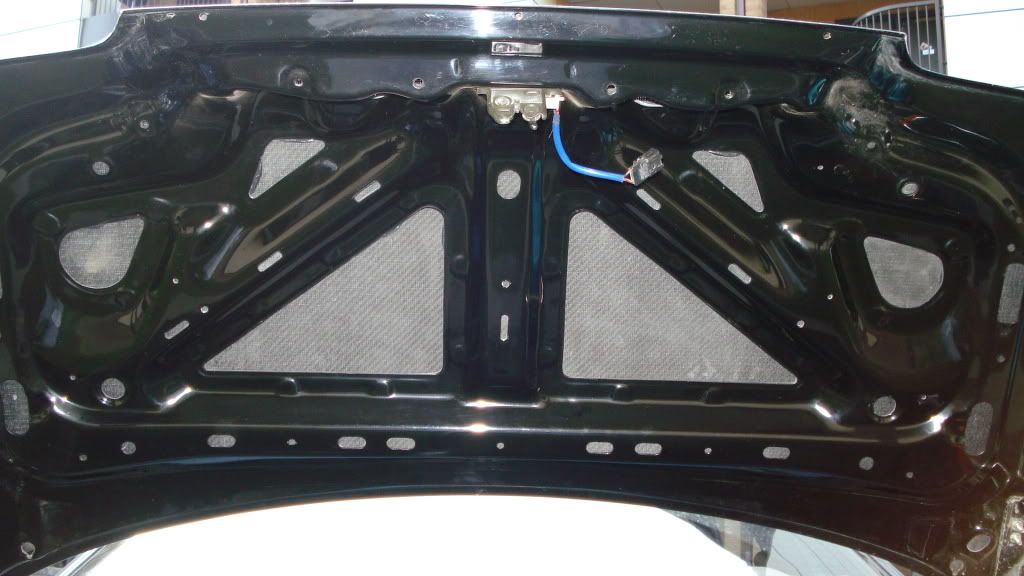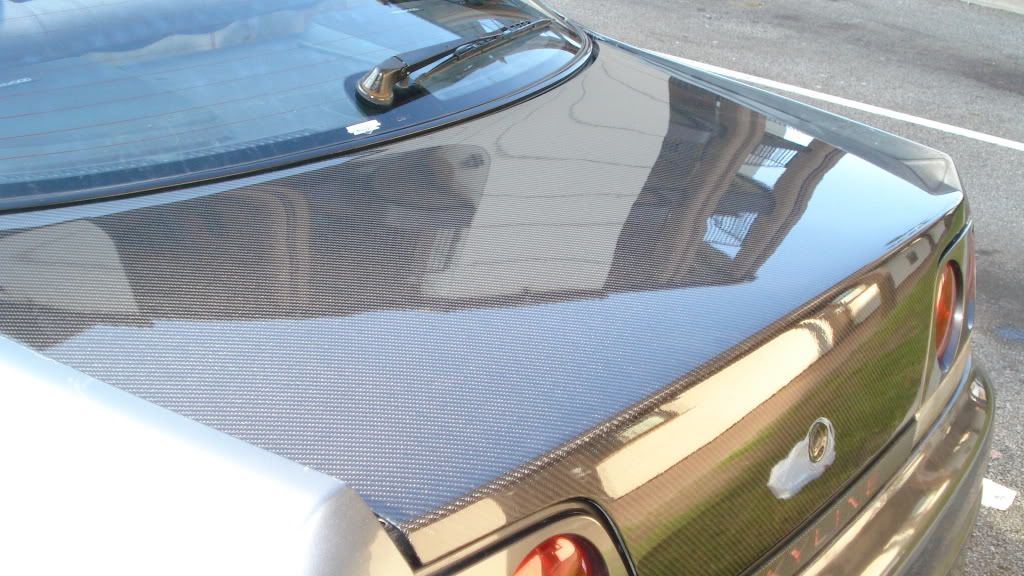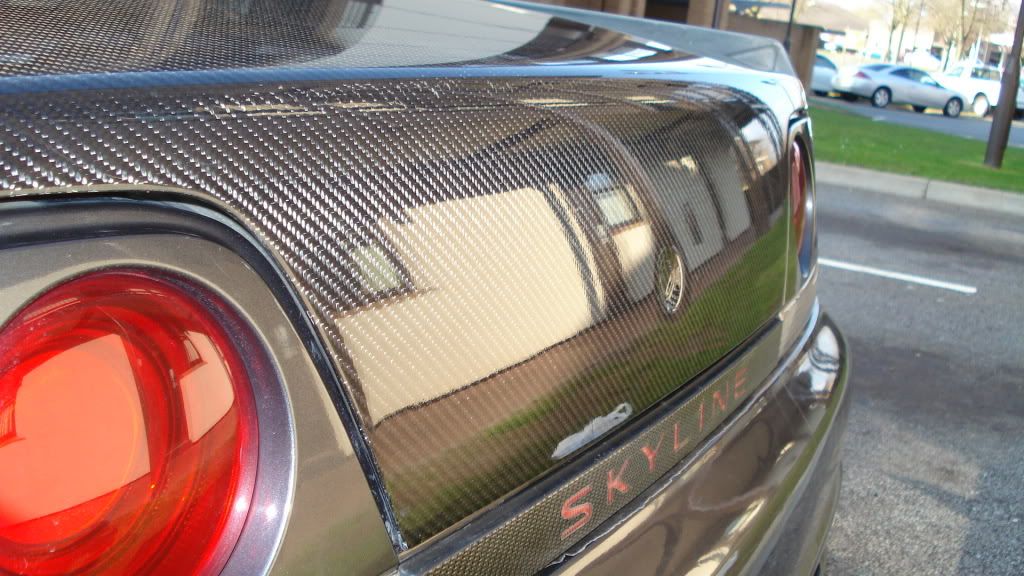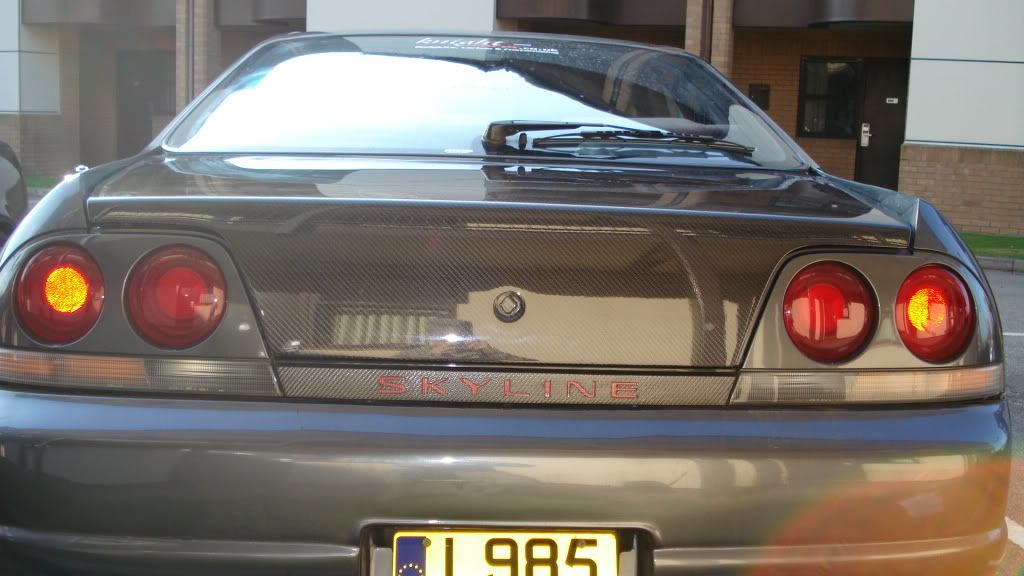 RRP £495.00
Price now £450.00 including FREE UK Delivery (outside UK please pm me for quote)
ONLY 3 AVAILABLE AT THIS PRICE.