Discussion Starter
•
#1
•
painted in midnight purple 1, so most likey going to need a respray to match you vehicle colour.
the condition of the bonnet is straight, but light storages scratches from where it's been sat in the corner of my workshop.
i'll take £25 plus postage...yes £25!!
the bonnet in question....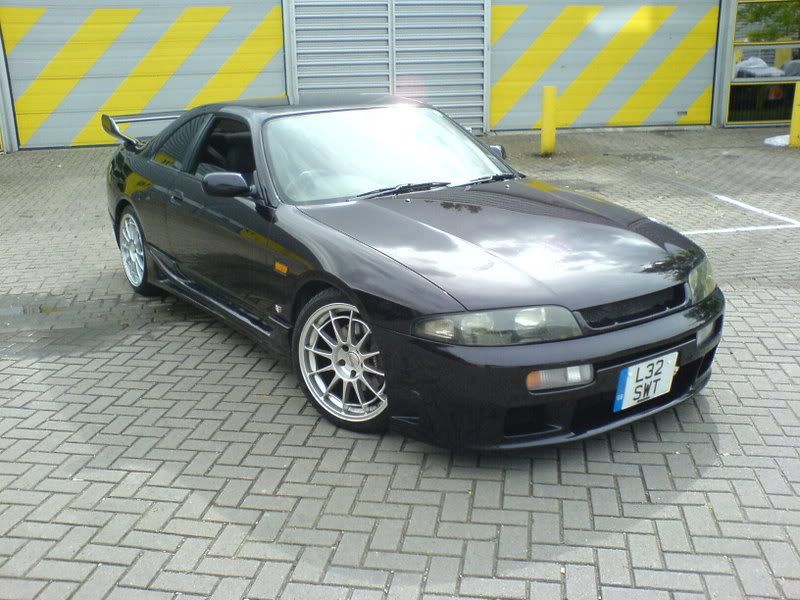 also a oil catch tank i have laying around, for some reason the seller sent me two! so i'd take £5 plus p&p for it. laight scratches but nothing that wont polish up. exact same one as picture on my car in the pic below, but without hoses....(situated in the bottom left of the pic). these sell for around £30 on good ol' ebay
cheer's
Adam