R33gts-t Japspeed Manifold, stock elbow, grille, spoiler, recirc
Few bits for sale!!
As per title:
Manifold is cracked, see pic, but can be welded up. I checked out getting it welded, they said that they'd do it (Burnley Welding) if i prepped it. Never got round to it.
£20 + Post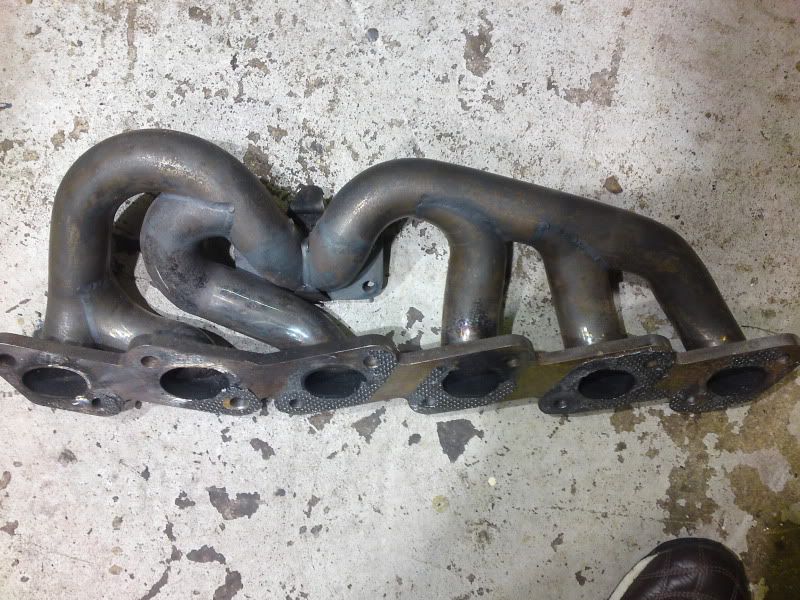 Stock Elbow
£10+post
Spoiler
£10 Collection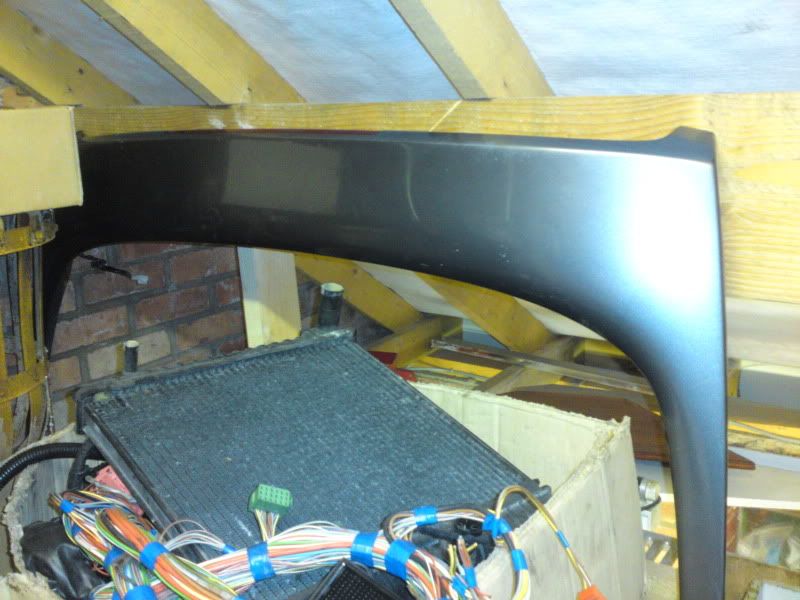 Stock recirc
£15+ post
Grille, 1 clip broken, still plenty to hold it. KH2 (as is spoiler)
£25+ post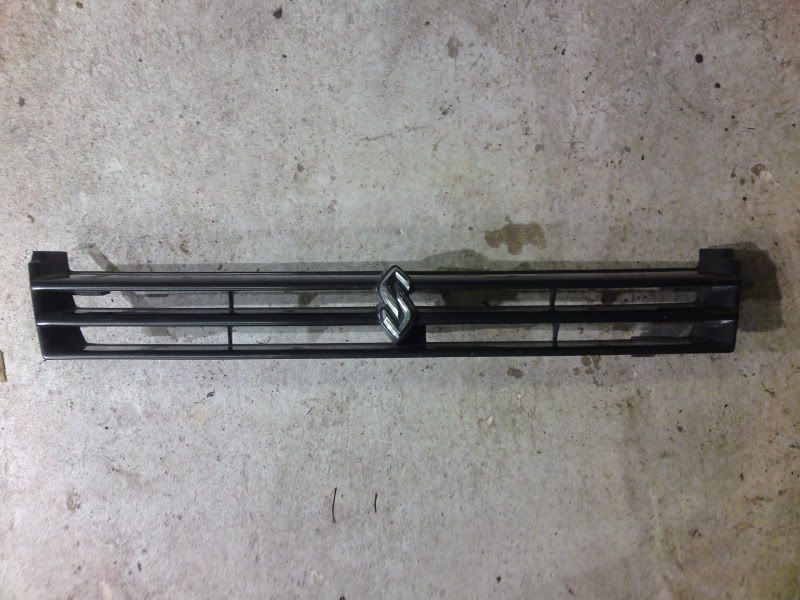 Also still have stock ECU from old FS thread.