Discussion Starter
•
#1
•
So as a few of you know, I have recently acquired my self an R34 GTT. I purchased it through Davew at teh GTR shop. The entire process I wrote about in the general section if you are interested.
So after collecting the car from Durham, we stayed in a travel lodge but could help a few sneaky snaps!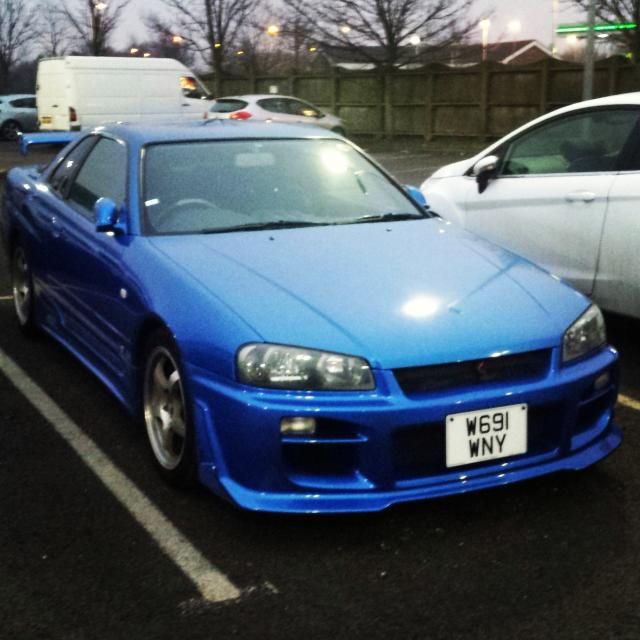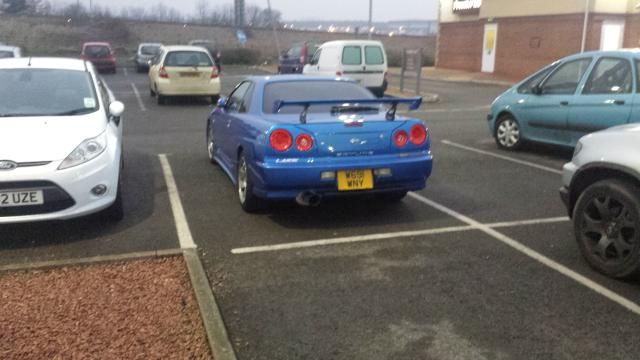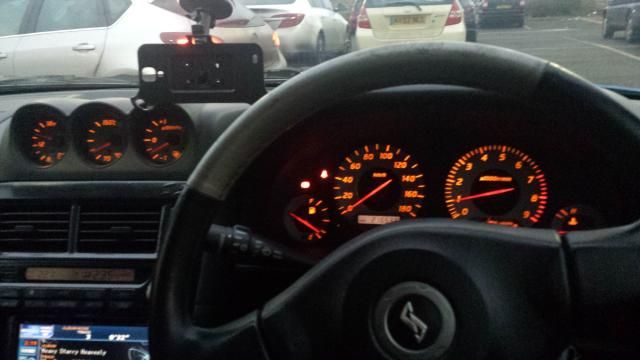 As you can see the AC panel wasn't playing ball so got on and ordered replacement leds
the ones for the screen where fine, but the three that where used for the buttons where too big, so had to reuse the original holders!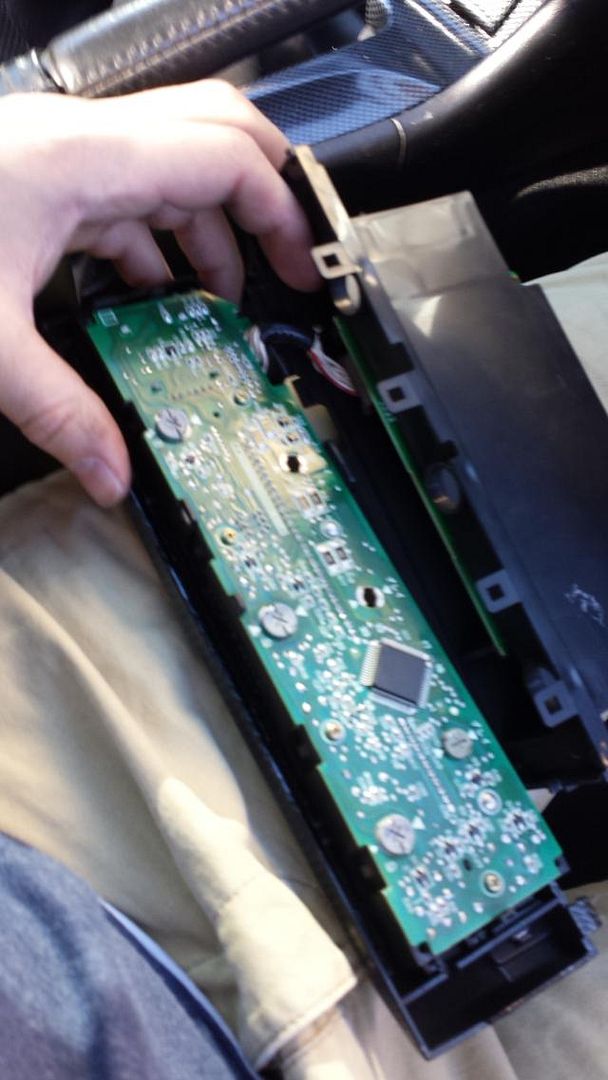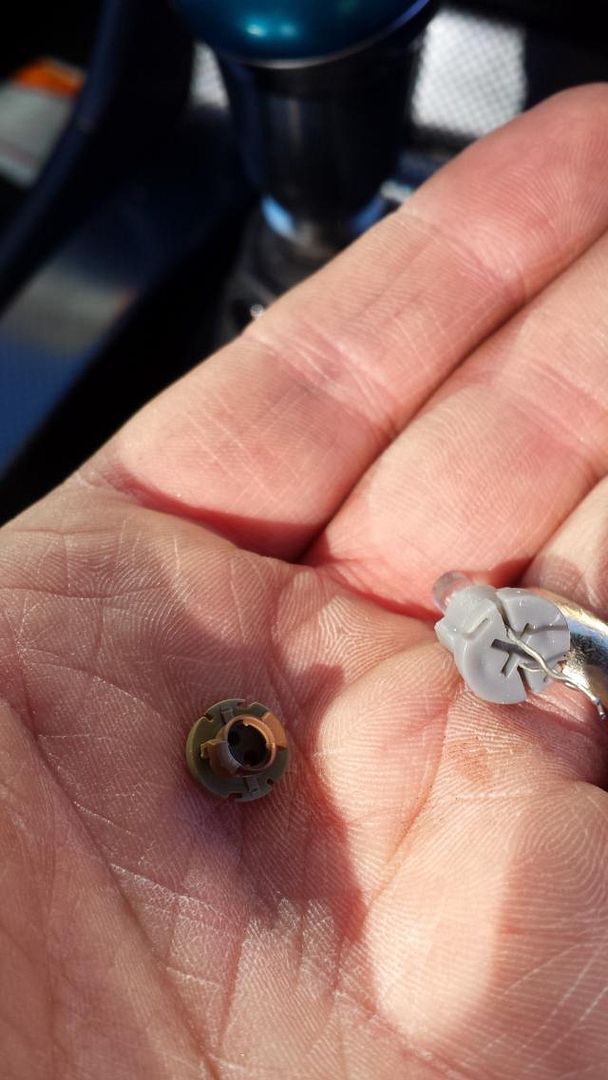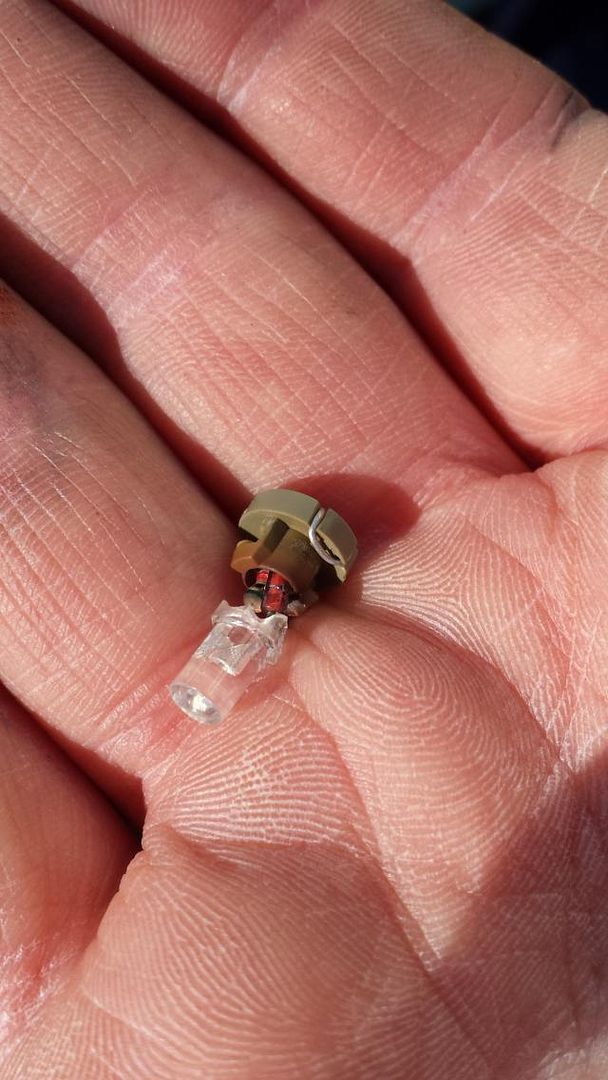 they are ok, but the LCD panel is a bit patchy, so going to look into different LED's, this is how the look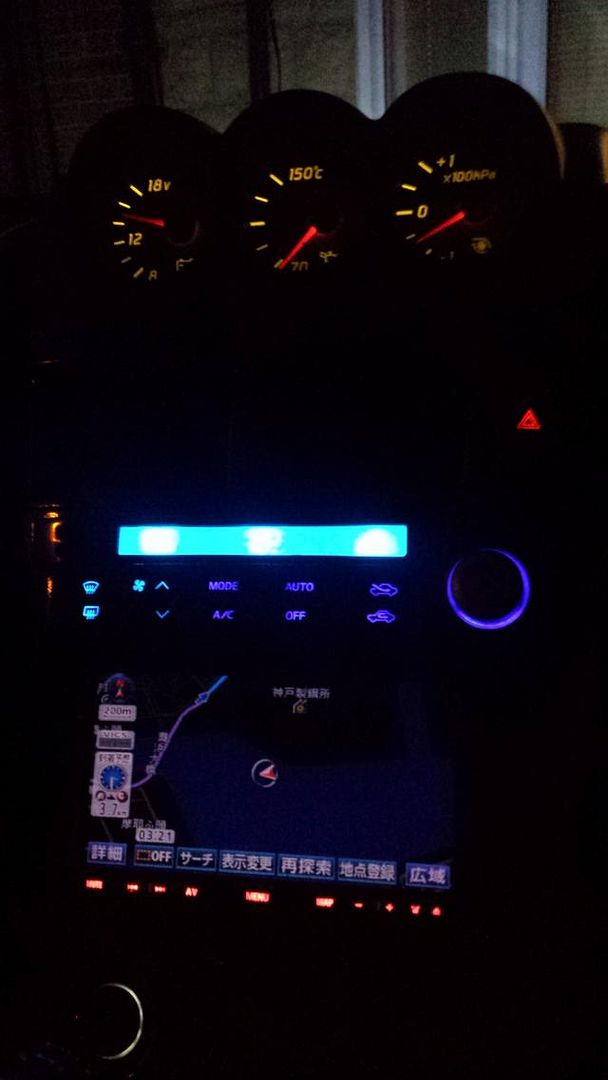 Then came my new wheels, I was orginally after a set of Rays RE30 but after seeing what they sell for, I changed my mind!
I purchased a set of Inovit Evo's 18x8 the off set was a little tame but wasnt too fussed as I can space them out, this is with out spacers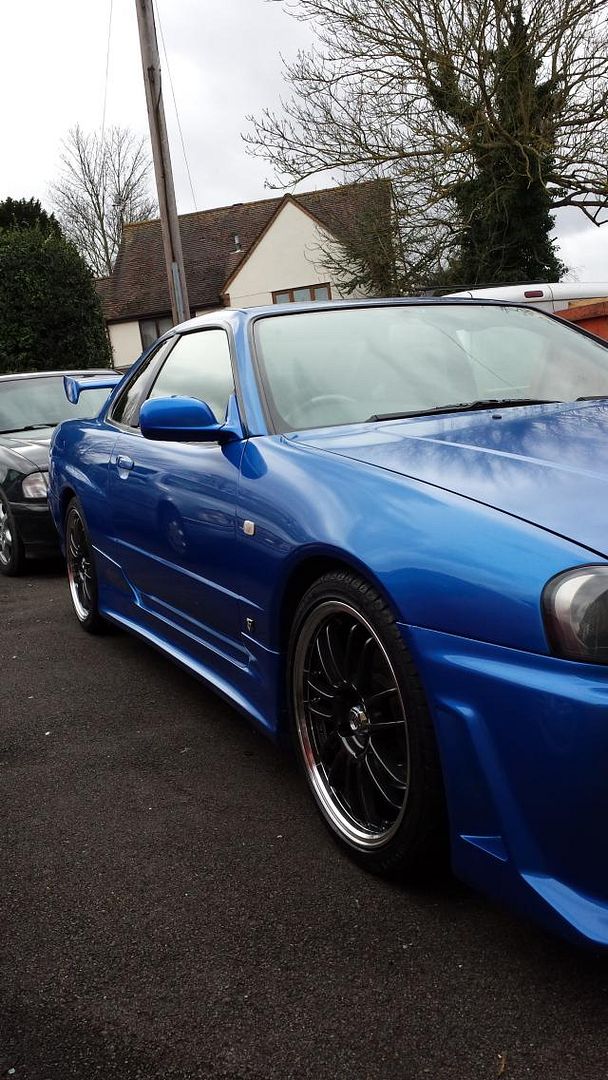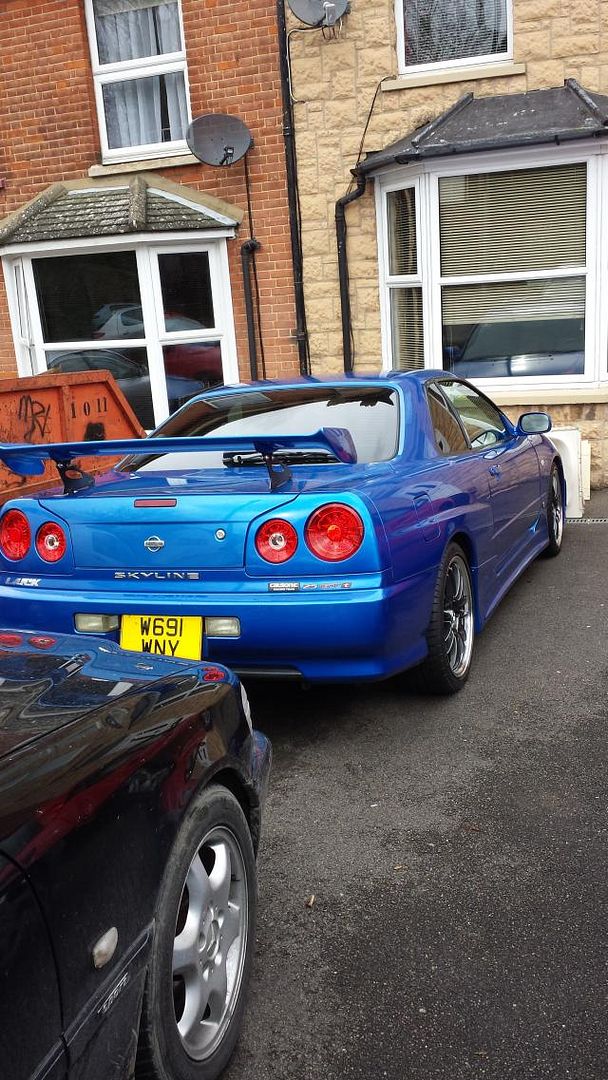 As you can see they are fine at the front but pony at the back!
So I got on to Albert at knight racer to hook me up with some spacers, I must say, very impressed with the quality of the items and how fast thy came!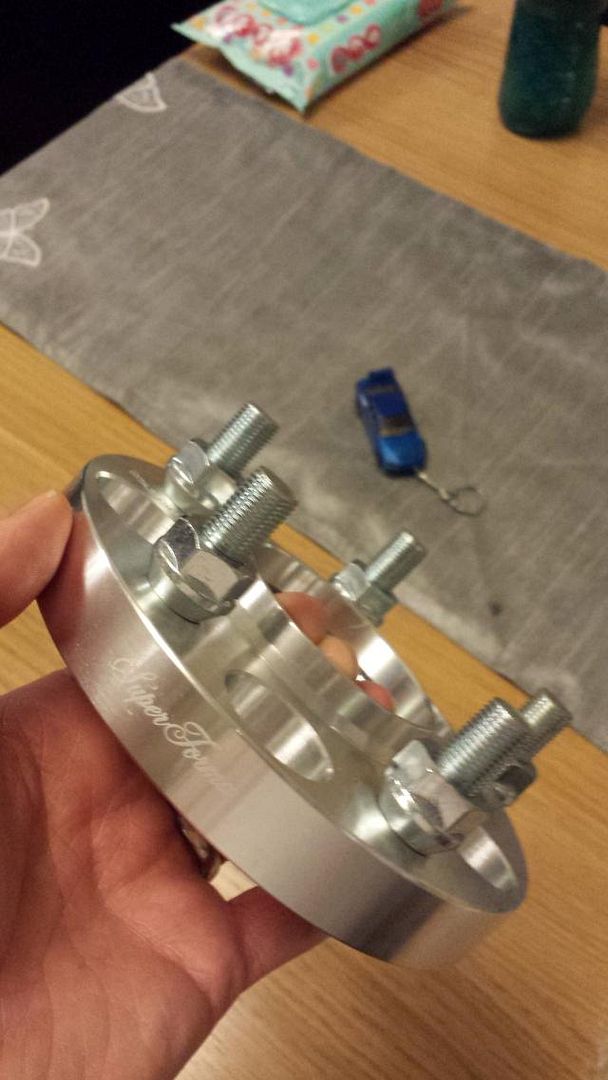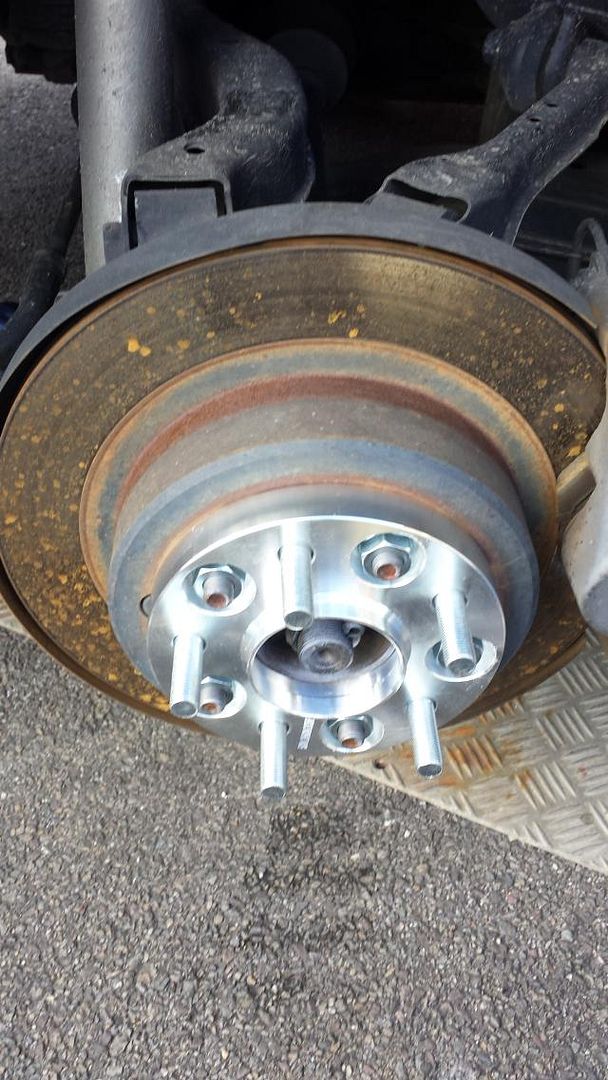 and then some lovley blue nuts!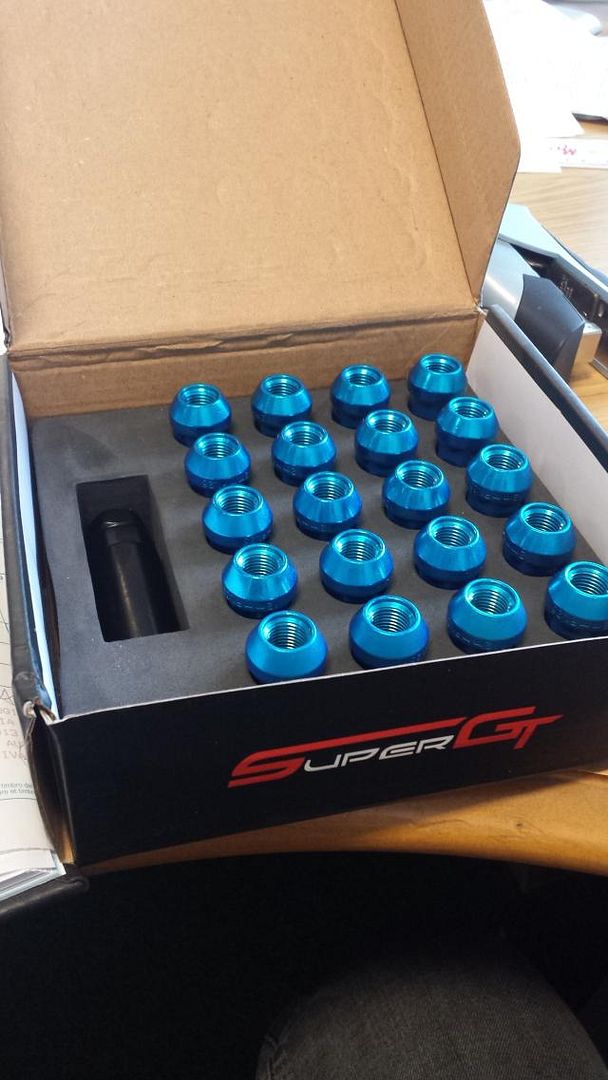 Once on, much better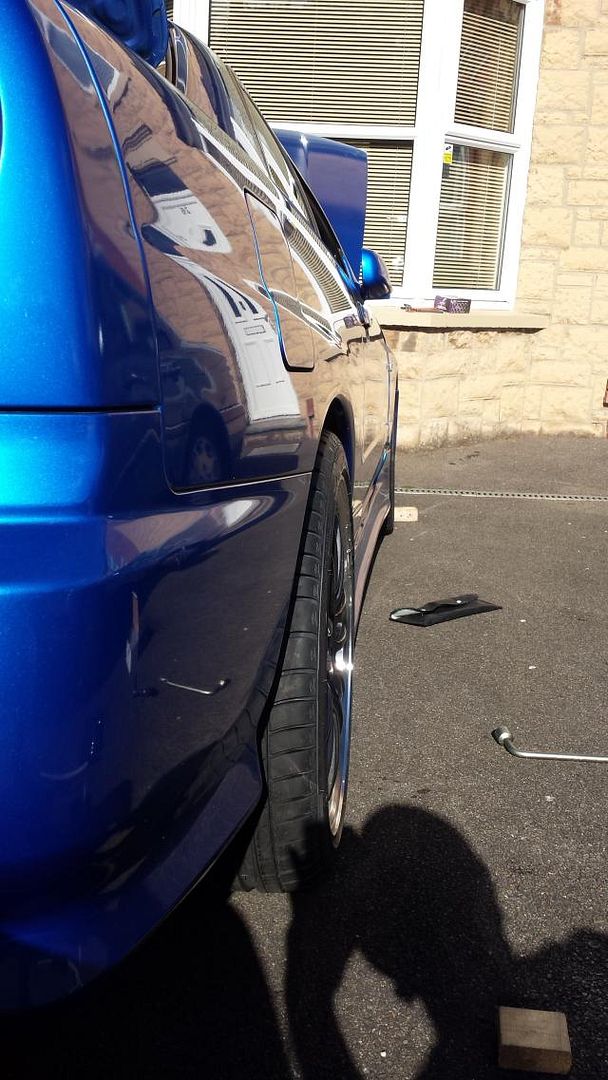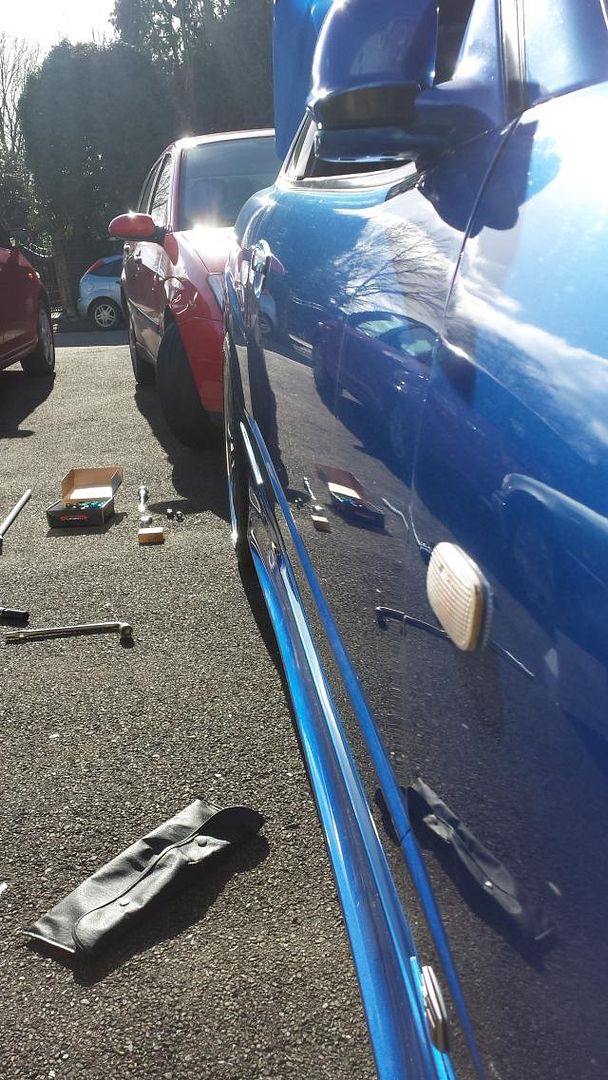 then weekend just gone, gave it a nice polish, (poor Mercedes didn't get the same treatment!)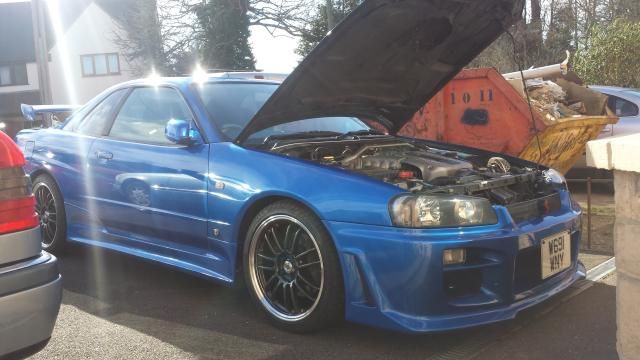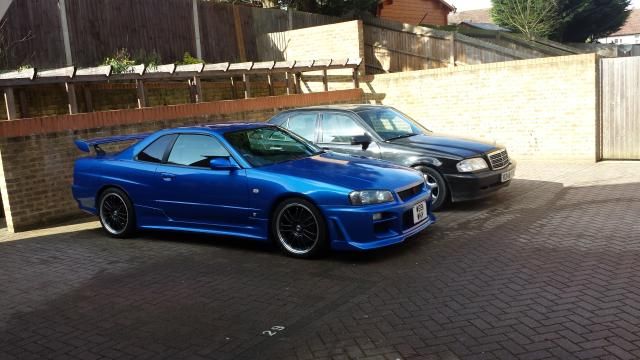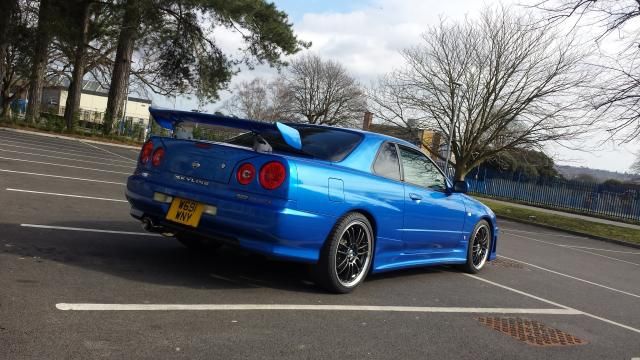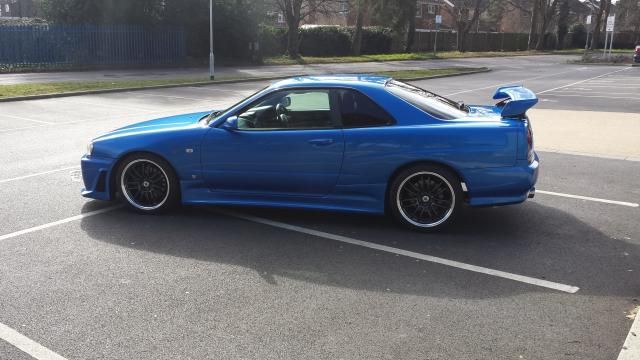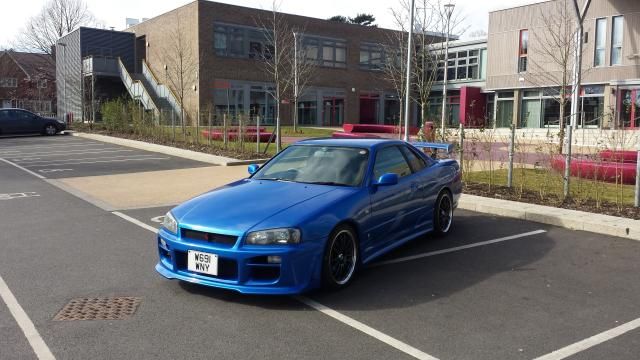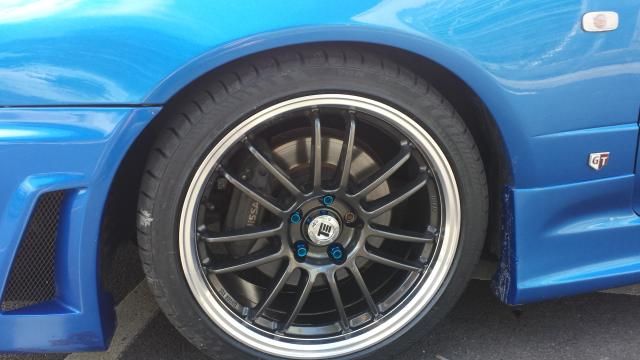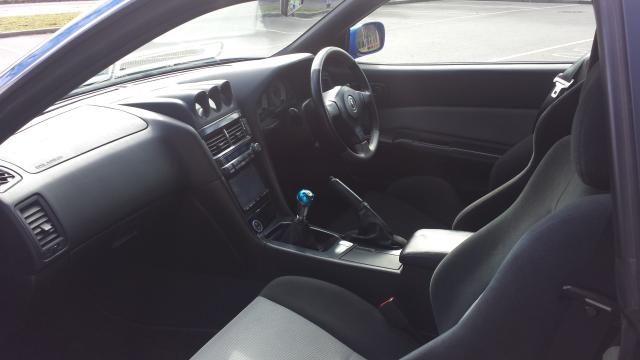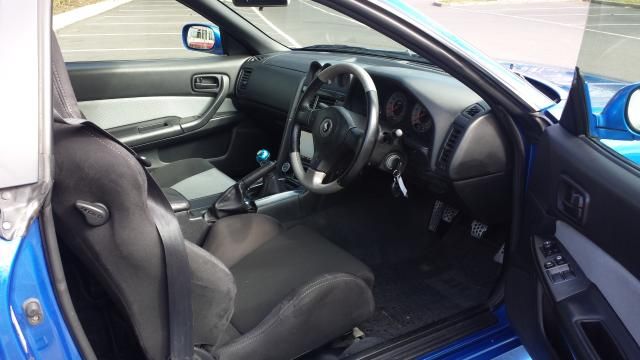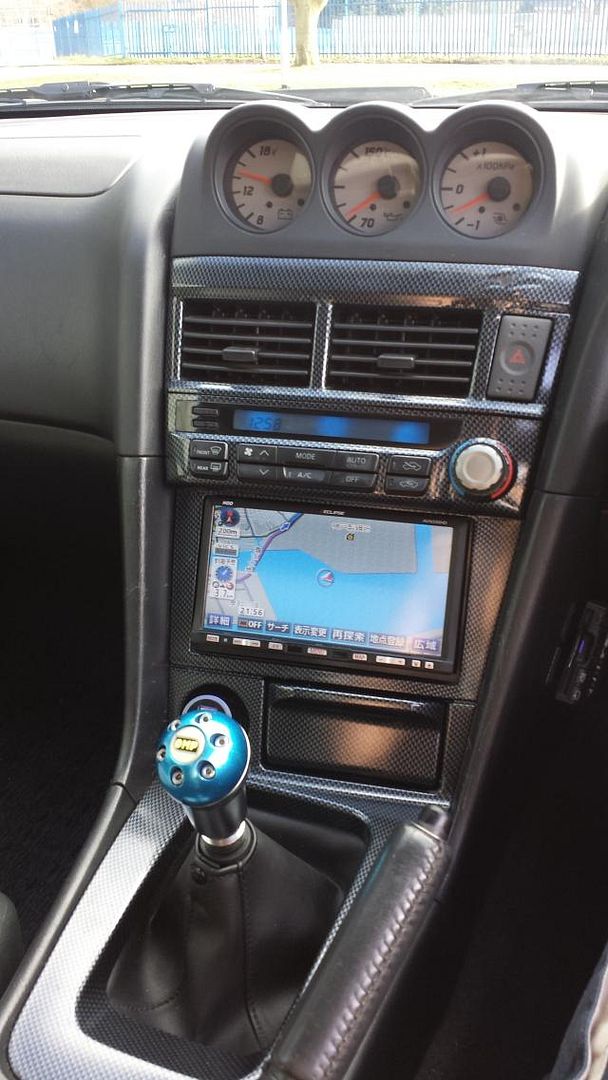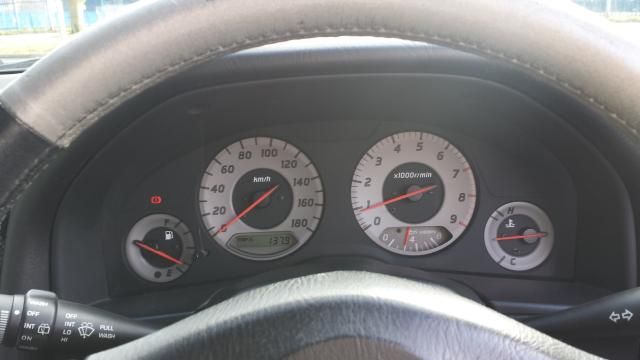 So thats where I am at present.
Ive got a 60mm Prosport boost gauge to go in. Then after that my plans are to buy, Decat, Turbo elbow and Downpipe.