Discussion Starter
•
#1
•
Hi everyone,
So it has been a while since I have been a member so a long over due project build but since I got my cars its been on hold really while I got other things sorted in my life but now hopefully the project is about to start getting under way!
So lets start by first saying I am no newbie to Skylines but I am new to owning one of my own.
Quick picture here of my brother and friends cars all together: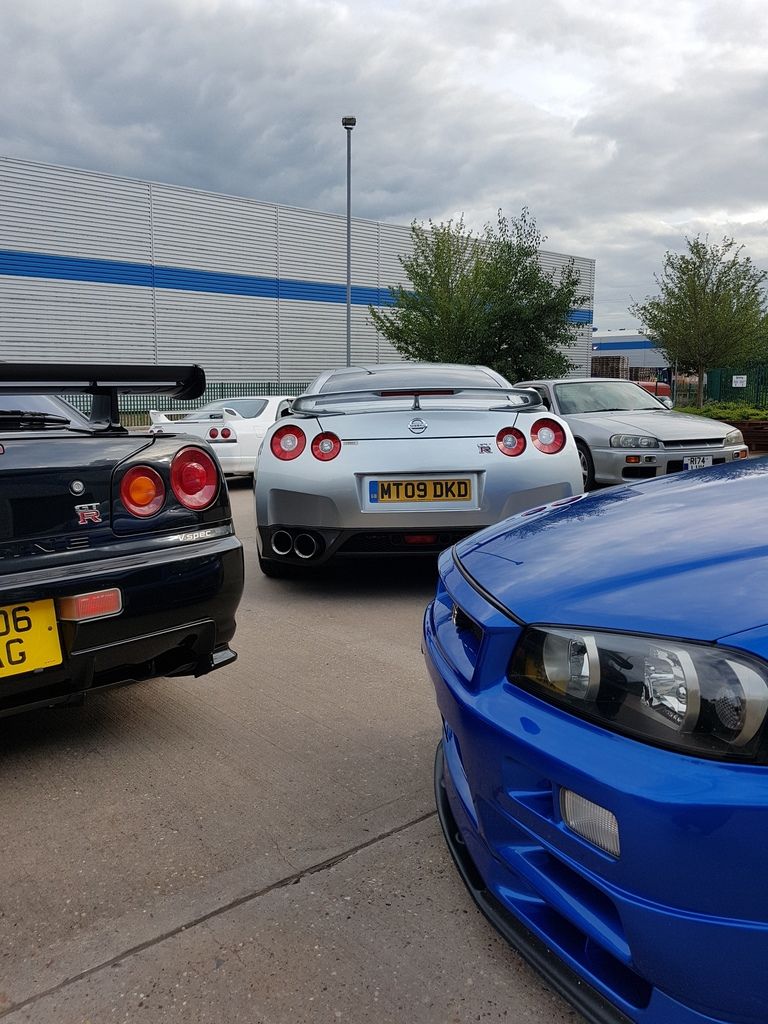 So to my project build, I do YouTube video's and I have been pretty busy all this time with my e30 but this year will be all about the Skyline from what I have planned so far.
Not sure if I am allowed to add a link to my channel but those who would like to support me/watch my videos its Mr GCC on Youtube, every subscriber helps :attention:
Here is my Skyline the first day I got it: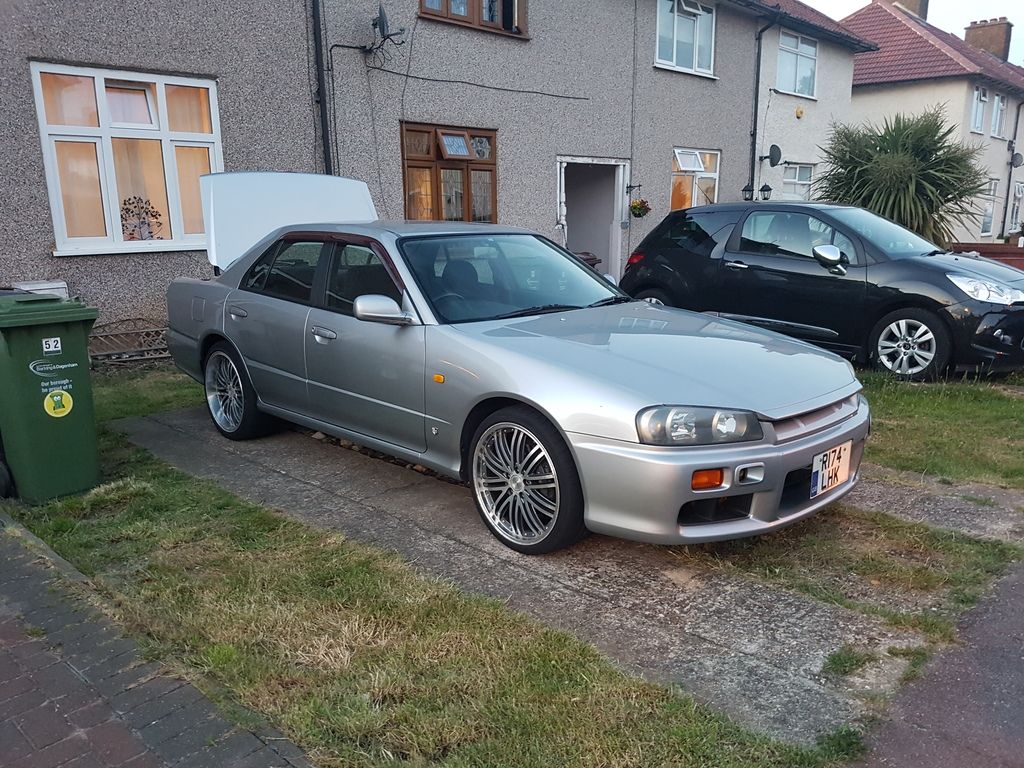 Getting some tires changed and stock wheels put on:
And here is some pictures of stuff I have gotten up to so far with the car such as driving to Weston Super Mare and Cheddar Gorge recently.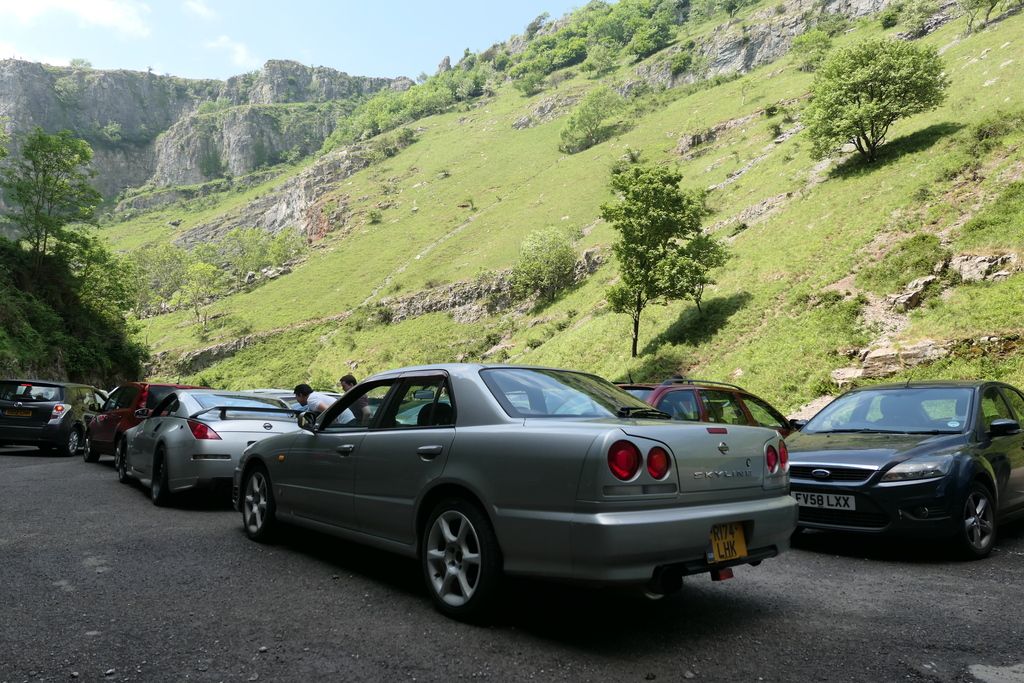 I will try to upload on here as much as I can to keep you guys all up to date with the build, most of it will more than likely end up on Instagram and YouTube first but I wouldn't want to forget you guys now would I!
Specs on the car is: HKS Silent Cat Back
HKS Panel Filter
Sub & Amp
Double Din headunit + Rearview camera
And thats about it, all that was done by previous owners but I have some goodies ready to get onto the car so here's to getting all that done!
Thanks for looking guys!