Seen this new GT-R with my own eyes for the first time on Friday.
No matter how good the pictures, this car's got to be seen in reality to be fully appreciated. Even seeing the new Porsche GT2 shortly afterwards, didn't leave as much of an impression. The new GT-R seems very "right"!
Here's my rendition of pictures. I apologise they're not as clear as could be - but TBH I was more interested in seeing the car than concentrating on shooting photos, lol.
Looking forward to driving it when it comes out in December.
Miguel.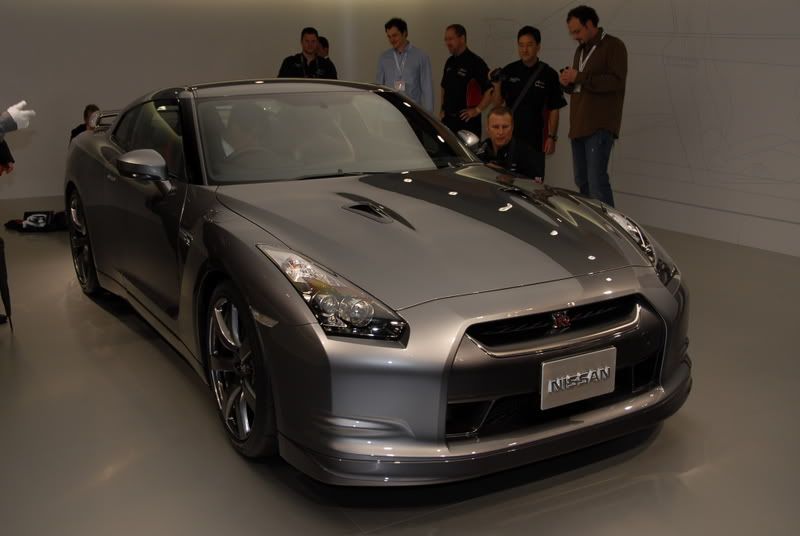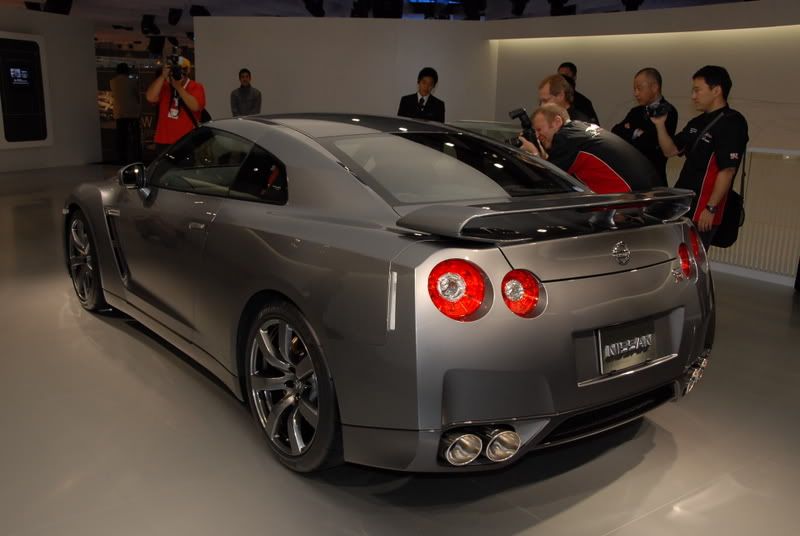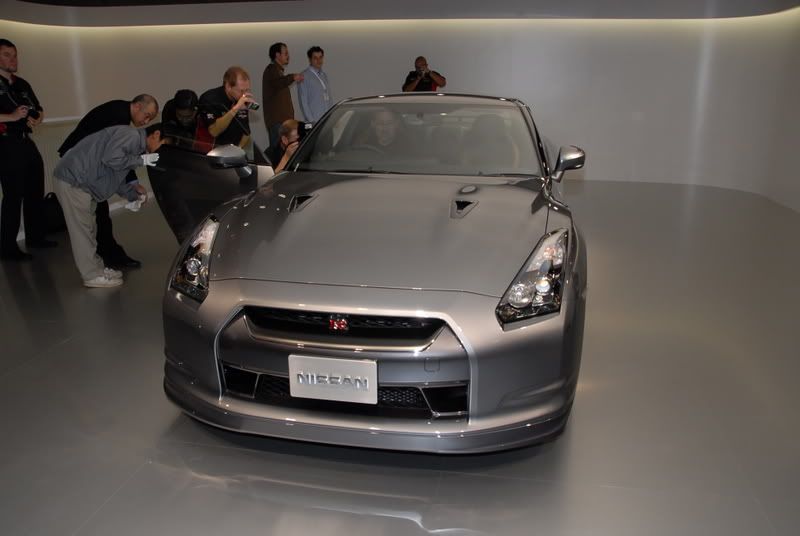 Front Brakes: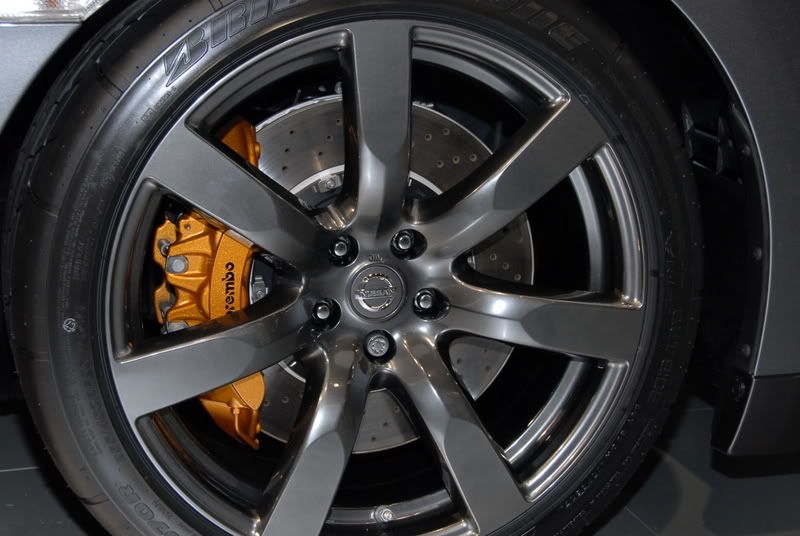 Rear Brakes: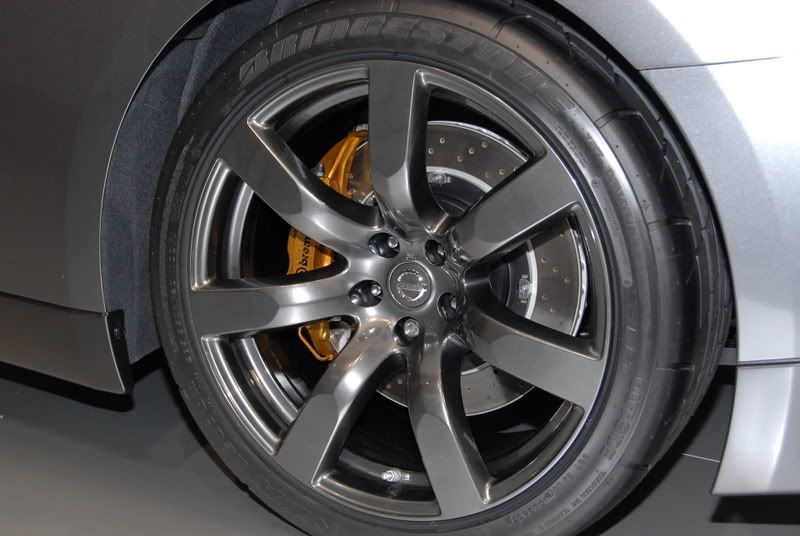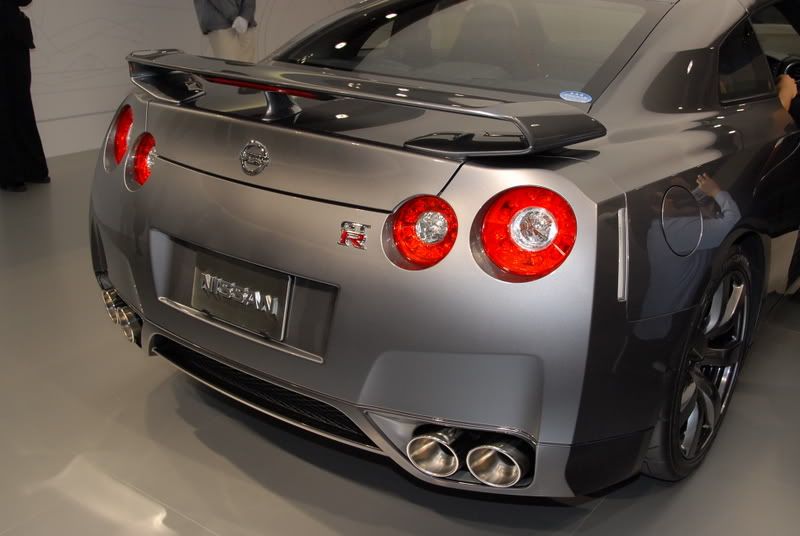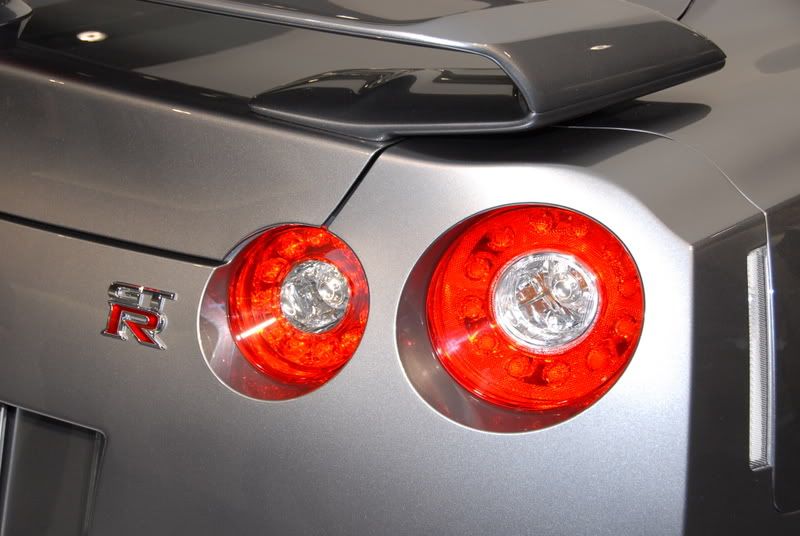 Could see this rear badge becoming a popular upgrade for other GT-R's: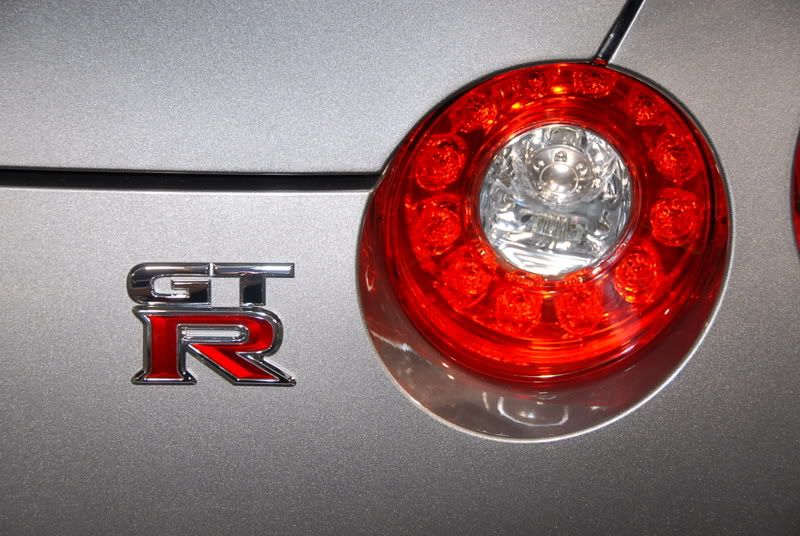 Funky door handle: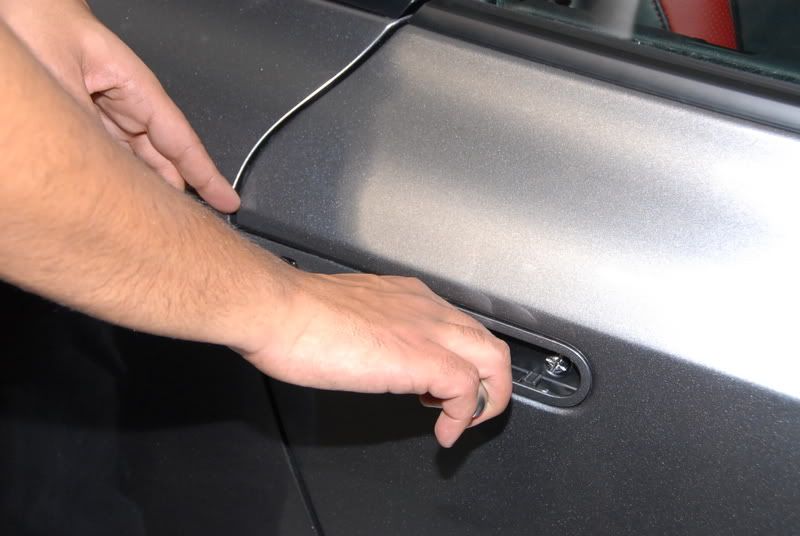 I guess the lower section's removable... Convenient for fitment of Nismo bodykit in future perhaps: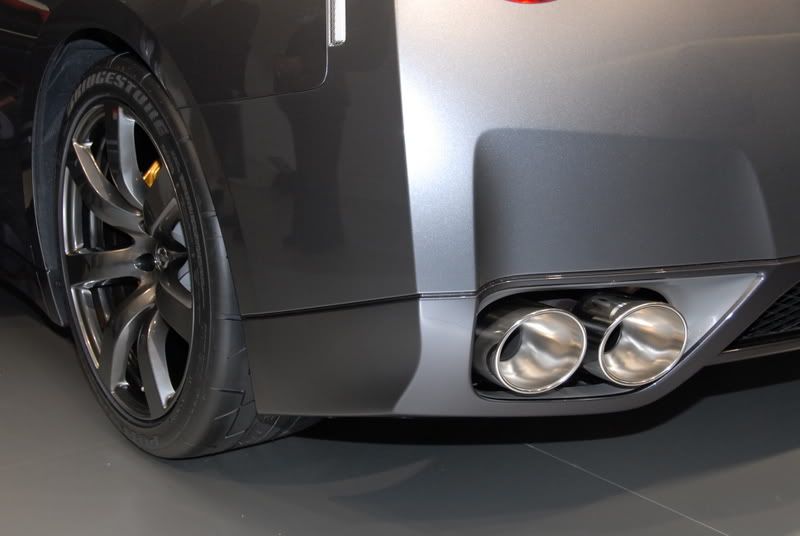 Exhaust housing and exhaust manifold are not seperate. Turbo upgrades will require new manifolds too..