Discussion Starter
·
#1
·
I've just popped the bonnet to change my air filter when i noticed a hissing coming from the right side of the radiator, while looking for it, i noticed a puff of steam and couldnt work out the smell. I placed my hand on the radiator and the hiss grew louder and i saw the jet of mist spewing out of one of the air con pipes.
The radiator looks to have melted a "V" cutout of the pipe in front of it ! Now not only have i got a leaking air con pipe, my finger has a cold burn from the stuff inside it and i'm getting paranoid about breathing in the mist stuff as i've heard horror stories about it giving you respiratory problems !!!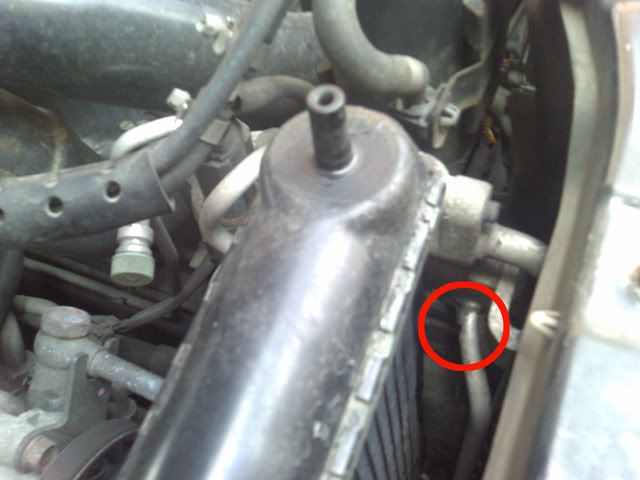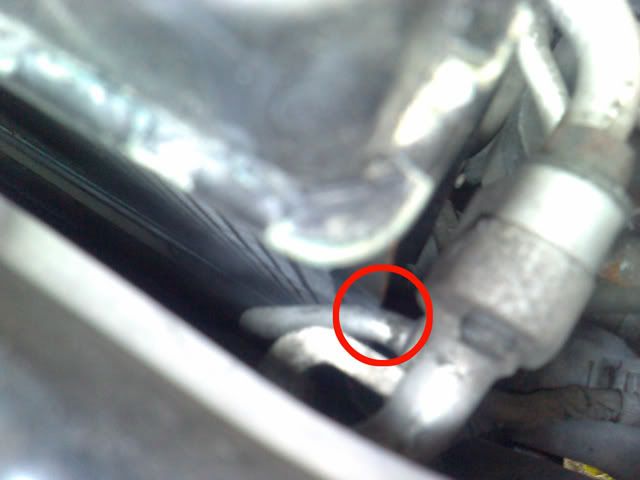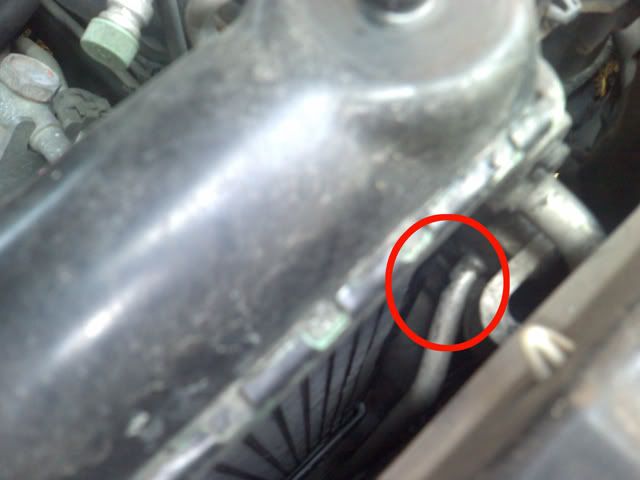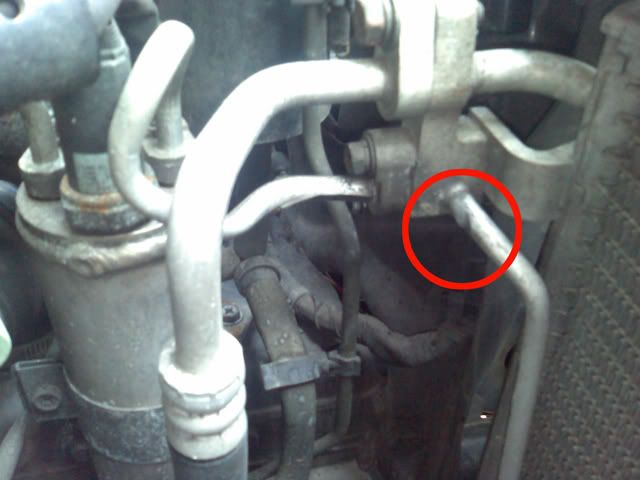 How the hell has this happened, and how can i fix it?!?!