Hi all,
Just thought i'd better start a thread on here to update the last 6 months of work that has been done transforming my car from its original 4 cylinder CA18DET into the luuuurrrrvvverrrlllyy RB25DET engine.:dogpile:
I probably should have started this back then really and as such its gonna take ages to sort out whats been done from the beggining!:spank:
So, when we began, the car was running a forged ND engine with GT2871R producing 365bhp....Looking like this: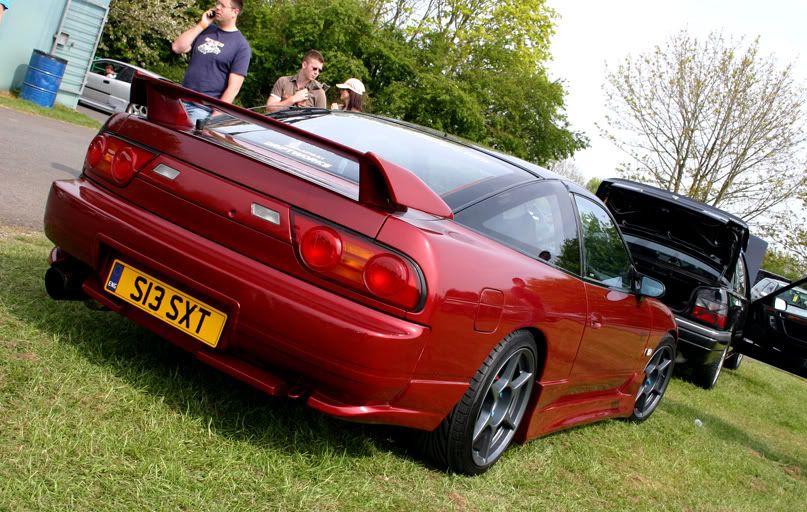 Still looks the same now (albeit a HELL of lot dirtier!) but the crucial difference will be under the bonnet of course!
Before: (taken a few years back)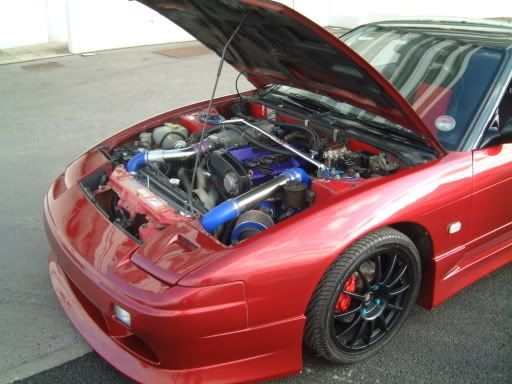 And a few more recent shots...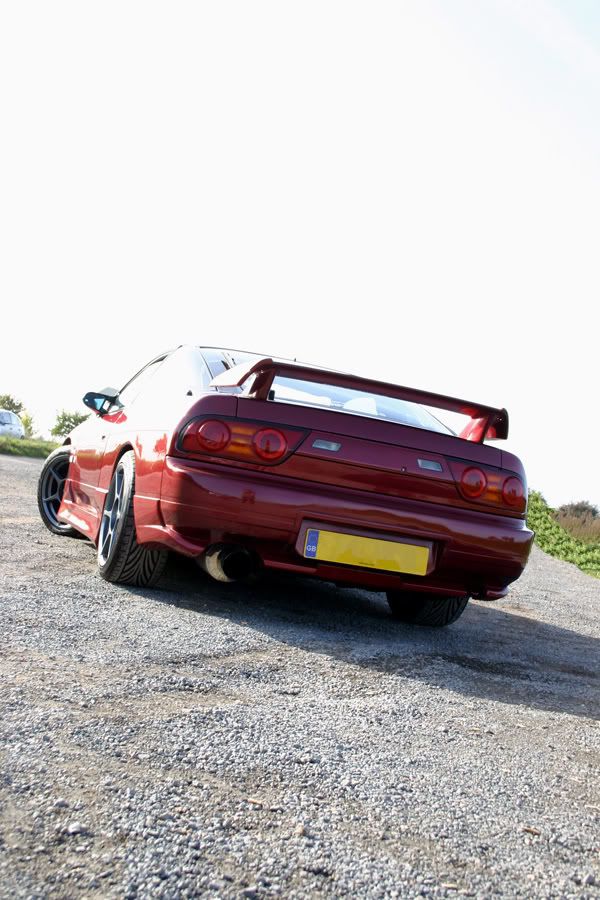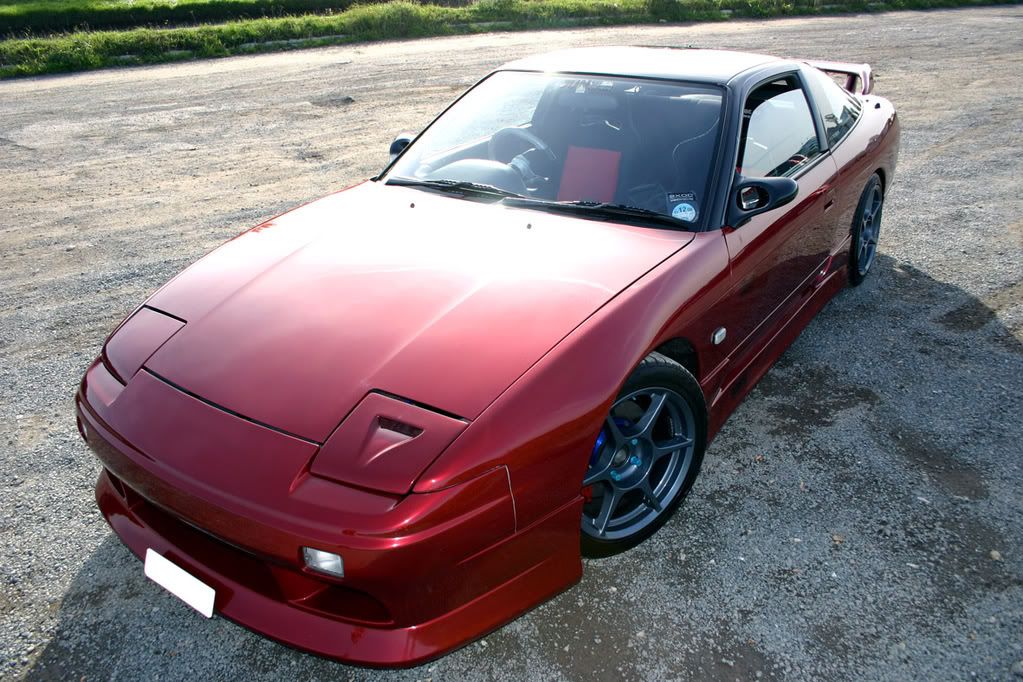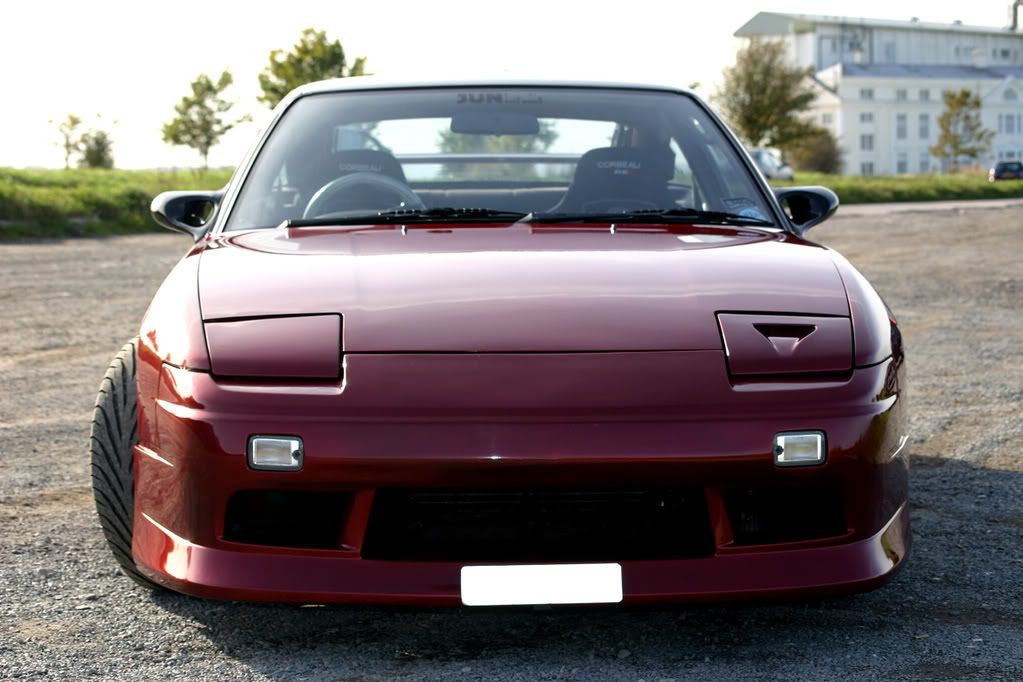 So, when it came down to wanting more power (back in May) i was faced with the choice of sticking with the CA or going for the RB! Of course it made much more sense for reliability and ease of power to go for the RB but it was ,obviously, the more expensive choice!! Bearing in mind also i was never going to stick a std. RB25 in there!!
So, of course i went with the RB option and quickly found an engine and cross member complete loom etc...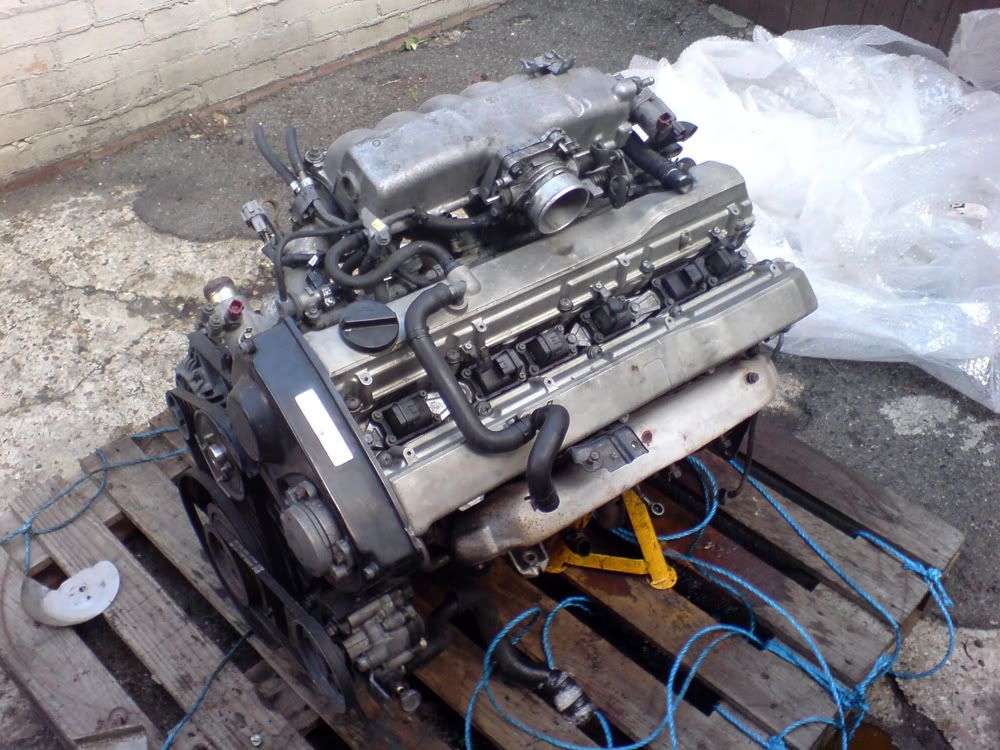 The plan was to re-build the engine and obtain parts to support upto around 450hp:
-RB25DET engine, box and all parts needed for the conversion
-New Nissan oil pump
-New Nissan water pump
-New ACL Race engine bearings.
-Cometic 1.3mm metal head gasket
-New rings and seals
-Nissan complete engine gasket kit
-Greddy timing belt
-SARD 620cc injectors
-Top feed fuel rail
-'Aftermarket' inlet plenum
-90mm throttle body
-Garrett GT3040R duel BB turbo
-ACT heavy duty paddle clutch
-Lightweight flywheel
-Apexi Power FC and Commander
-Bumper mounted Intercooler
-whole host of other stuff i cant remember now!
Will add some more in a bit......!