Discussion Starter
·
#1
·
Well as some of you know or don't I had the car rolling roaded just to see where abouts I was with it, Its not a car specific map so before deciding to go thrashing it about I thought it best to get it checked. Now as it did its run Ben said there was a fair amount of DET after 6000RPM.
Here are the graphs from the run.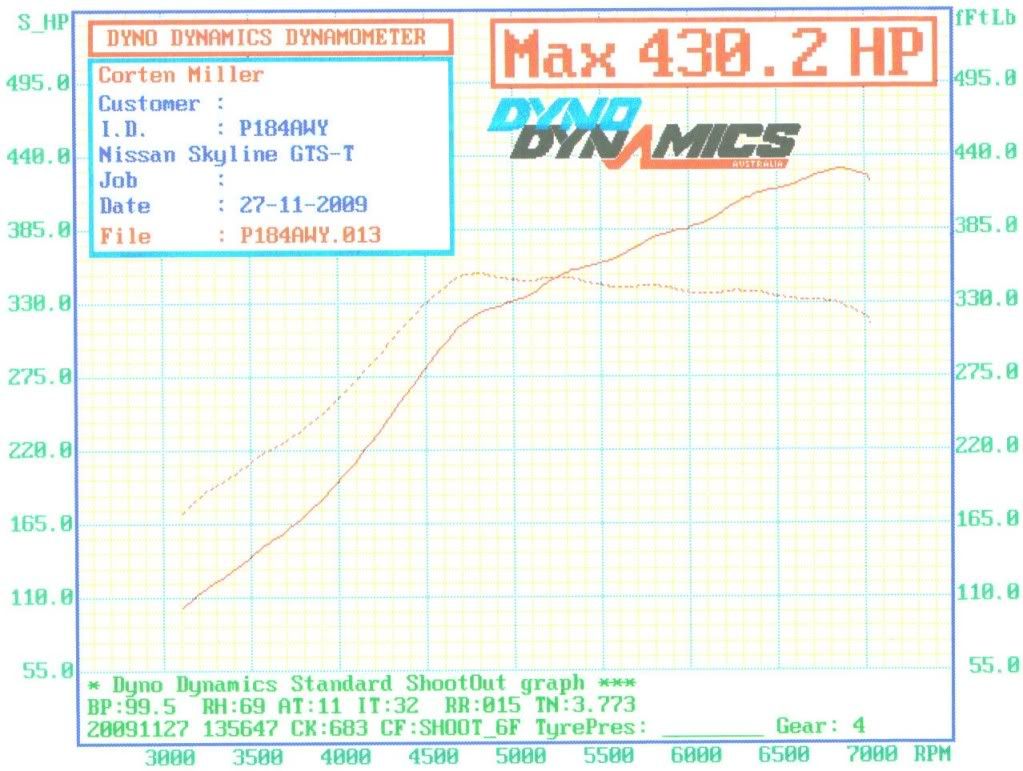 I've lowered the boost (haven't really driven it and certainly not past 6000rpm) I was advised to retard the ignition by a few degree's
Now not knowing how to do this, would it be an easy enough job to do myself and is there a guide as i can't seem to find one ?
I'd like to go down to Kent in it saturday but if it's def not a DIY job I'll leave well alone.
Thanks