Saintsman's R33 (lots of pics)
Okay then peeps, now i have taken a few pics of my car (which i bought 4 weeks ago) I thought it best to post a few in here i have a few ideas about how to put my personal stamp on the car.
The car came with a HKS exhaust, HKS air filter, HKS Turbo Timer, Blitz turbo Gauge, Blitz B.O.V, Polenza suspension, Sparco steering wheel (which i need to replace but not sure what to get?!?:dunno
, and also a aftermarket gear knob (already replaced with a momo one)
I plans i have first are:
Replace the headunit and speakers, These are already ordered and awaiting delivery.
Spray paint the alloys and callipers, Getting done next week
New leather and alcantra interior (in black leather and gun metal grey alcantra), this being all the seats, the fabric panels in the doors, the gear and handbrake gaiter, and also the arm rests. The Alcantra material is going the be the same colour as the alloys (when they are painted) Am also intending to colourcode the dash too like the alcantra (gun metal grey)
Then, at some point get a new body kit, already got a quote for a Trial front bumper, Jun side skirts, Jun rear spats and GTR grille.
With a bit of luck, everything above with be completed by end of august, so i will keep this thread up to date each time i make a change to the car.
Now that you have read the boring bit, now time for some piccy's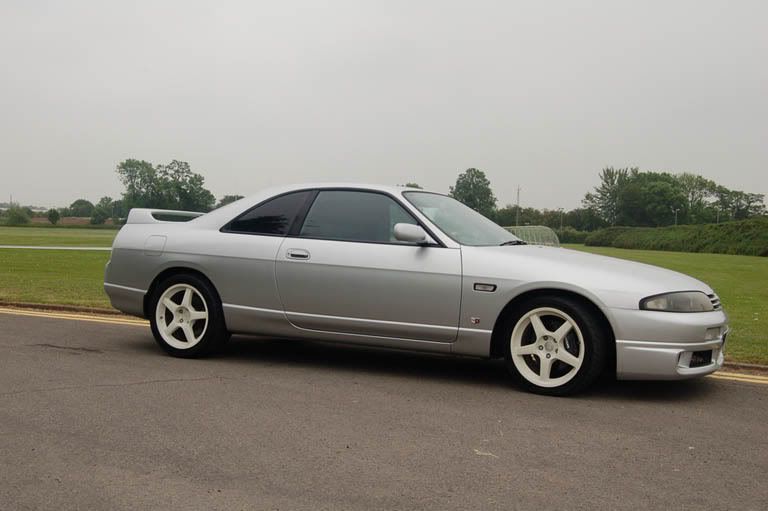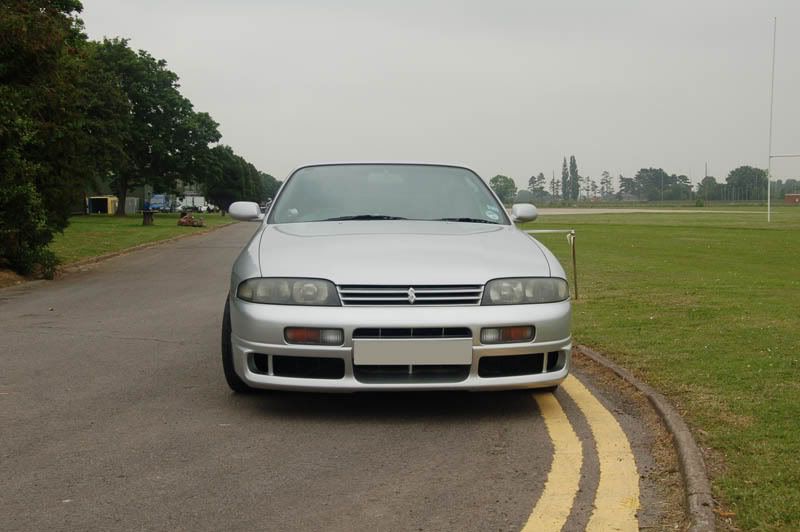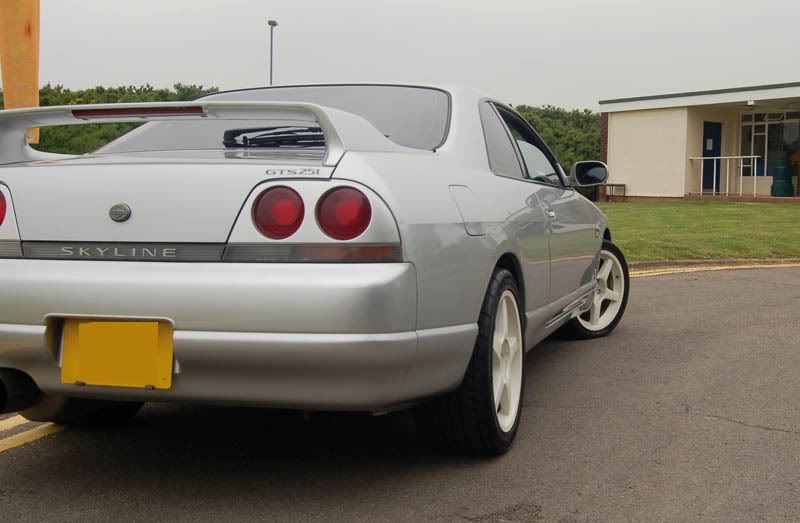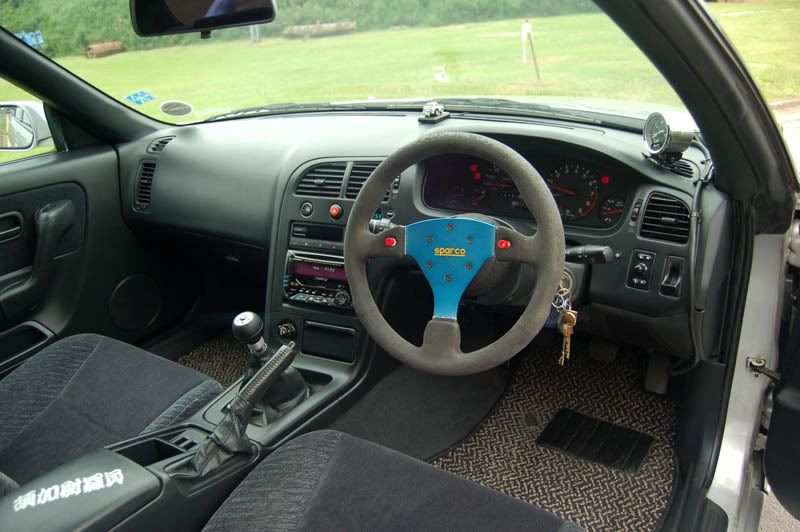 Hope you guys approve, and don't be too harsh with your comments as i am still a little new to this. and a little wet behind the ears when it comes to modification. :gayboy: