I have a brand new Samco two piece boost pipe kit that i believe fits all gtrs with bottom mount turbos (please correct me if im wrong), my missus won them in a competition, they have only been taken out the box for pics with the missus and the car for a mag.
I have top mount twins so cant use them on my car.
So if you like a bit of pink im looking for £75 plus postage for them, i know normal blue ones are about £150 and these cost more to buy.
(
http://www.merlinmotorsport.co.uk/p...CNR33-TURBO-(2)/product_info.html?language=en
)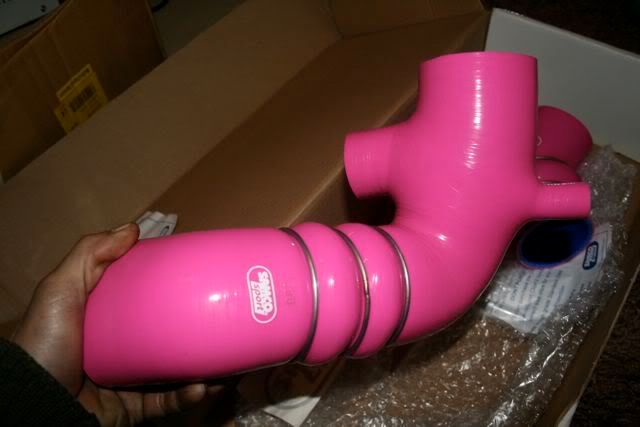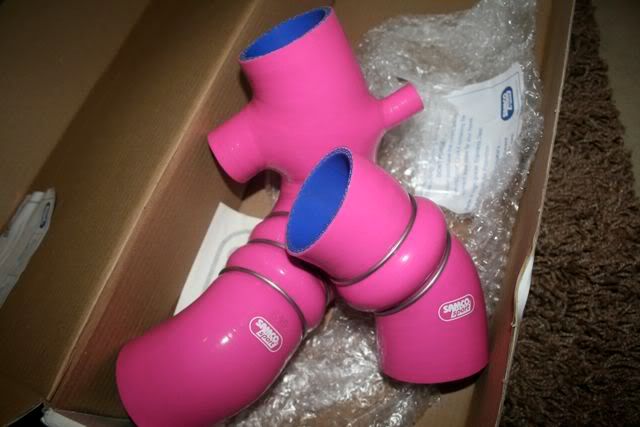 Dump valves were on my car when i bought it, worked before removal bit suspicious of the make they say HKS on them but feel like there made outa plastic??? would like more info on them if anyone knows what they are? £40?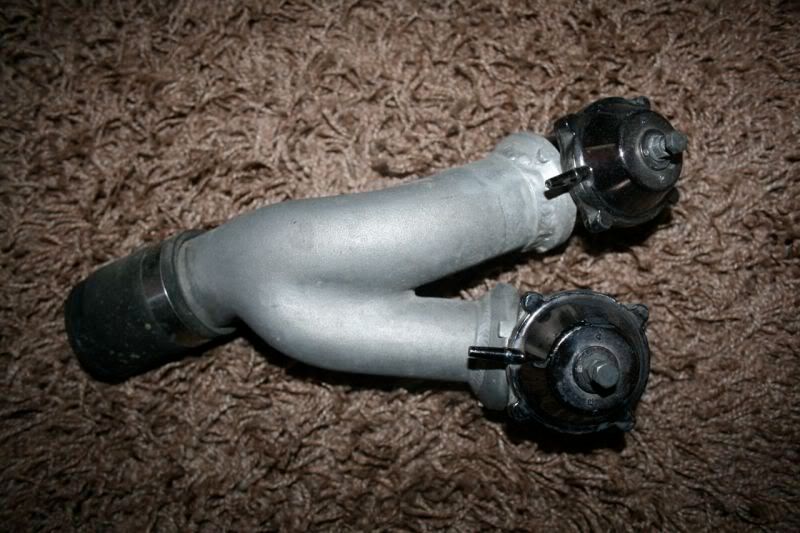 Fuel tank sender unit + pump + cradle not sure if pump is standard or not but can take a pic if needed working fine when removed £70 ono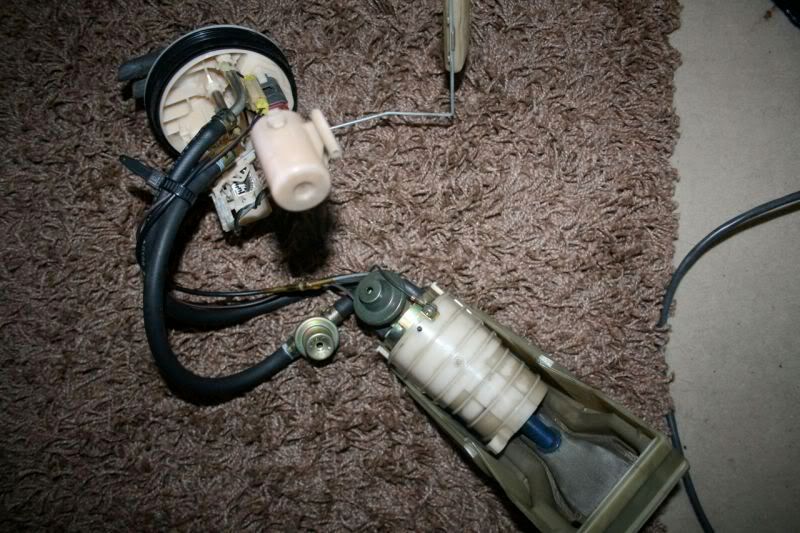 Im open to offers on everything because im running outa room to store bits i dont need, please be patient with replys i dont normally finish work till 11pm