Having a clear out and have come across a few parts that are no longer needed.
Skyline badges- 2 Skyline Script badges and 2 GT badges both were on the front wings.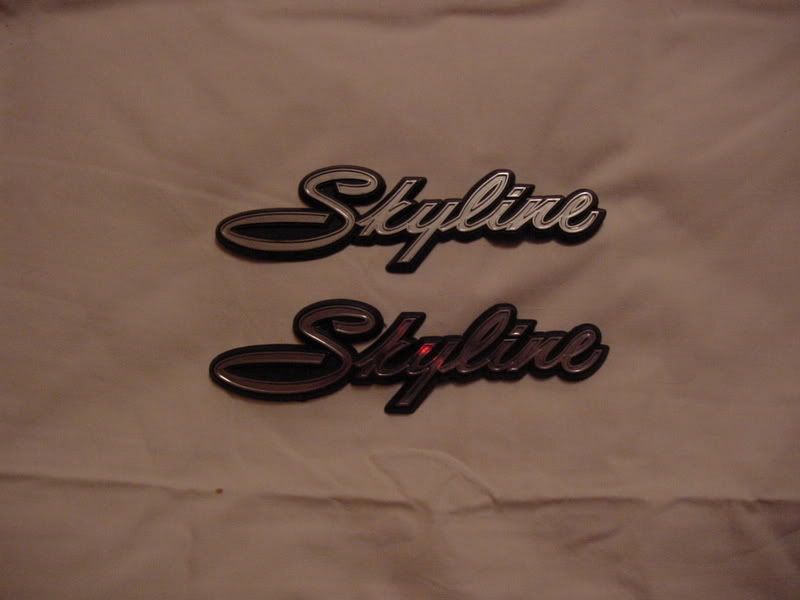 One GT badge is a little worn, Skyline badges are mint.
£10 for the Skyline badges-SOLD and £5 for GT ones including postage.
Diff shims-Genuine Nissan no longer needed as i welded my diff, have 4 of these. £6 each including postage.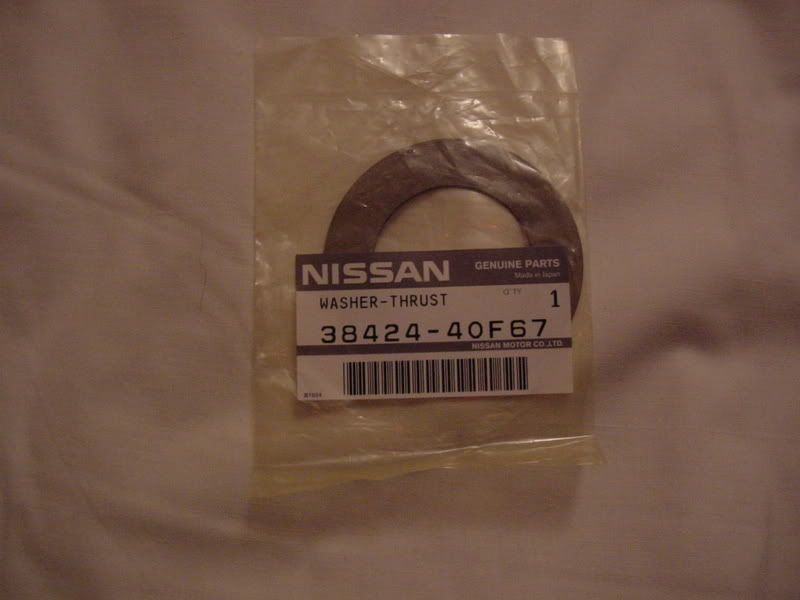 R32 dash pocket for centre console, excellent condition. £15 including postage. SOLD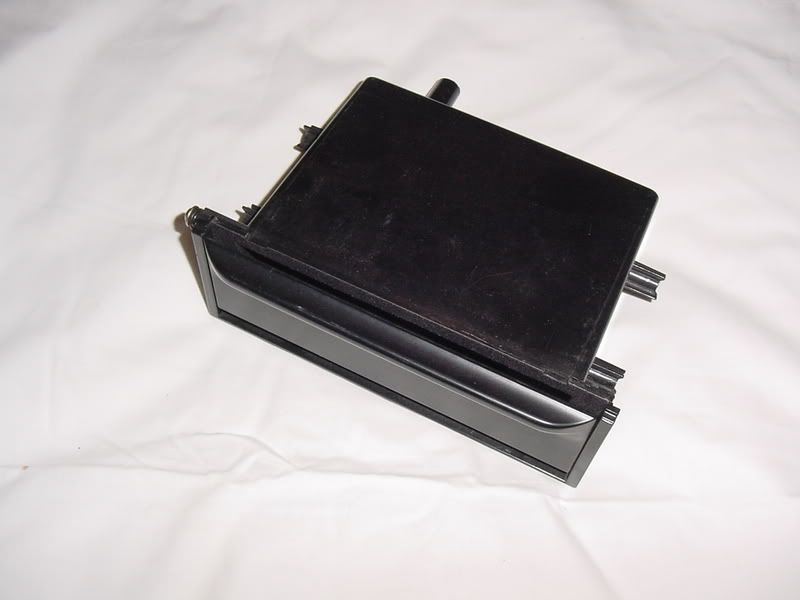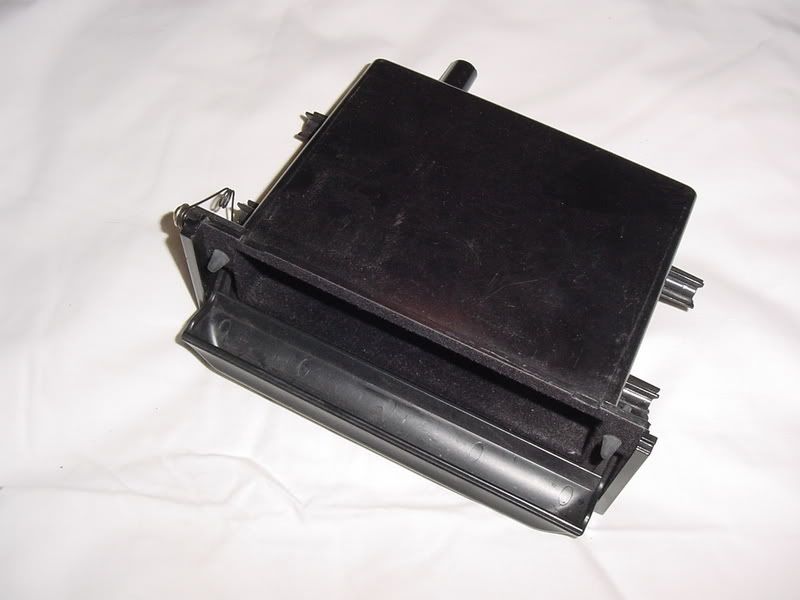 R32 GTS-T Instrument cluster,blue dials,160k bought as a spare incase i damaged my own ones when doing a Indiglo conversion. £25 including postage.