Hi Guys
We have just taken delivery of a load of polished stainless steel skyline hot pipes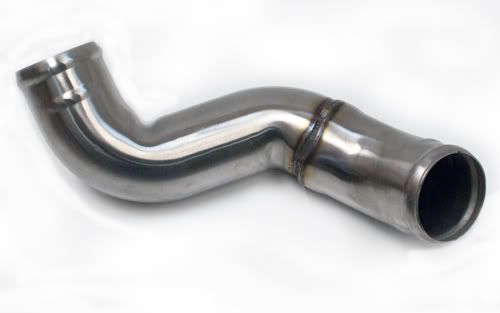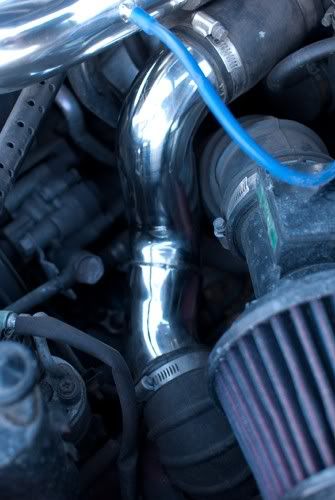 These are to replace the standard dull hot pipe to compliment the looks of any engine bay.
Made from T304 Stainless Steel mirror polished and 60mm bore all the way through.
These retail at £59.99 but we can offer you guys a discounted price of £54.99 including delivery
Also as we have a load of these in as a new product we are willing to offer a group buy if people are interested? Get your names down and we will work out a cheaper price for you all.
1) L33VRS
2) Want_That_1
3) julio2906
4) ukdelsol
5) King_Rat