·
In dentibus anticis frustum magnum spiniciae habes
Hello people, some of you may already have seen these, but I had kept them pretty quiet until now,
As the pictures below will show, I can get Personalised Polo Shirts made up and distributed through the Forum, I am looking to have a standard type of polo with the personal details on it and then "special editions" e.g Nurburgring 2008 versions.
Prices are £25 each, plus postage I would be looking at getting a bunch ordered at once and then distributing via Area Reps rather than postage, but we can work on that.
Standard Polo: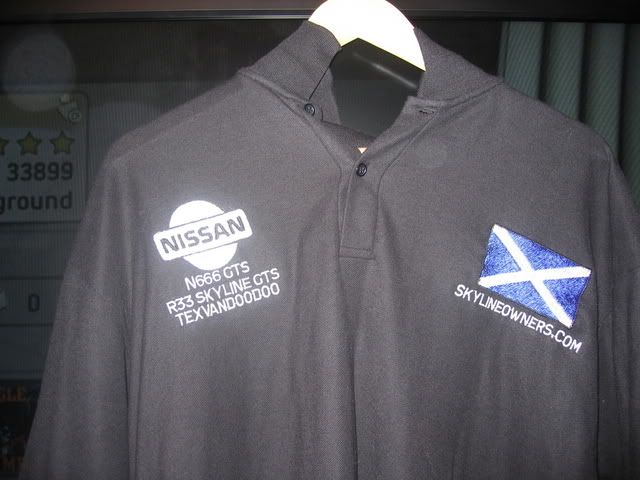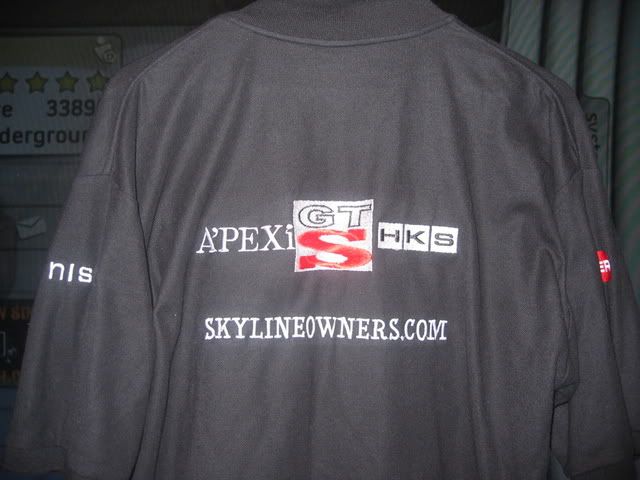 "Special Edition" ( My 2007 Nurburgring Polo )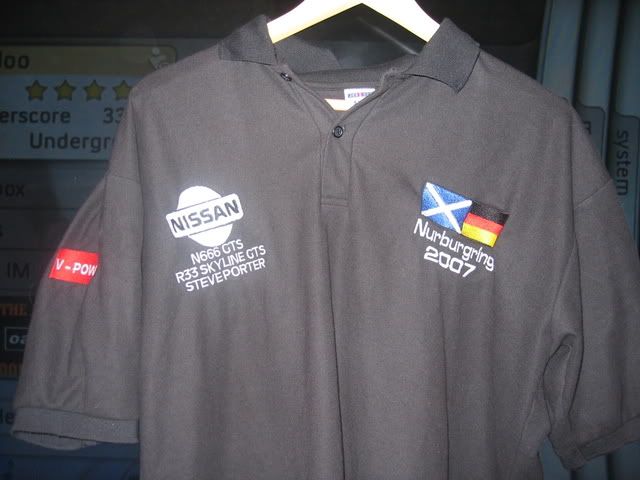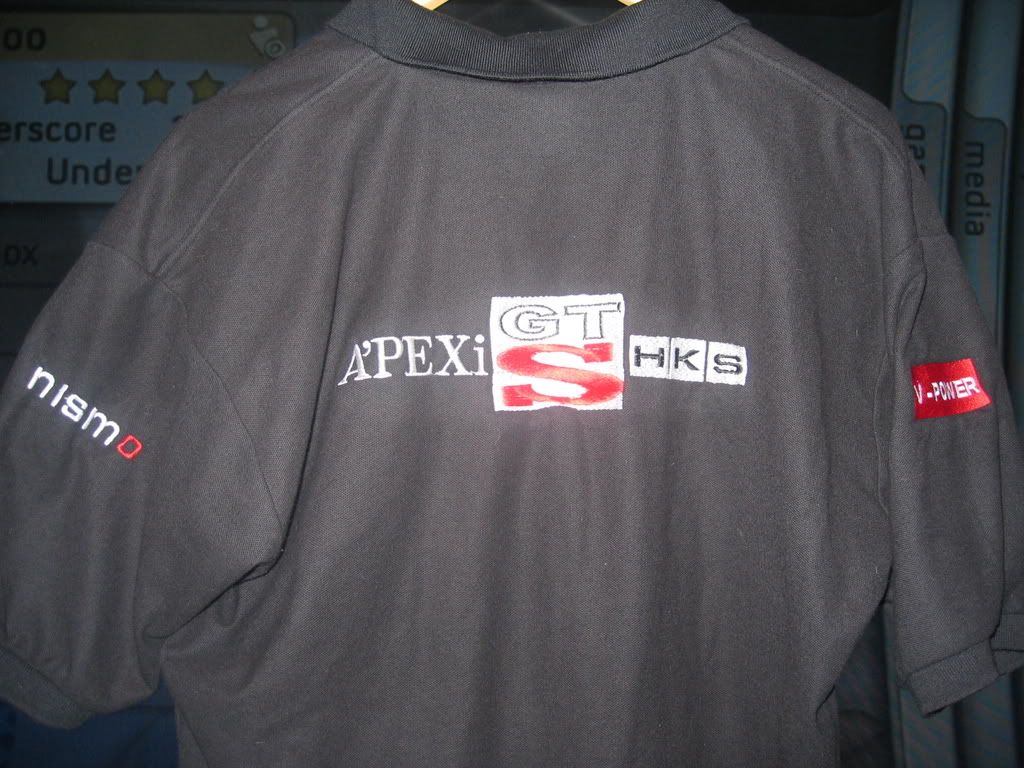 I may also bring on the Fleece which I had done, if the interest is there, no price sorted for this yet as I am looking at suppliers of Fleeces first: anyway heres my Daughter modelling the Fleece: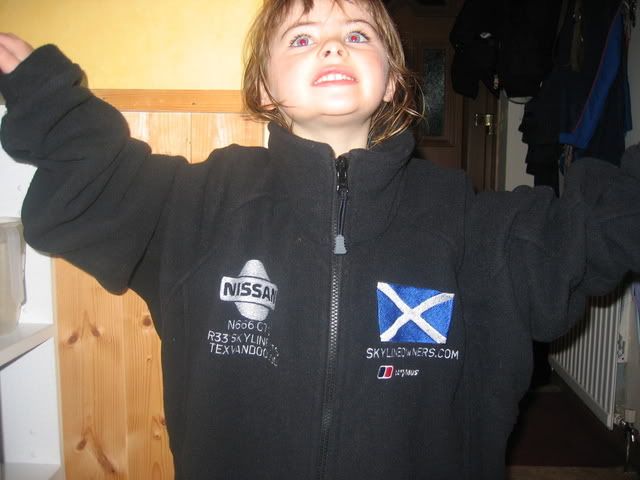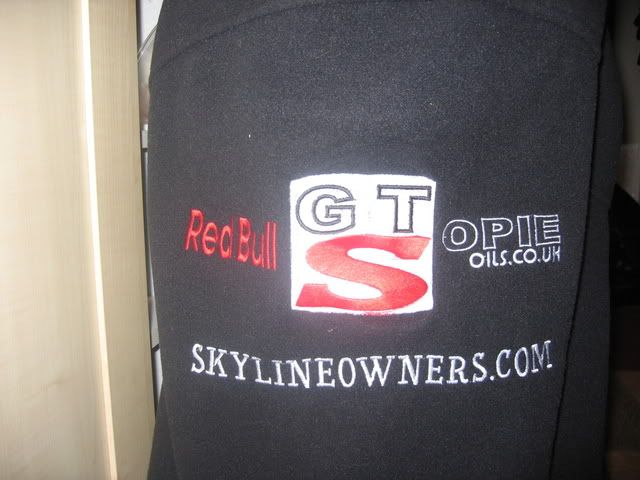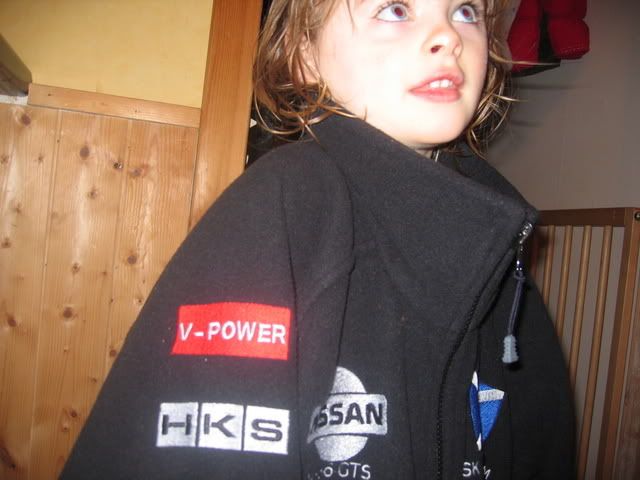 The Standard Polos will comprise of the following info:
Please copy and paste with your details supplied if interested:
User Name: Texvandoodoo
National Flag: Scottish
Nissan Badge: Yes
Registration: N666 GTS
Car Model: R33 Skyline GTSt
Skylineowners.com: Yes
Sleeves
Nismo: Yes
HKS: No
VPower : Yes
Apexi : No
Back
Apexi: Yes
HKS: Yes
GTS: Yes
GTR: No
GTT: No
Skylineowners.com: Yes
Size: Fat man
Colour: Navy
Ask for colours as I can get most. Especially pink for our more effeminate guys.