Discussion Starter
•
#1
•
Drag race official Tony Smith is well into the planning stages of the first ever South Wales Valleys Drag Race Shootout to be held at Stratford-upon-Avon's Shakespeare County Raceway this coming weekend.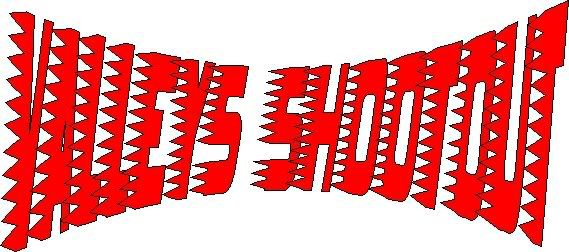 The Valleys Shootout event, to be held in conjunction with one of the Warwickshire tracks Public Track Days in April (18th/19th) will be open to all Welsh based Japanese and European petrolheads owners. This will also include modifieds, rally and kit cars but all cars must be taxed, road legal with an MOT.
Working as a garage mechanic in the small Welsh town of Tonypaddy Tony hears a lot of tall tales about cars and how quick they are. So, between him and Rogie Hallett they came up the idea to find once and for all who really does own the Valleys quickest and fastest car in a knockout style dash to a heads up straight forward final shootout. Trophies and sponsorship is still being finalised but one of the first companies to be associated with the Shootout is M.A.P.S. [Motorsport & Performance Solutions] for custom and tailor made highest quality stainless steel exhaust systems.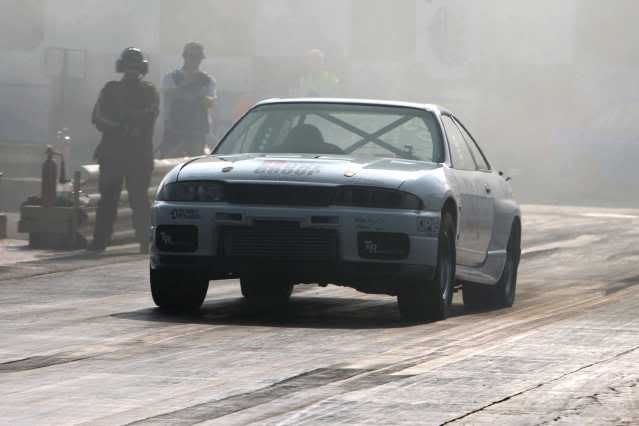 Entry is by pre-registration only and there is no extra cost to the weekend's admission or track fees. For a downloadable PDF registration from please stop by the events web site at
http://www.cunningplan.net*
or call Tony on 07787 398614.