·
Just another brick in the wall
Discussion Starter
·
#1
·
While shifting through the garage came across these that I don't need anymore. They are both off my R32gtst with an RB20det. They may be of use to someone so thought i'd pop em up. In january I have an RB20 turbo coming available as well.
First up we have my old SMIC, £10 collected, £30 inc P&P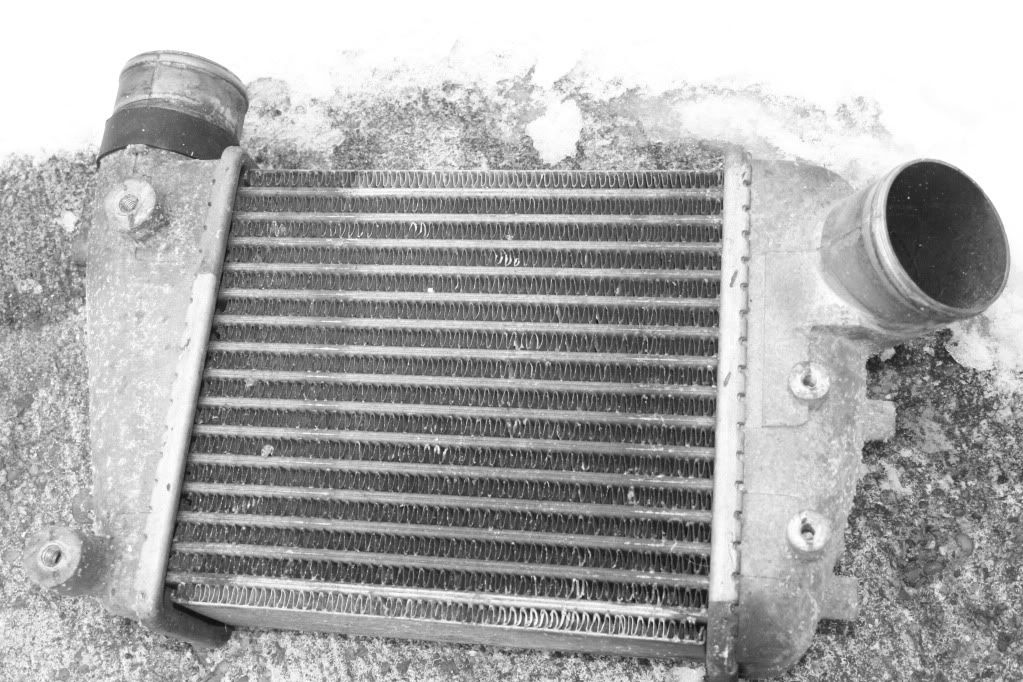 Next we have some standard coilpacks. Now these have to be replaced as I had a fault developing with at least one of them. I HAVE NOT TESTED WHICH ARE THE FAULTY ONES. So these are £20 collected, or £30 inc P&P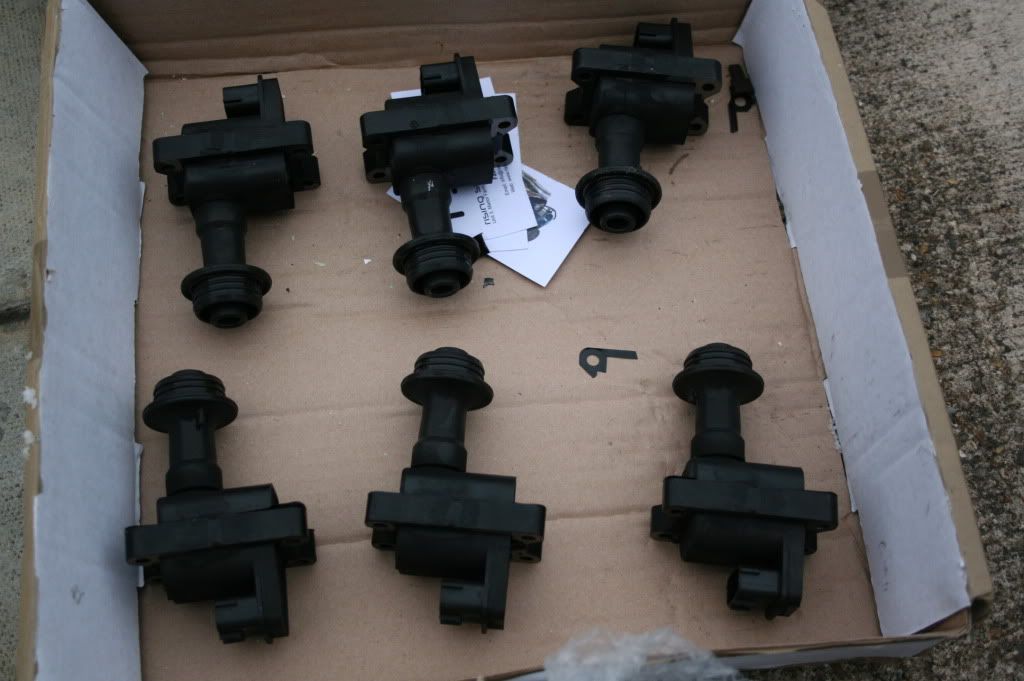 I live in Tring in Hertfordshire.
Many thanks,
Dave