hey as the title says, ive just bought myself an absolute mint mazda b1800 pickup for £200. and im taking every thing i can outa my skyline to make the ultimate pickup (and scare little chavs n posh boys) :slap:
ive got to the point were every one is taking the piss outa my car as i carnt afford to reshell it and get it painted how id like it, ive always loved pickups and allways wanted an s10 (never afford one :disappointed
so im making this pickup outa my skyline guna be a bit of work but will be worth it in the end.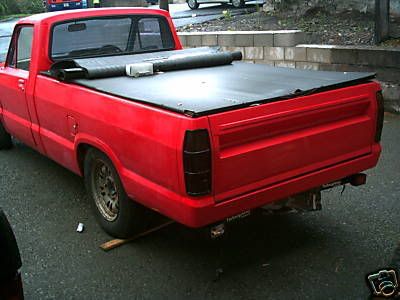 if anyone could help me out with collecting the dam thing i would be mucho glado.
as its in north wales and the cheapest quote ive had so far is £190 collect n deliver service on ebay.
anyway ill get pics up n do a hole project feature thread as im goin. hopefully ill have it done by the new year...
:dogpile: