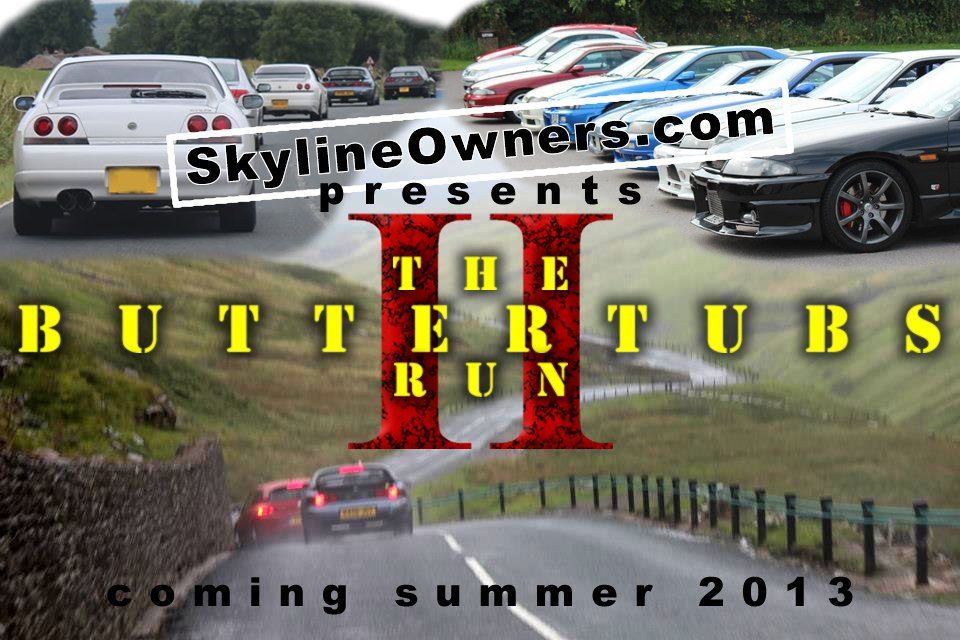 Sunday 23rd June
Meet in Morrisons carpark at Boroughbridge Services off the A1: YO51 9HS
Get there for 9am
We'll hang about for a bit for the stragglers and set off at 9.30am.
FB:
http://www.facebook.com/events/147953632052183/
We had a great time last year and I want to make it more epic this time around. So I want to know your suggestions and feedback if you please.
The new route is as follows, similar to last year but with the Tanhill Inn as an extra stop:
https://maps.google.co.uk/maps?saddr=Boroughbridge+YO51+9HS&daddr=54.129251,-1.5087123+to:Ripon+HG4+4PG+to:Hawes+to:DL11+6ED+to:Richmond,+North+Yorkshire&hl=en&sll=52.990581,-1.227264&sspn=5.722058,16.907959&geocode=FXFROQMdcq3q_ynrInI-JbN-SDEanj--wFzzAw;FWPyOQMdmPro_ykVDyolrq1-SDGPrj8uIcrRLw;FT_4OwMdl7bl_ylrPEMSOx18SDFZSVr52nr0UQ;FROdPAMdYXLe_ykNAsZWnG58SDFCK_hxYTQEmA;FRTtPgMdJgnf_ylp78P4XkB8SDEcmuv2vQ9rfw;FYkhPgMd9o_l_ylZNEUQMRR8SDGwGzkuwbtA1Q&oq=Richmond,+N&mra=ls&via=1&t=m&z=10
Stick your name down!
1. Syko
2.