Hi folks this is my first thread in here and will try my best to keep it simple lol
After reading a few other threads i thought it was time to try a bit of diy for myself.
spec list
Exterior
GTR style front bumper
GTR style boot spoiler
Top Secret Spats
Bomex Side skirts
19" GTR alloys
RSR lowering springs
Uprated rear shocks (Conceptua)
Dark purple tints on rear , rear 3/4s and sunroof (yes i did say sunroof lol)
Ganador Wing Mirrors
Interior
Momo steering wheel
Painted dash and trims
R32 GTR front seats
Apexi Safc1
Greddy Profec B spec II
Apexi Boost gauge
White plazma dials
Tuning
Japspeed Decat
Japspeed single silenced Cat back system
Huge K&N filter
Japspeed front mount
RSP stage 1 ecu
Greddy Profec B spec 2
Apexi safc1
Bling
All polished parts
Cam covers
Coilpack cover
Washer bottle cover
Water expansion bottle cover
Cas
Throttle cable holder
Brake pipe holders
Strut brace
Inlet pipe (crosses over cam covers)
firstly the dash.
got bored of the standard dash all marked and scrapped so started picking at the rubbery coating and soon had anyone who would sit in the car douing the same(took bout 1 week of finger picking to remove)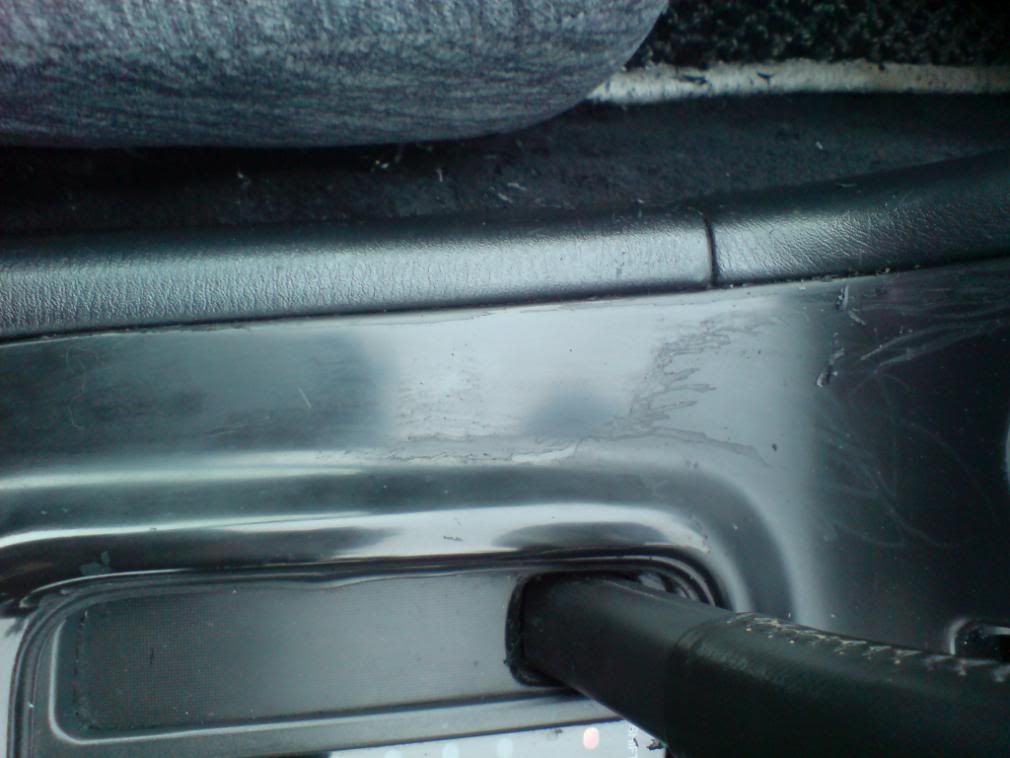 didnt realise it was as glossy looking underneath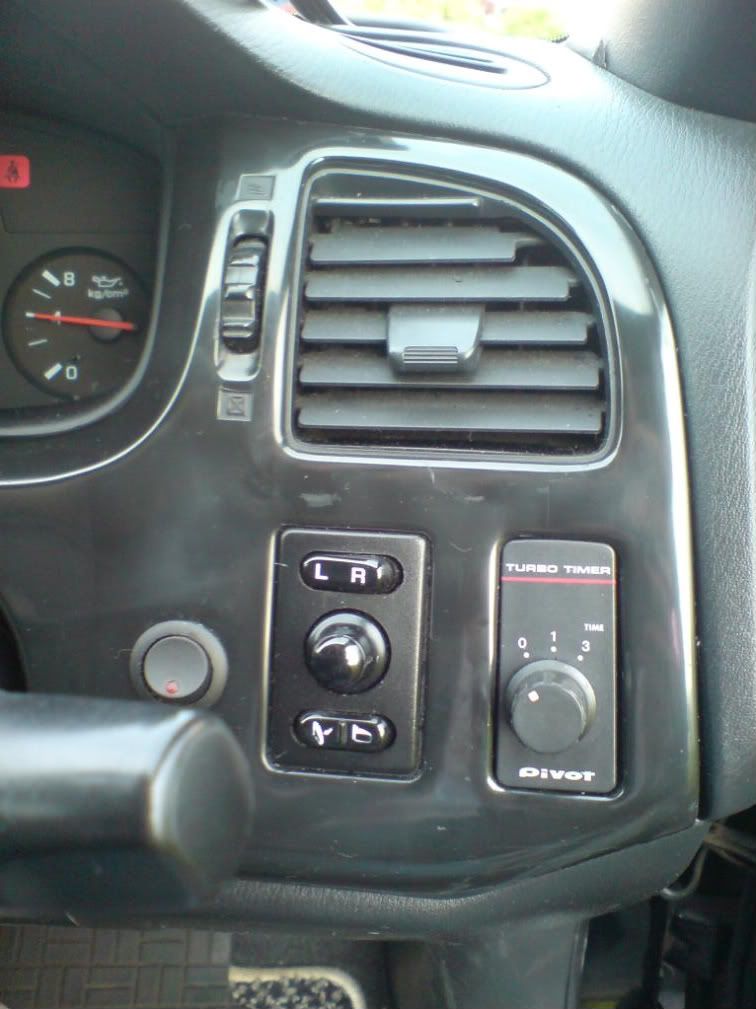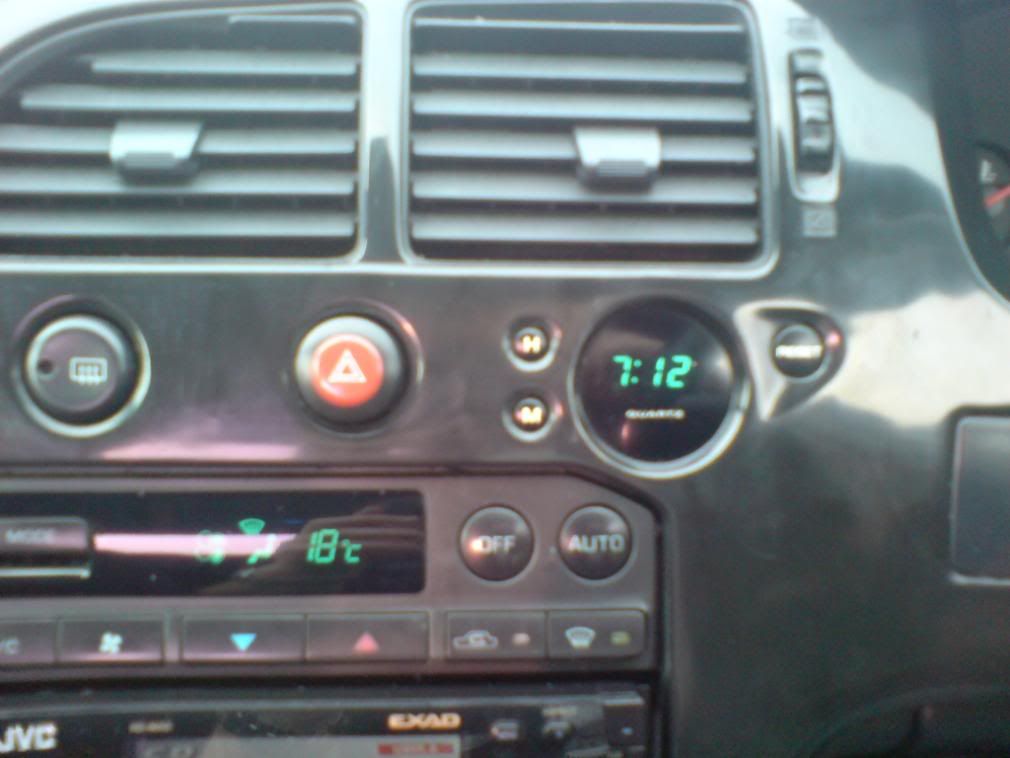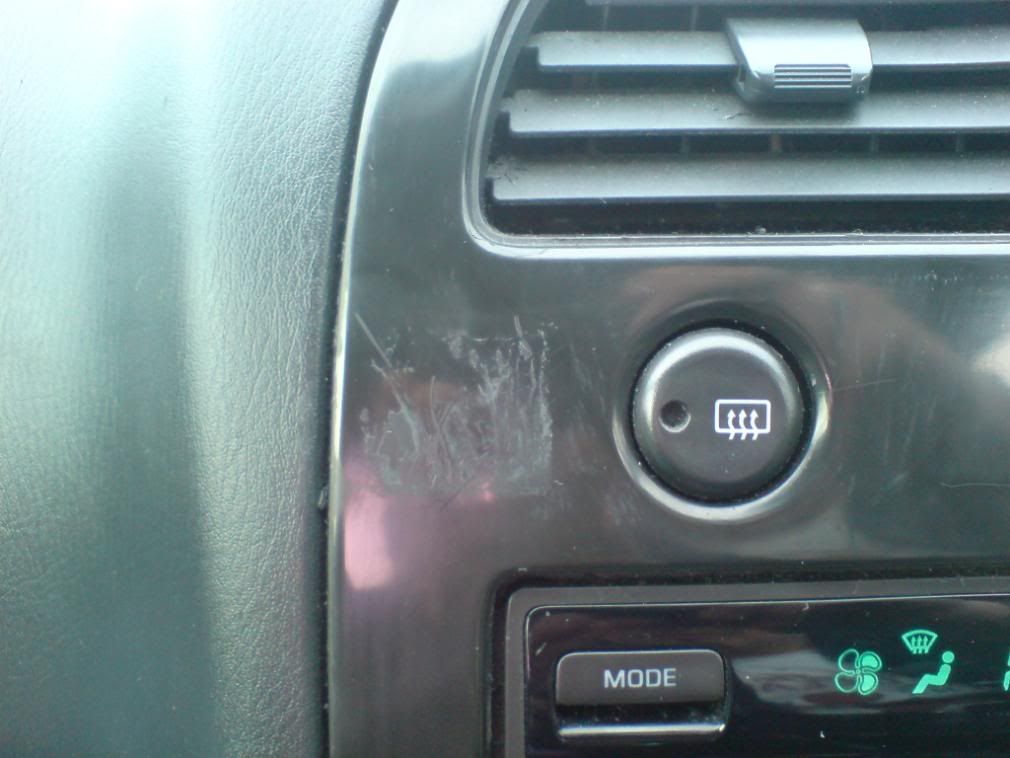 then gave it all a sanding with some wet n dry to key it in ready for painting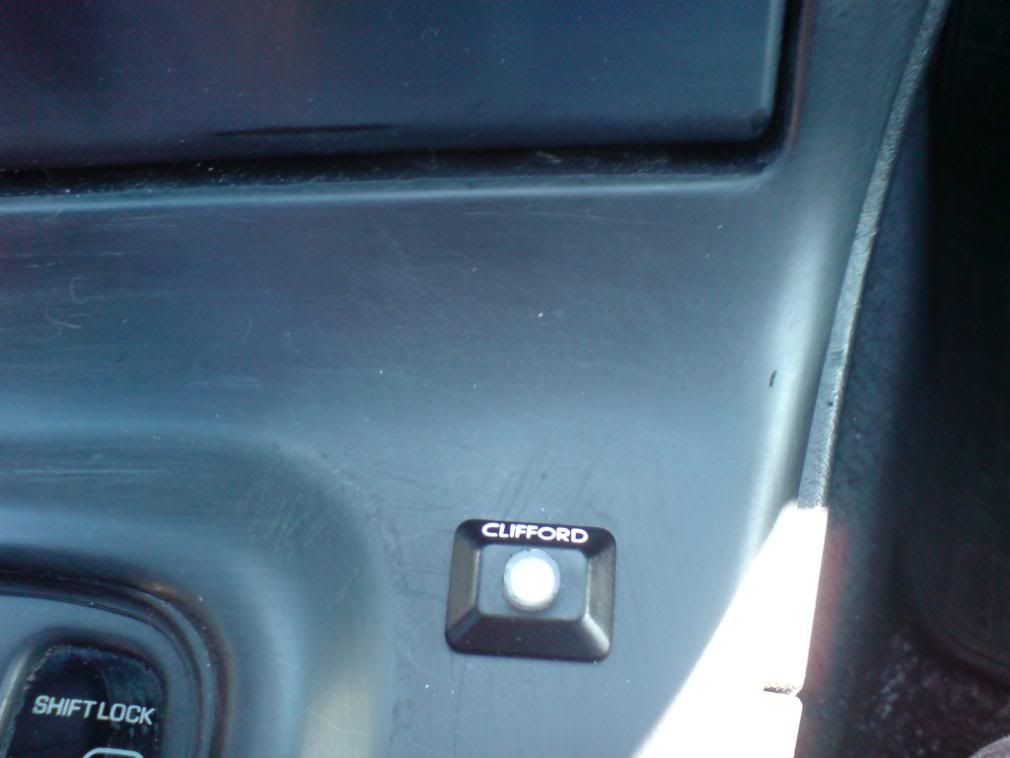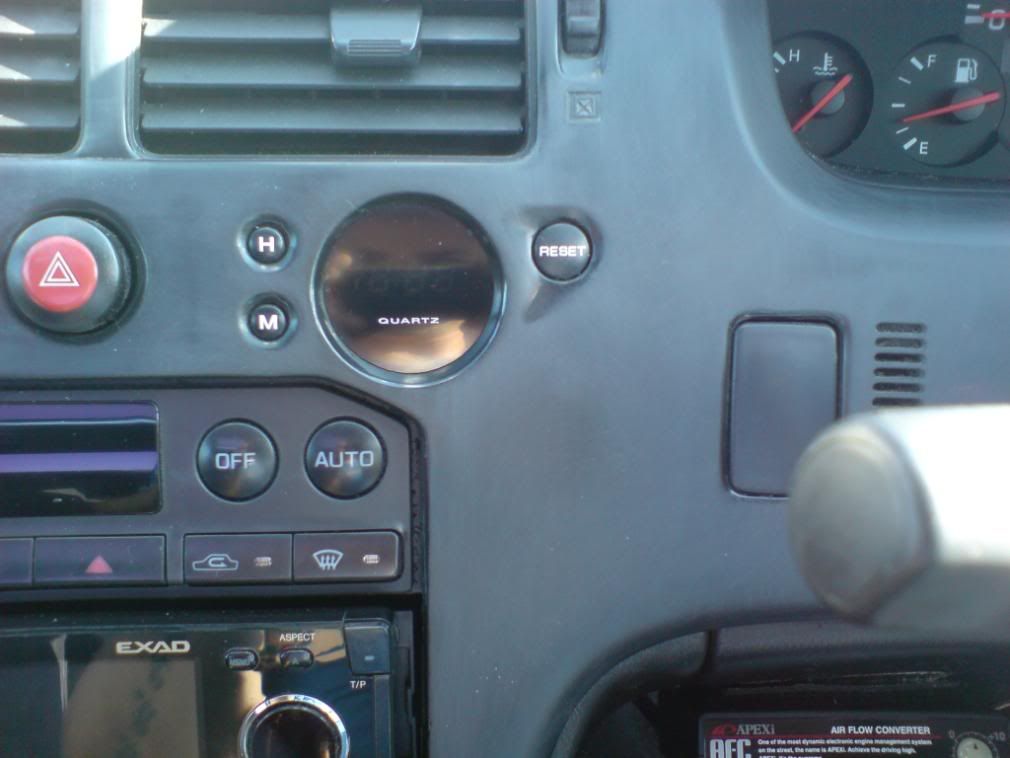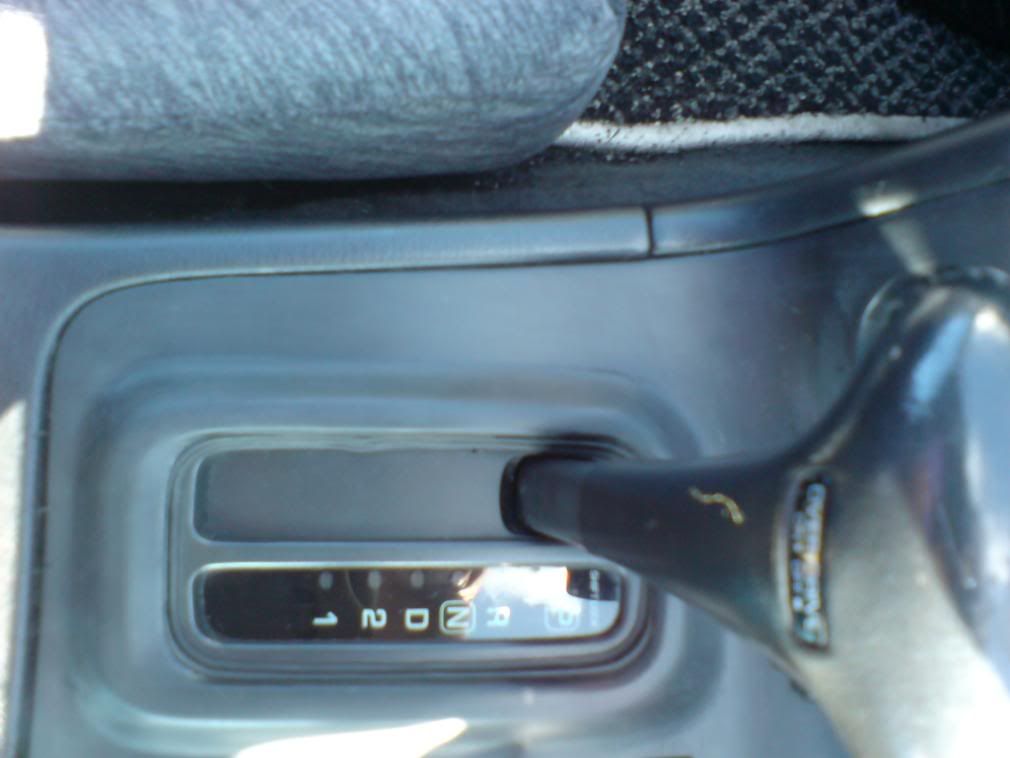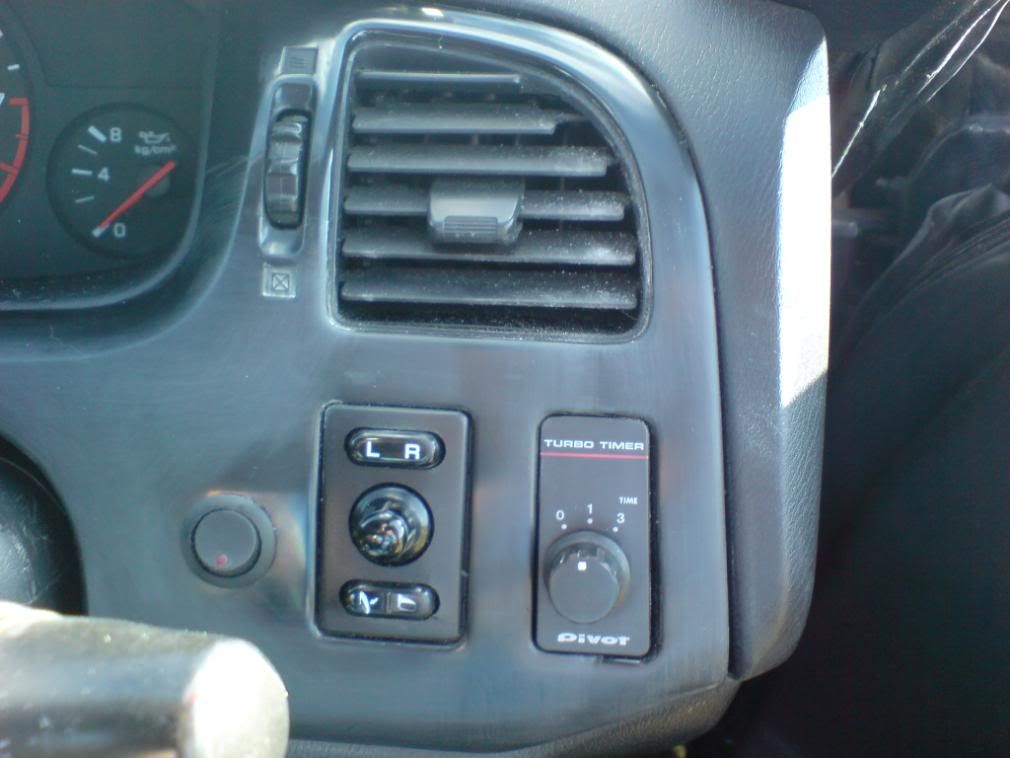 now a few coats of primer and more sanding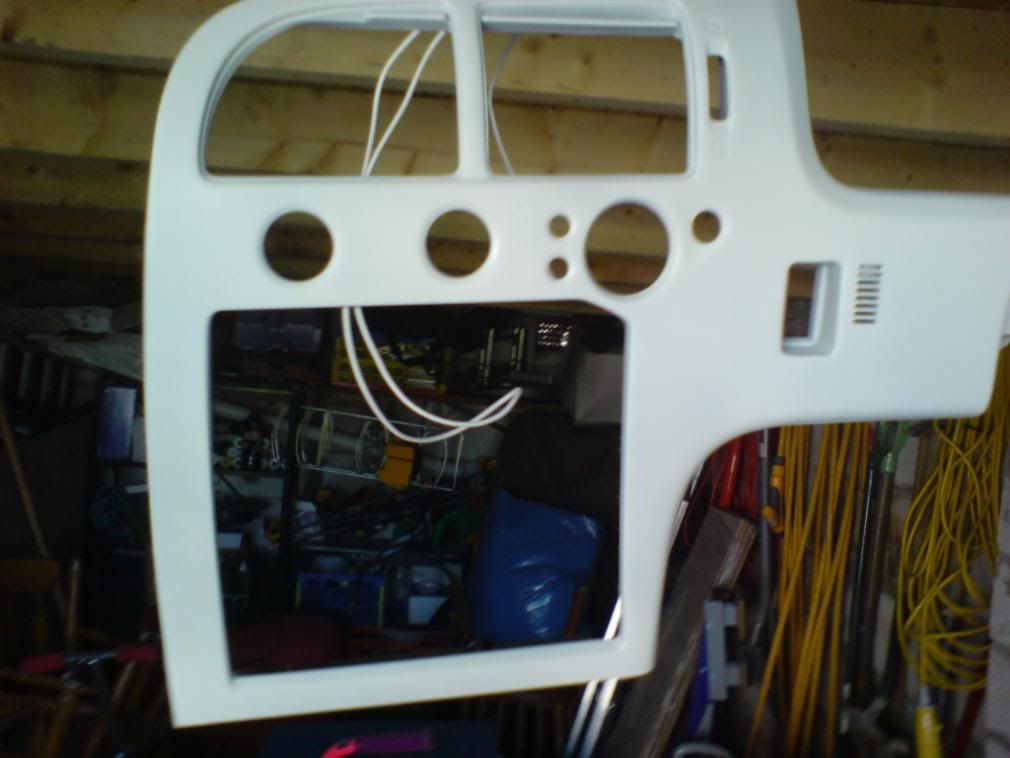 Then it was time for some painting.
was undescided about a colour for ages but ended up going for Nissan silver and i like it alot.
(Thanks Stevie)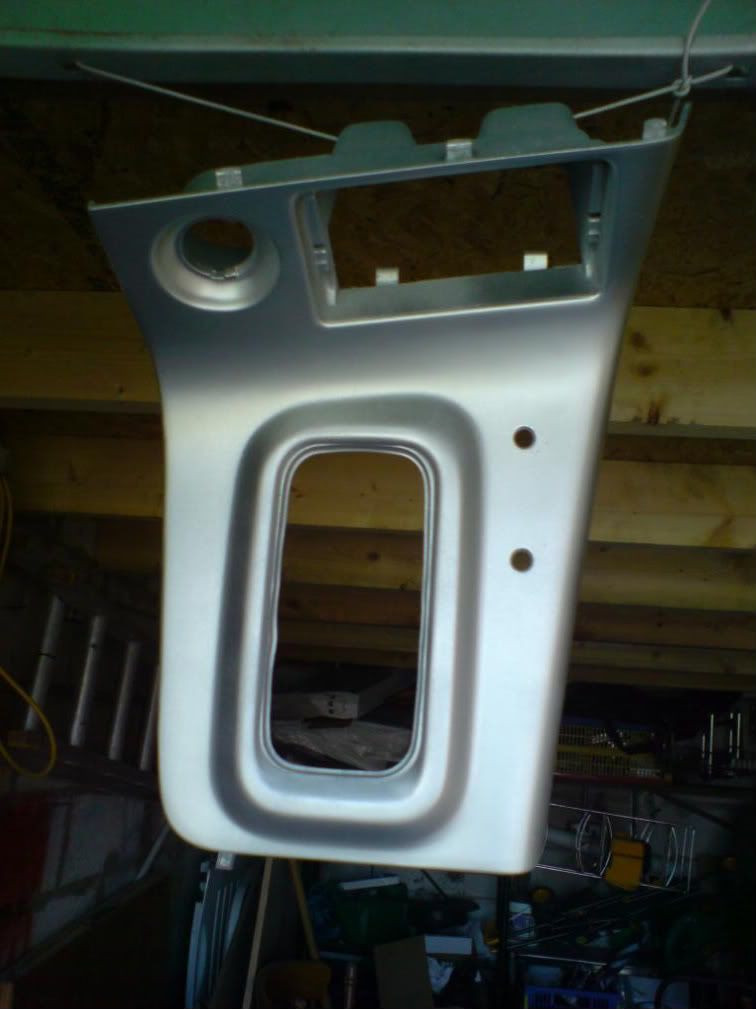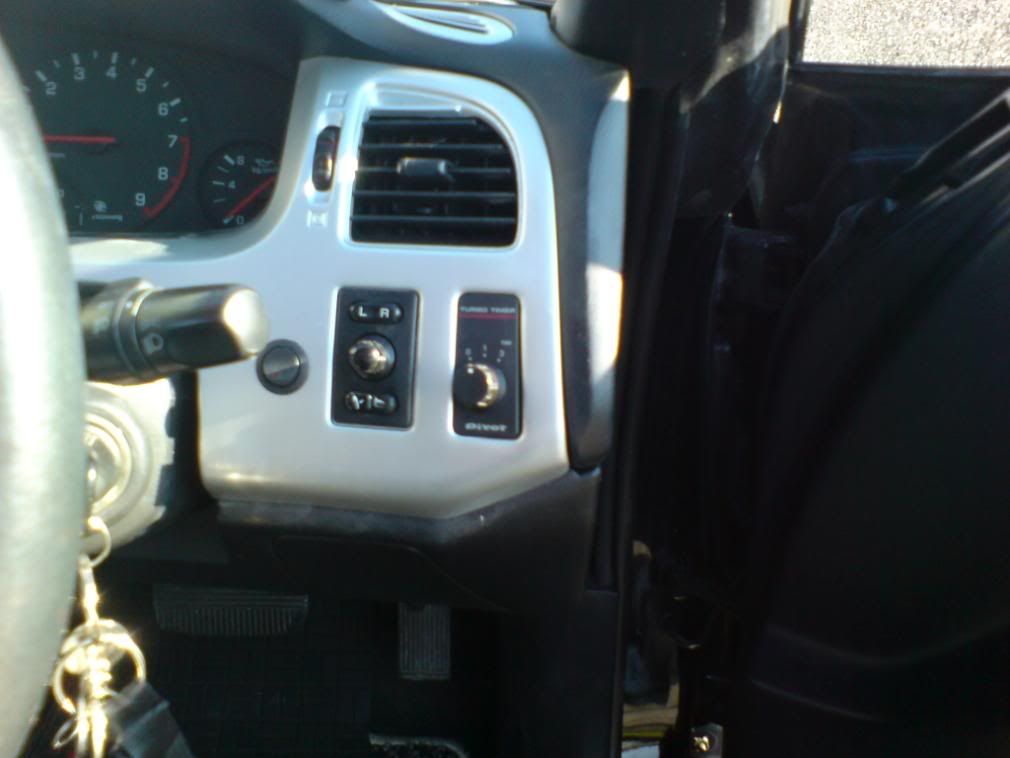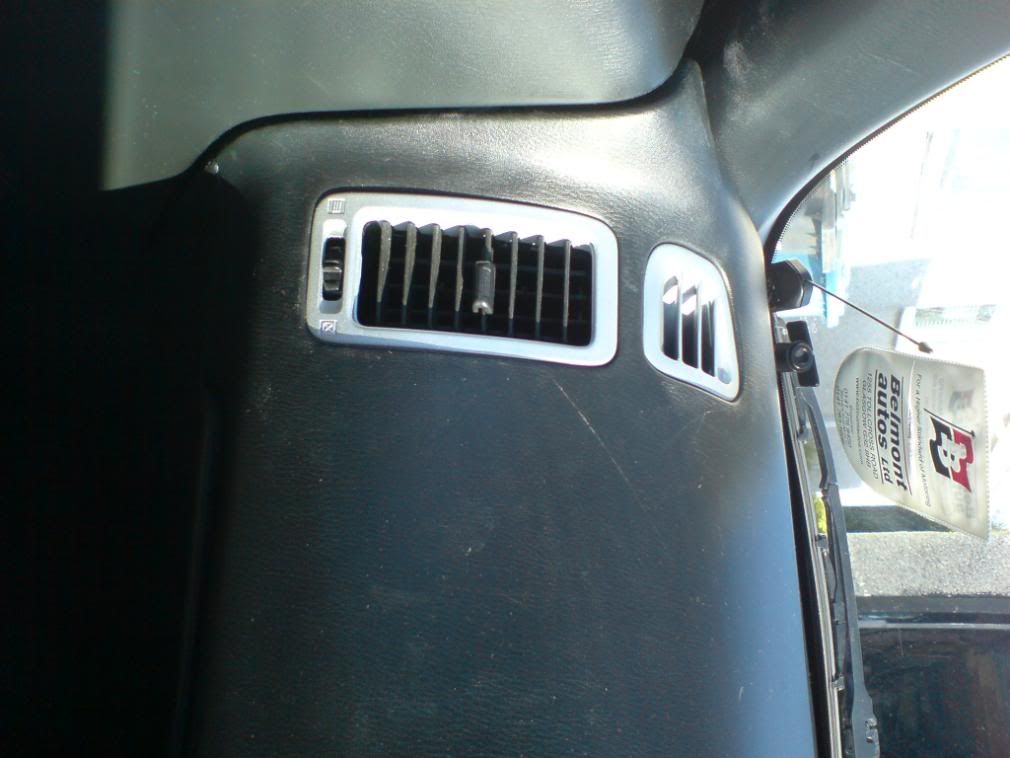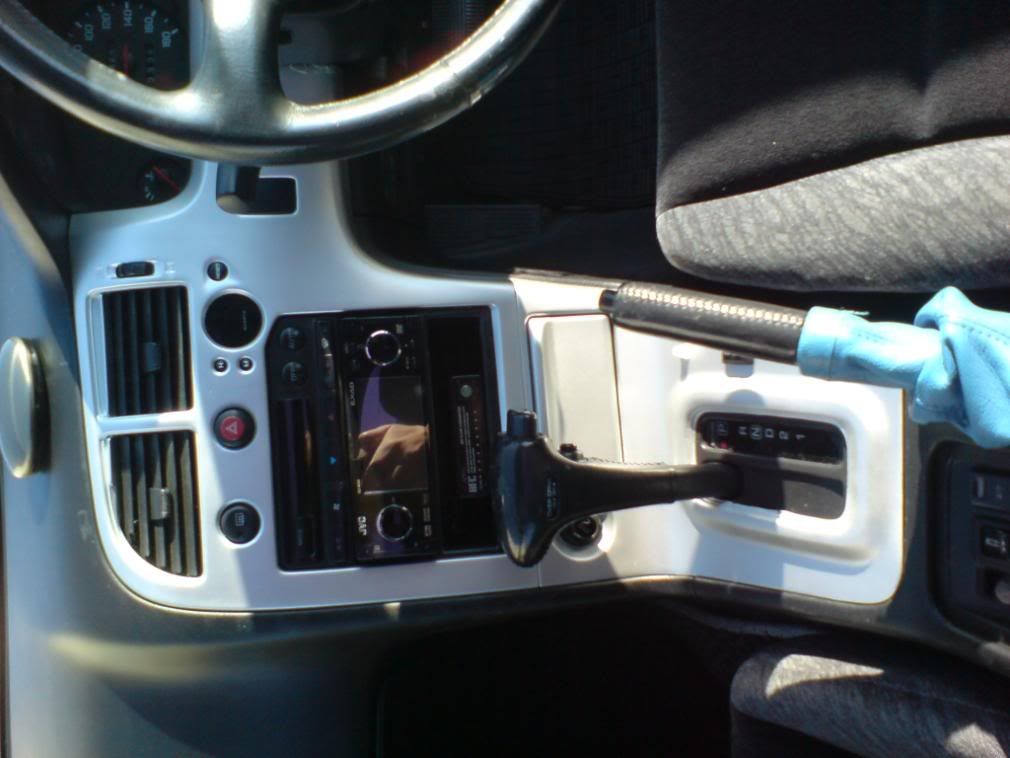 hope you all like.
next will be the wheels.