Discussion Starter
·
#1
·
Well, about time I started one of these. It won't be any epic project thread, I had intended to put up a good project thread but I just don't have the time anymore :sorry: I'll just stick up pics and keep ye posted as to how she's getting on.
Here she is the day I got her:
Totally standard bar the wheels and the tein mono flex coilovers with edfc.
After a bit of a clean when I had her a while:
On track in knockhill last year:
The vay-hicle that makes it all possible:
This baby's more important than even a trolley jack when working on your car, especially this time of year. I LOVE YOU:
Got's ta have the choons: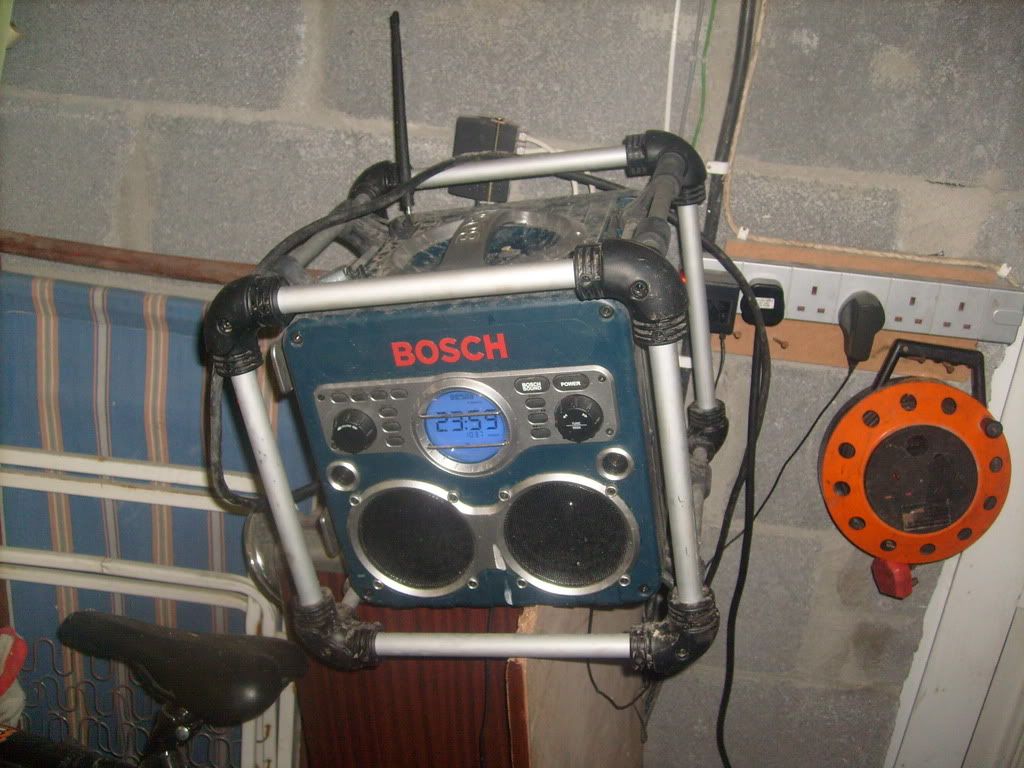 Driftworks hicas eliminator fitted:
This was a bigger pain in the hole then I originally anticipated, getting the old hicas knuckles out was the hardest part. I just gave up in the end and took the hubs off and got them pressed out.
Putting 2 of these in just this minute: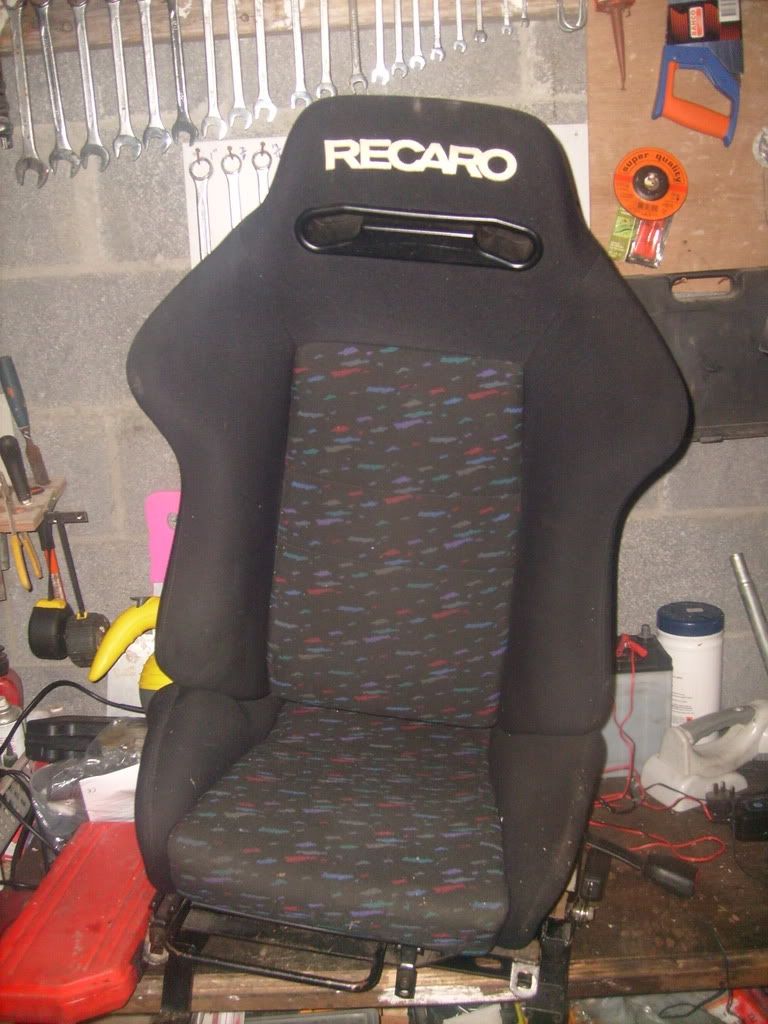 You HAVE to have a careful filing system for your parts as they arrive: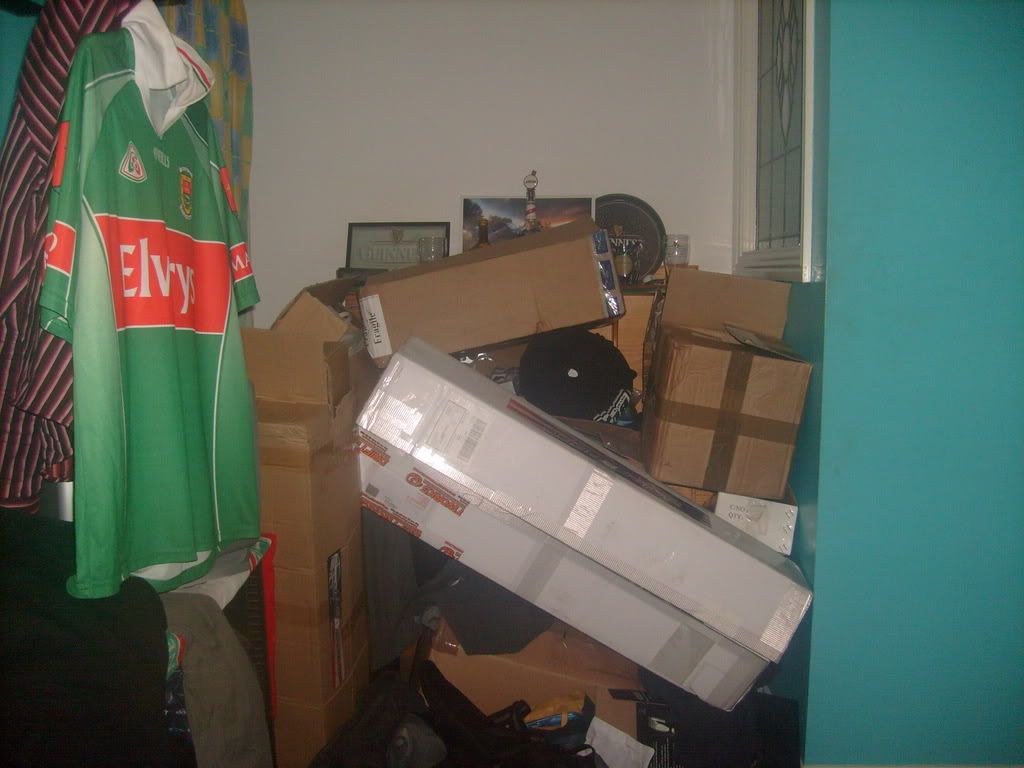 Strip for me baby, prepping for engine out: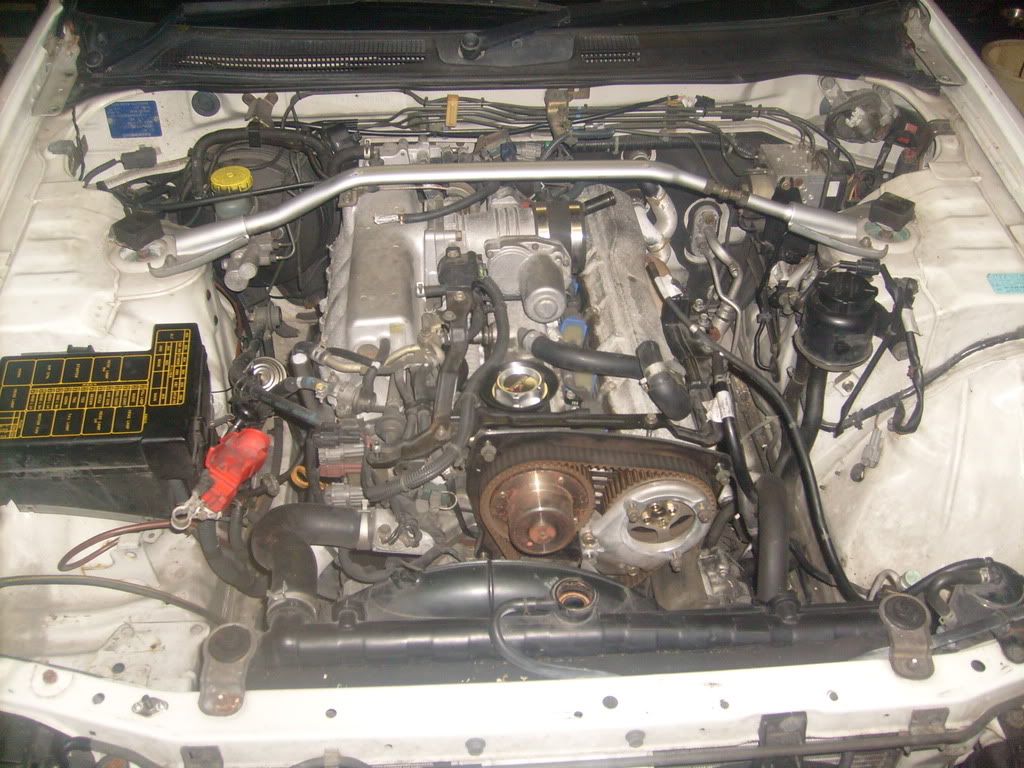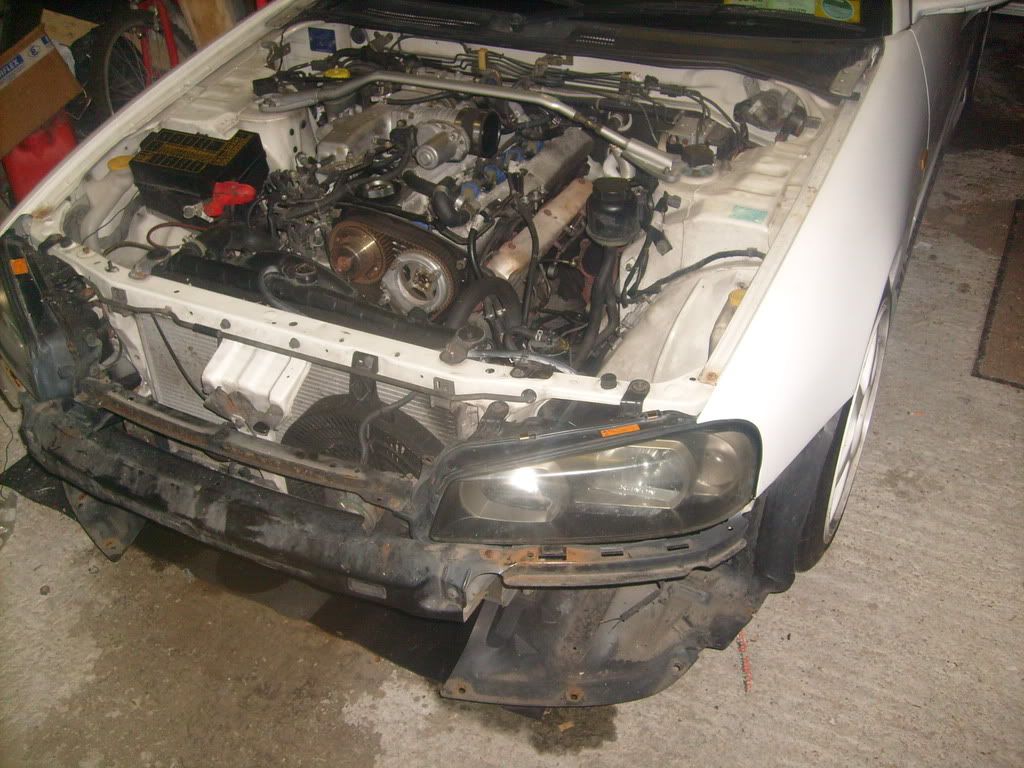 MAYHEM!! Workshop's in a bit of a state at the mo to say the least:
At the moment I'm currently looking to push the car out to 400bhp/400lb.ft or so. She'll be getting mapped by rsp soon hopefully. Just need to get it back together, mot'd, taxed and then over to rsp.