Discussion Starter
·
#1
·
So i was installing my RC injectors in my new greddy manifold today and ran into some confusion
how far in are the injectors supposed to sit in the manifold?
look at the pictures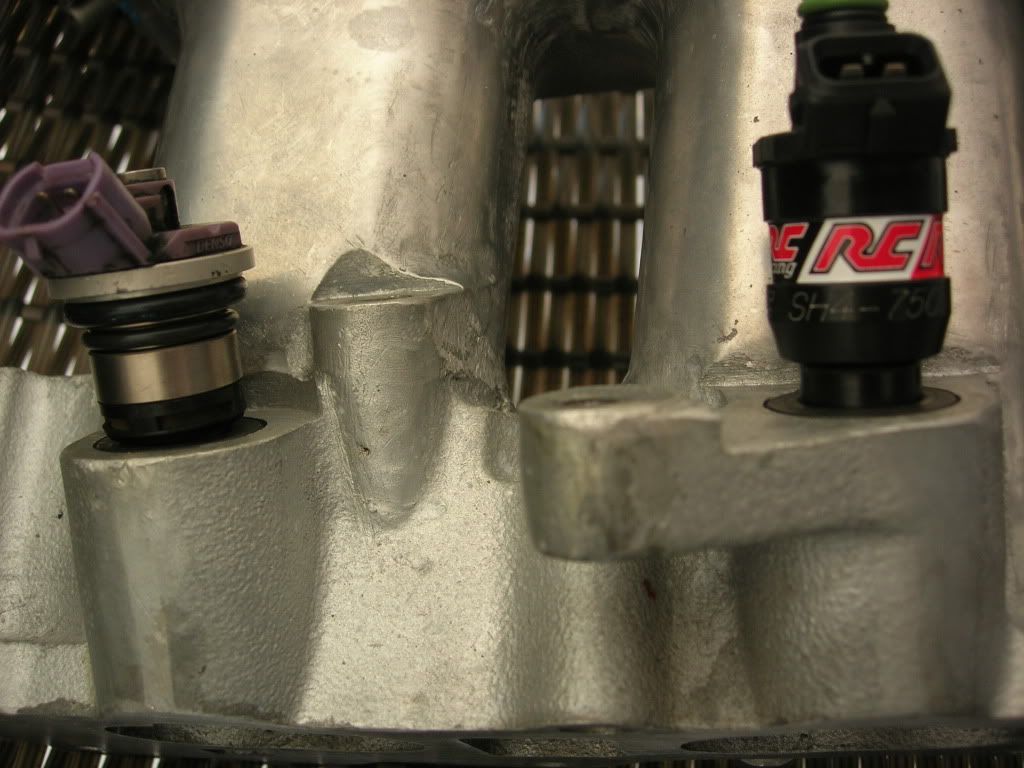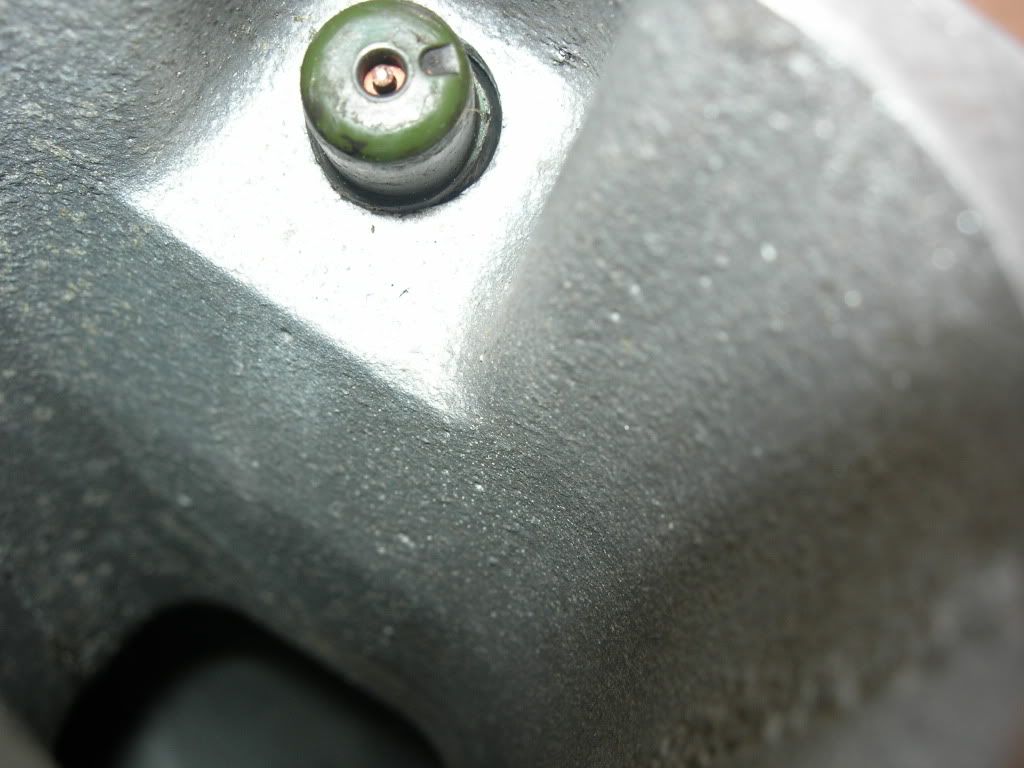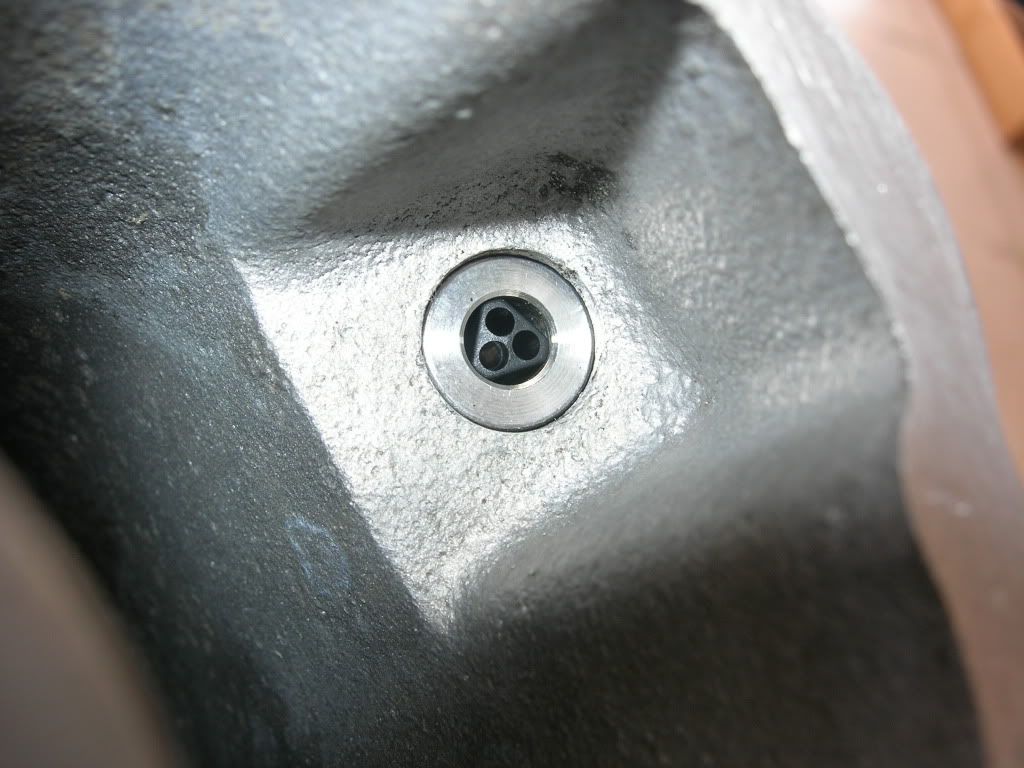 is the rc injector supposed to sit flush with the big oring and stick out inside the manifold like the stock injector?
cause the bottom doesnt clear the hole in the manifold, the hole needs to be like half a mm larger for it to go through
is it supposed to be this way or do i need to make the hole a little bit bigger?
the injectors are VQ35DE injectors which may explain the inconsistency