Just arrived our 60mm Alloy Race Radiators with a Triple core for maximum cooling efficiency.
We have been testing this rad for the last 3 months on Scotty's R34 drift car and it has made a big difference in keeping it cool even on hottest track days.
We only have a few in stock at the moment.
The price is £165 inc delivery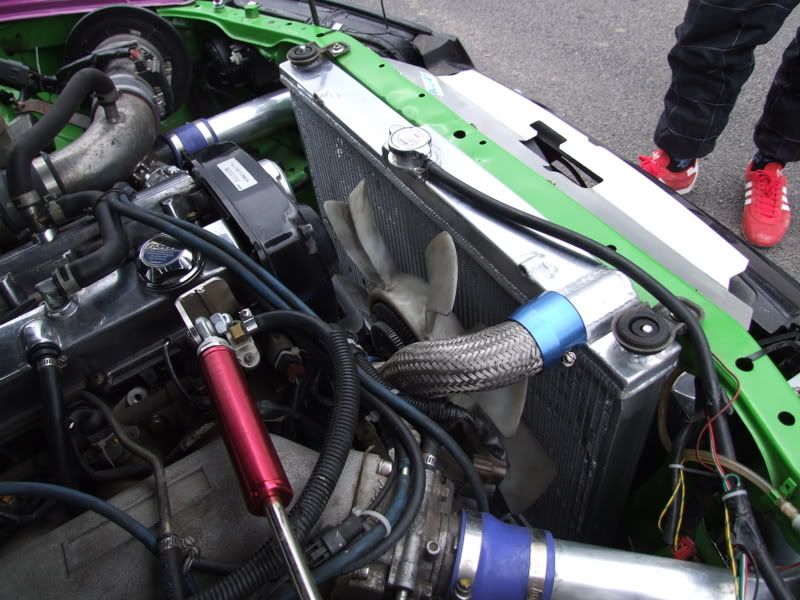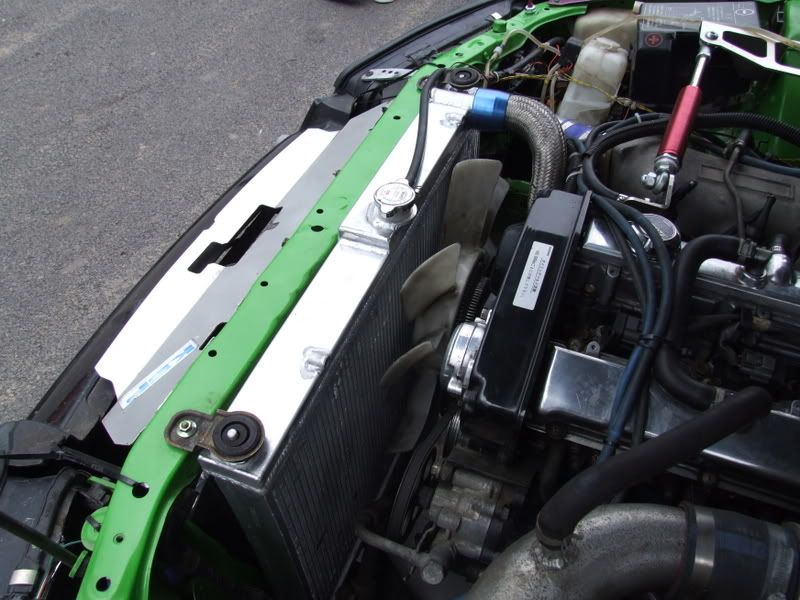 The top mount brackets may need modifying to fit to the rad.
Fits R33 and R34