Hi all,
Thought I'd start a project thread so here goes.
My car is a 1997 R33 spec 2 GTST with a URAS R334 conversion.
Current specs are:
Engine:
rb25det
Autobahn 88 fmic
HKS superflow reloaded filter
Autobahn 88 decat
Apexi catback
NGK plugs
Blitz SS bov
Japspeed Engine Dampener
Suspension:
Öhlins custom coilovers
Apexi front strubar
Cusco rear strutbar
Brembo slotted brake discs
EBC carbon brake pads
Custom brakestopper
Wheels:
BK Racing 18" 993
9,5j
et20 / et15 (5mm spacers)
245/40-18 / 265/35-18
Body:
Original URAS conversion kit:
+25mm URAS conversion fenders
OEM r34 GTR xenon headlights
Conceptua Clear indicators
OEM GTR spoiler
TRS tow strap
Interior:
Swoosh gauges(AFR,Boost,Oil temp.)
JAPSPEED short shifter
Led dash lights
ICE:
Alpine headunit
Addzest speakers
Some pics: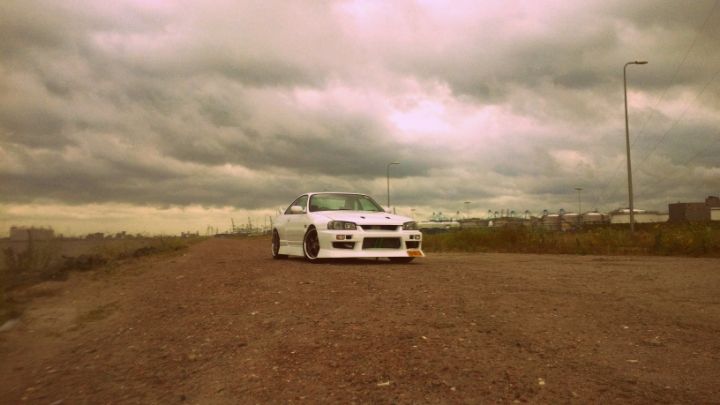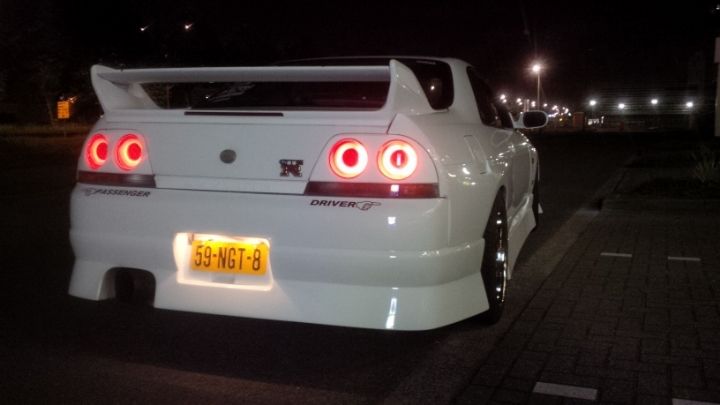 I really like the way the car runs now but I'm also used to faster/quicker cars so I do have plenty of plans for the car but not really in a rush.
The goal is to eventually end up somewhere between 450 and 500 hp, while keeping it a fun car for the road.
I'll be using the car mostly to cruise around, occasionally do some laps at the nurburgring and some dragracing.
I said I'm in no hurry but you guys probably know it's hard not to buy nice parts, so yesterday I got a couple of package from Japan/UK and US.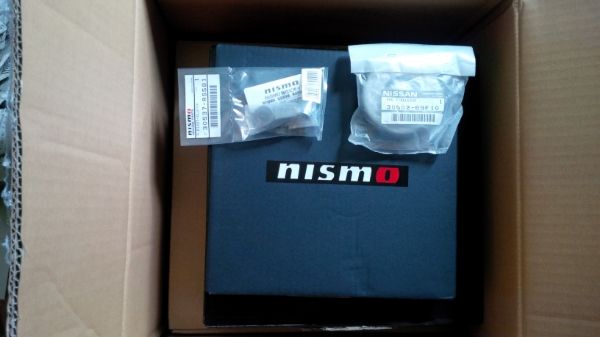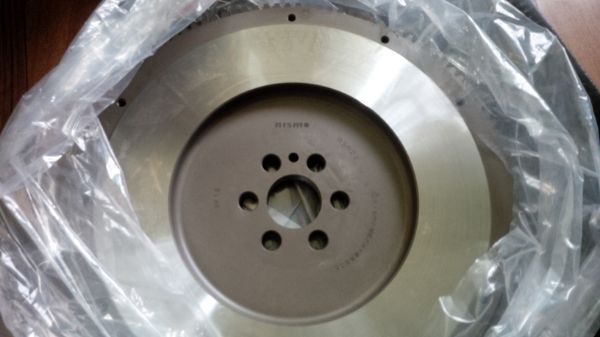 I've also ordered Tomei Poncams and Splitfire coilpacks but the cams are made to order so I'll have to wait about 6 weeks and the coilpacks were on backorder so I'll have to be patient.
Next items I'll probably be looking for are:
Turbo
Stand alone ECU
Fuel pump
Injectors
But first some saving again hahah.
I also have a BMW E30 316i which has a 2.7 turbo engine with 350whp in it which needs to get some love again.