Discussion Starter
·
#1
·
I've enjoyed reading this forum and seeing many of your projects. Lots of good info on here.
Here is my current build -
Nissan Skyline R33, wrecked at a track in 2005, bought cheap, fixed front clip. Now starting the swap. Not a high dollar build by any means. I've done a few other swaps, this is not my first. Plan on doing a turbo ls1.
photos -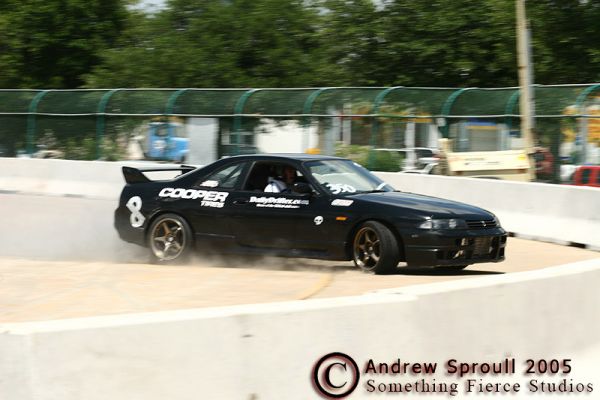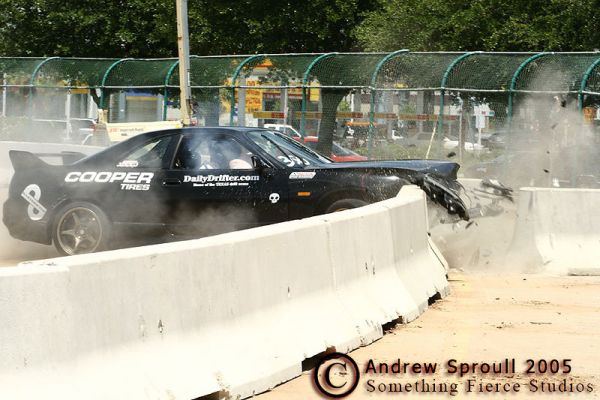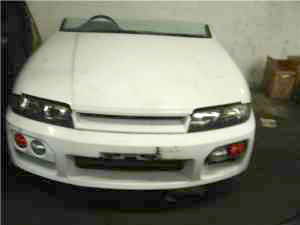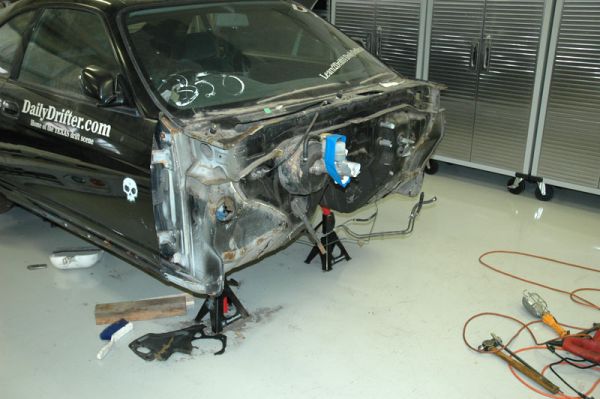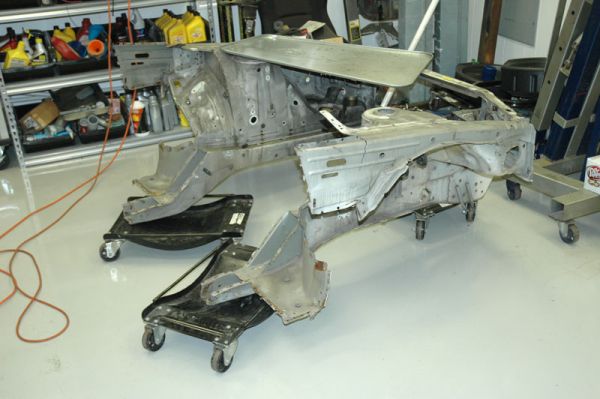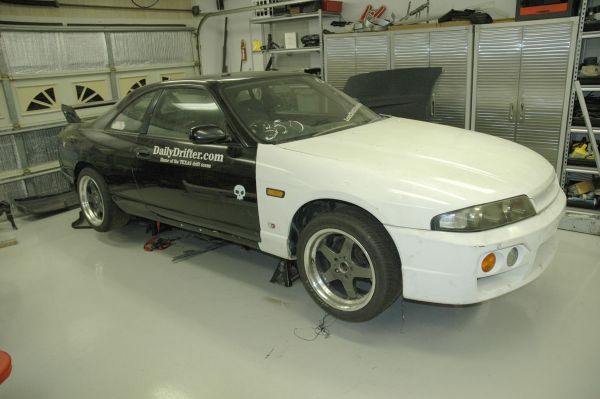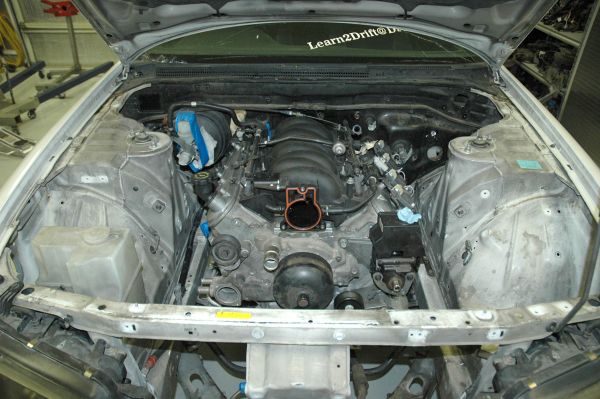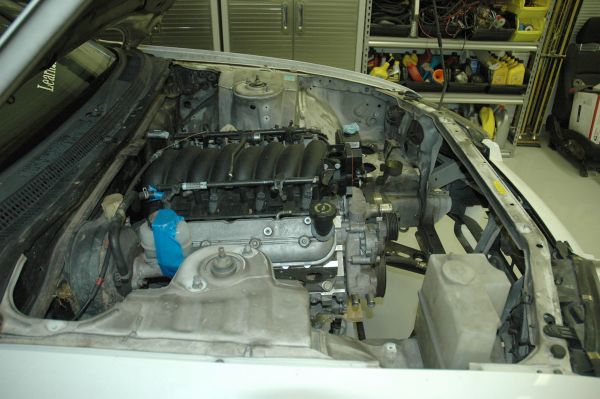 full photo album here -
http://www.z28evans.com/album/thumbnails.php?album=28&page=1
Why ls1?
I like them. I like their power band. It is cheaper for me to make my power this way than to go with an RB.
James