Well thought it was about time I started to document bits and pieces on here! Not planning on anything silly or too major but will eventually get to stage 1 mods and other nice little touches! (I hope!)
Imported straight from japan completely standard- untouched engine bay 75k miles approx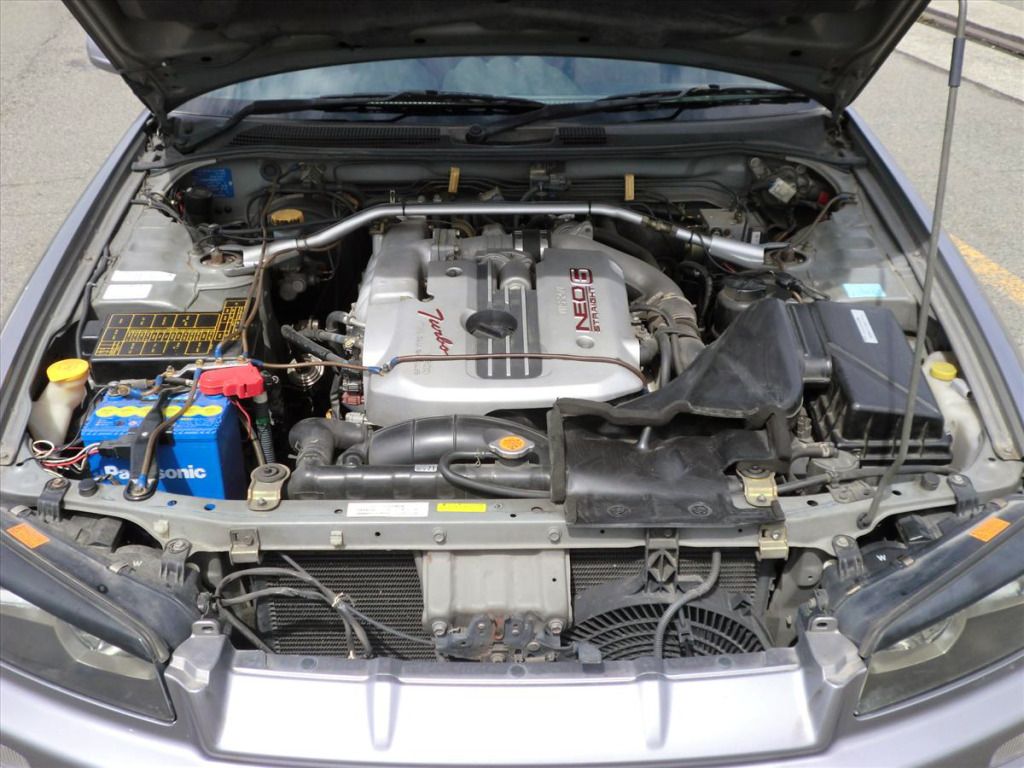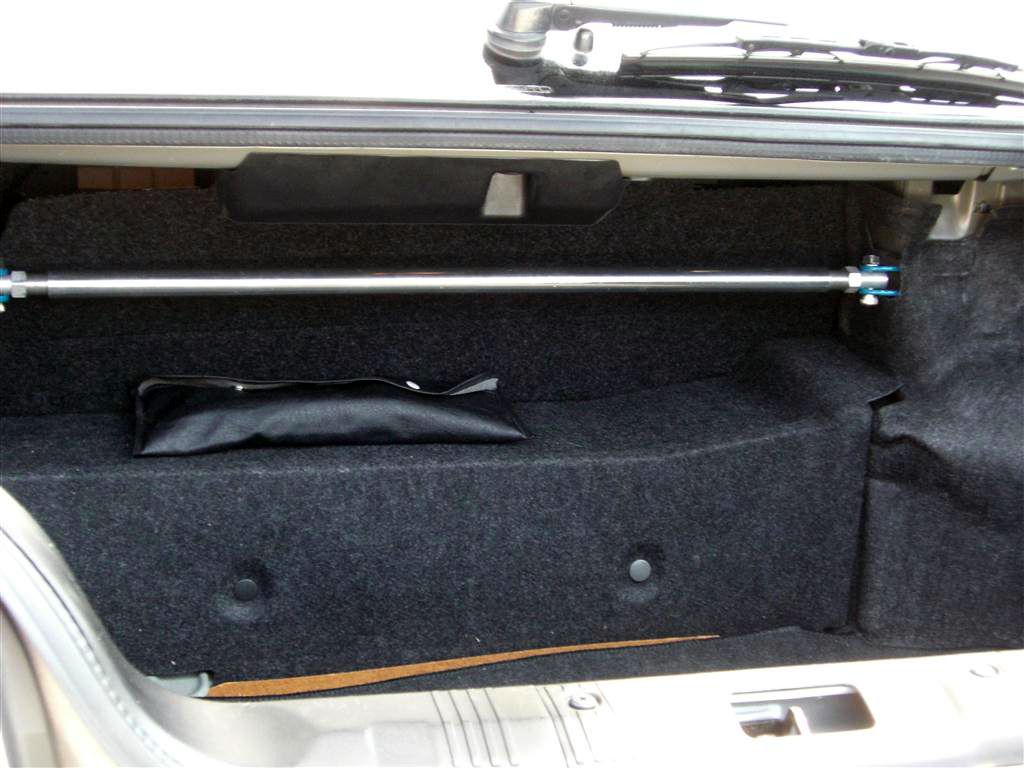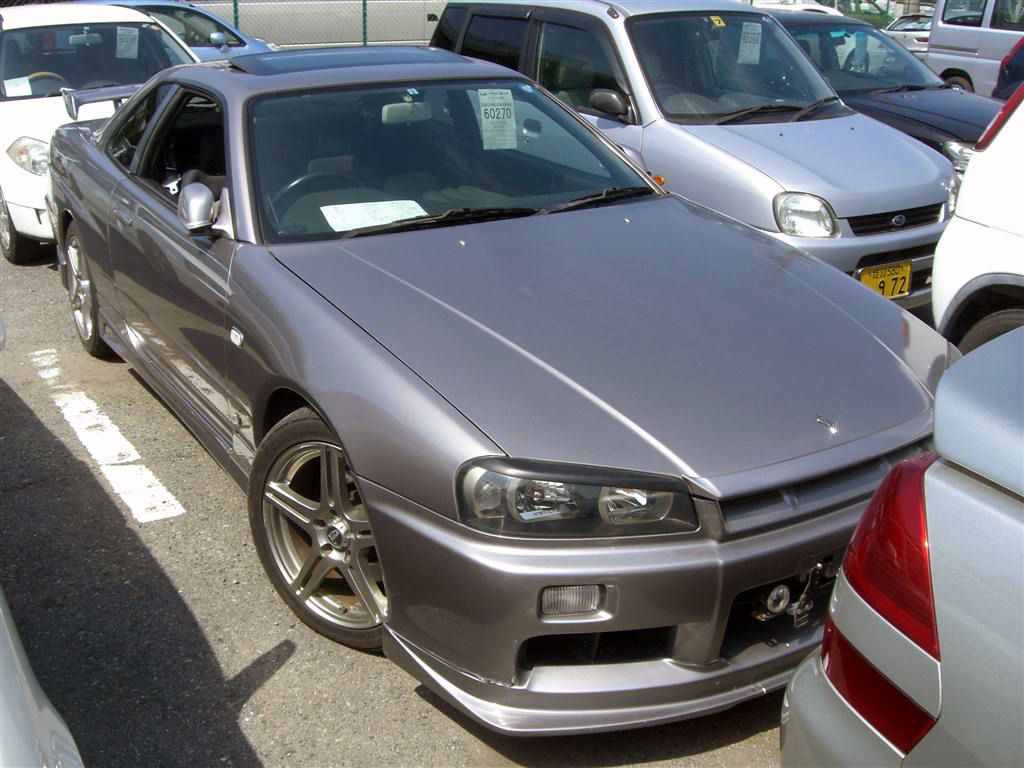 Didn't come with any audio either
has now been sorted with a touchscreen JVC double DIN unit
Wasn't a fan of the black eyebrows so had them removed before it was ready for collection
These 'fog' lamps disappeared before they reached Southampton (to be fair they probably did me favour they weren't even straight!!)
Rear seats don't look even sat in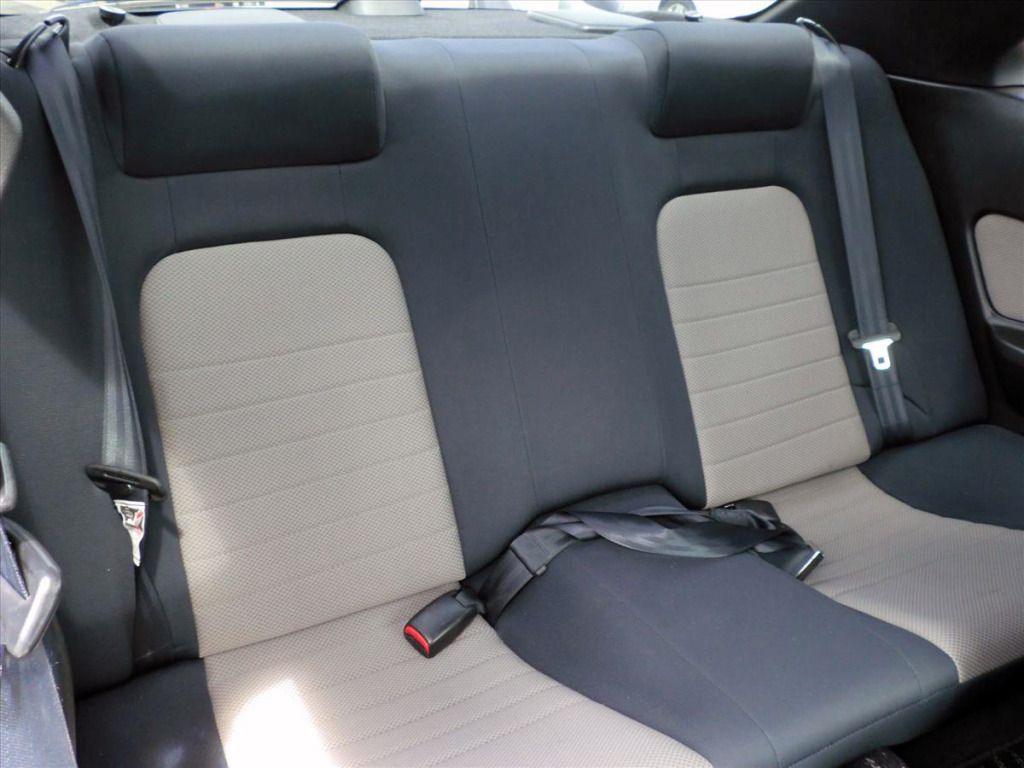 Cambelt change at approx 60k miles
T5 advan wheels 17"
HKS Hi Power catback exhaust
Greddy Profile Spec 2 boost controller
A couple minor things failed on the MOT when she arrived but was sorted by torque gt including the fitting of new iridium sparkplugs
First mod was to change the wheels to rota grid drifts which I had used on my previous car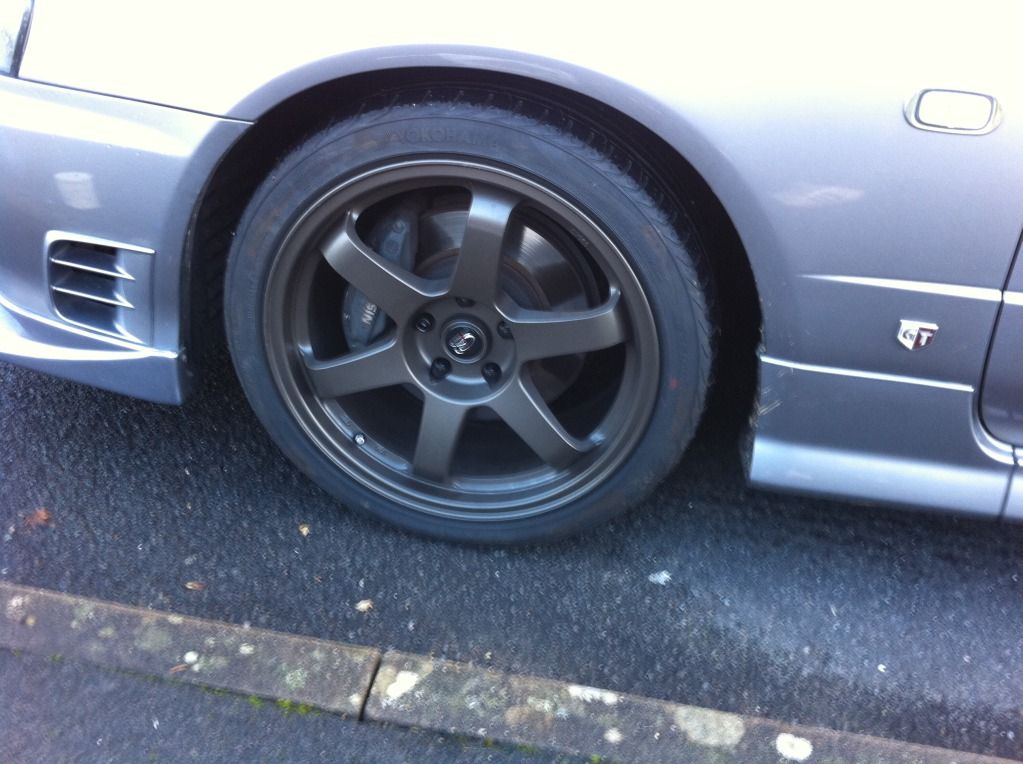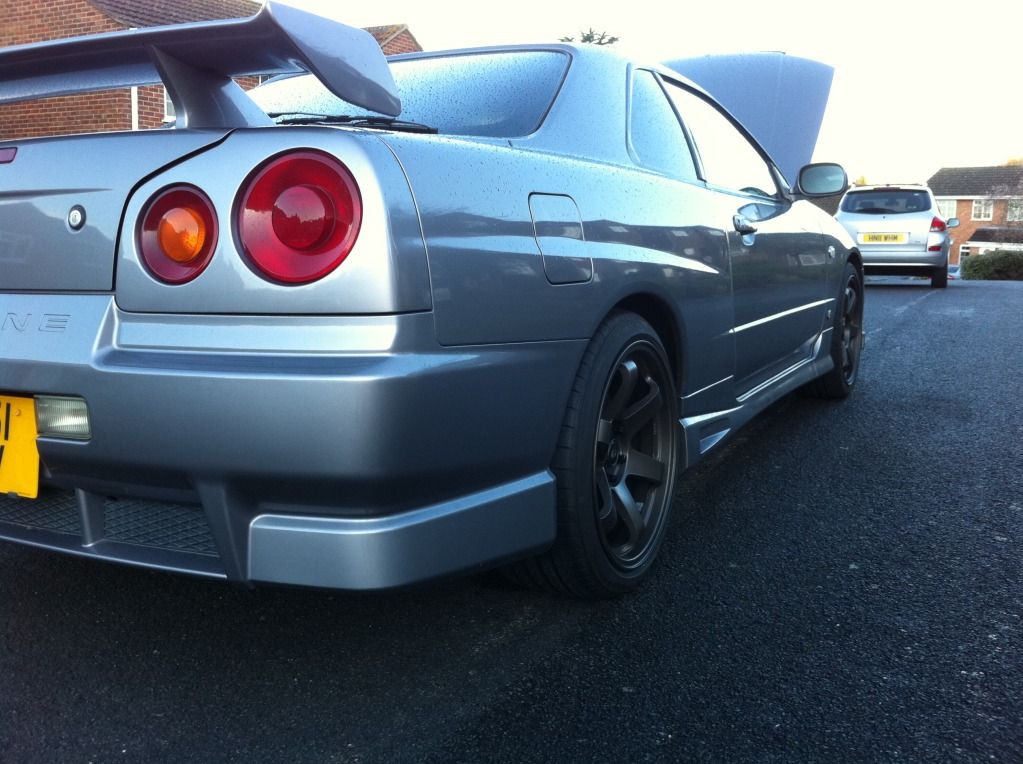 Second mod was an hks super suction filter
it was a bloody cold day!!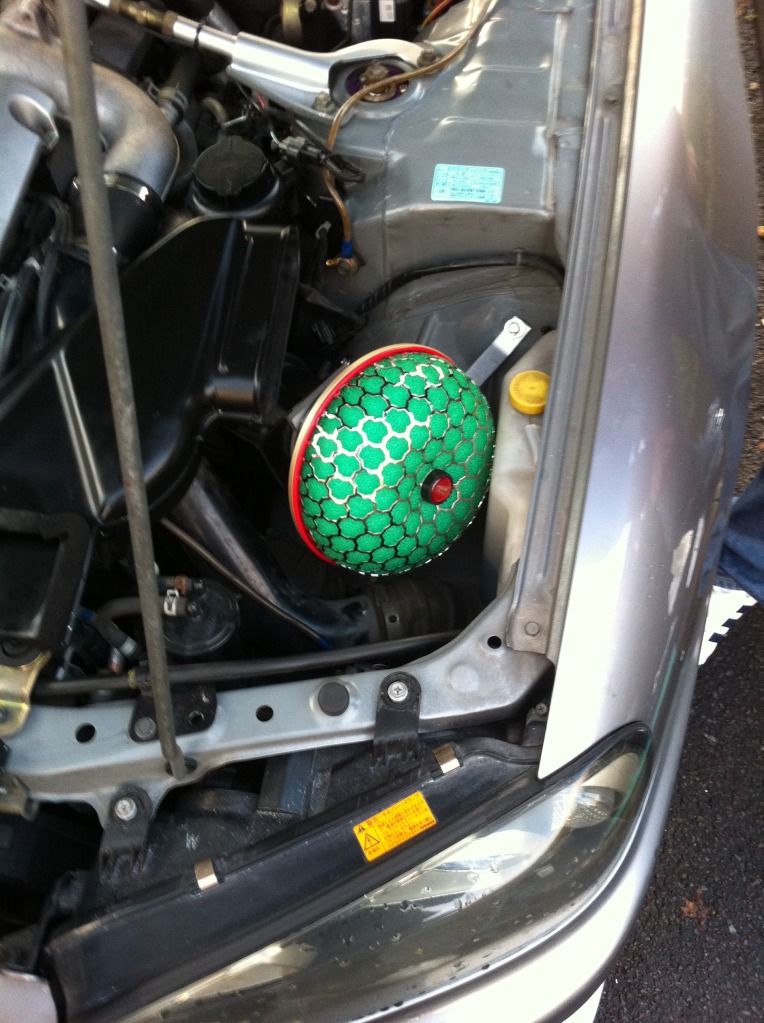 Exhaust bung was um…lost!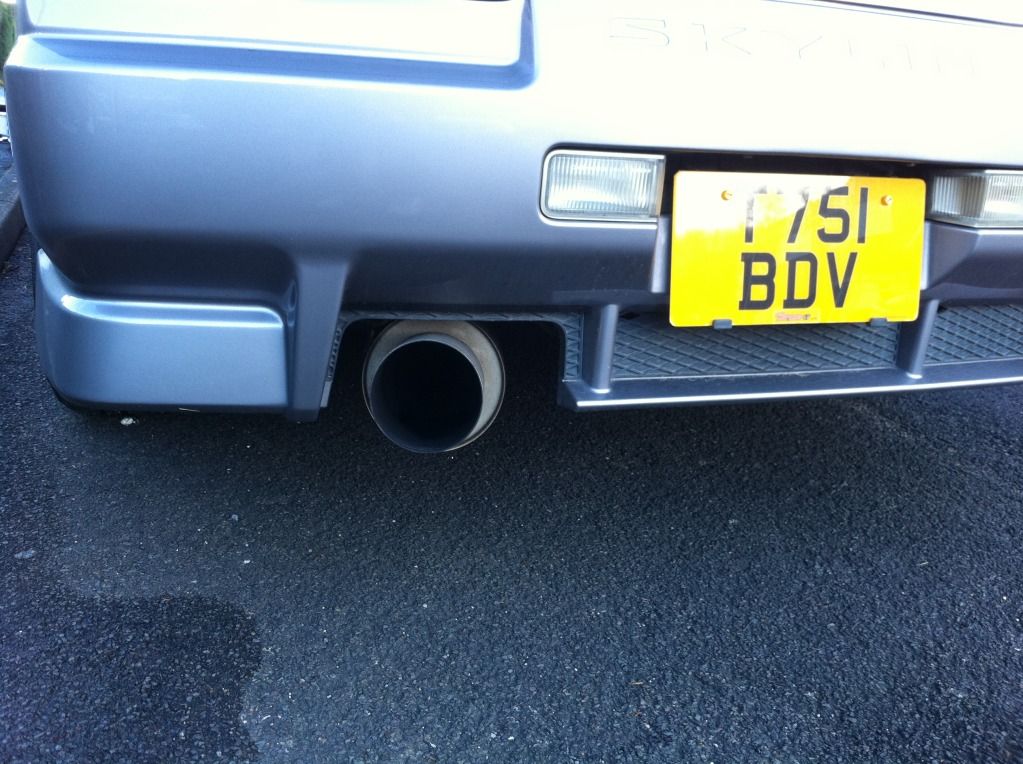 A month after having the car the coilpacks decided to die so went back to torque gt for new coilpacks and a fresh engine oil and filter change. Luckily the car was still under it's warranty!
The hks filter had a fantastic sound but one thing was missing, a BOV. Watching domo's in-car video clip from japfest had me hooked so I contacted him about what system he had and after I bought all the bits kindly helped fit it (Cheers dom!!)
Changed engine oil and filter at 77990 miles
After soughting advice from the lovely people on here new redline shockproof gearbox oil was bought to try and solve the 5th gear crunching issue. £80 later, the 1st run back out in her the crunching had completely disappeared and not come back as of yet
Changed at 78111 miles
Next mod was to change the exhaust system as I had noticed on other people's skylines it had a nice 'throaty' sound which the standard pipework didn't give so sought the advice of nitros (Cheers Paul!) and so was back on the internet to find a new stainless turbo elbow and a 3" stainless downpipe. Managed to track down a brand new japspeed drift spec turbo elbow
no decent pic of the downpipe I'm afraid
A week later it was fitted by a local garage and has got the 'throaty' sound I've been after for so long!! Am quite happy with the way the car is right now
Next mod will be a new silicone intake pipe just to get that bit more air sucked in and then a FMIC to get all that air cooled nicely….oh and maybe one day treat myself to that gtr spoiler I've always wanted!
Well that's it for now I'll try and update as I do bits and bobs
Any comments/suggestions very much welcomed