Discussion Starter
·
#1
·
Now my new wheels are on its time to sell the old wheels as the wife is nagging me non stop.
For Sale:
4 X Volks Evolution 4 Single Piece Forged Monoblock alloy wheels with polished lip.
Size: 9 X 18 Offset +20 GTR Fitment
These wheels are in excellent condition, one wheel has a very small scuff on the lip. There are some very small paint bubbles on the inside of the wheels which are hardly noticable, but overall the wheels are spot on. All are 100% straight.
The wheels come with Toyo T1S tyres of which 2 are on the limit but the other 2 have plenty of tread but are slighty worn a bit more on the inside edges.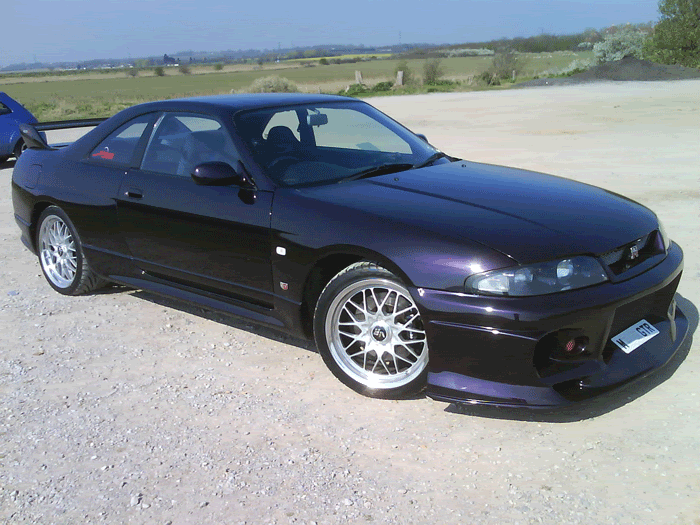 Pictures of each individual wheel:
Wheel 1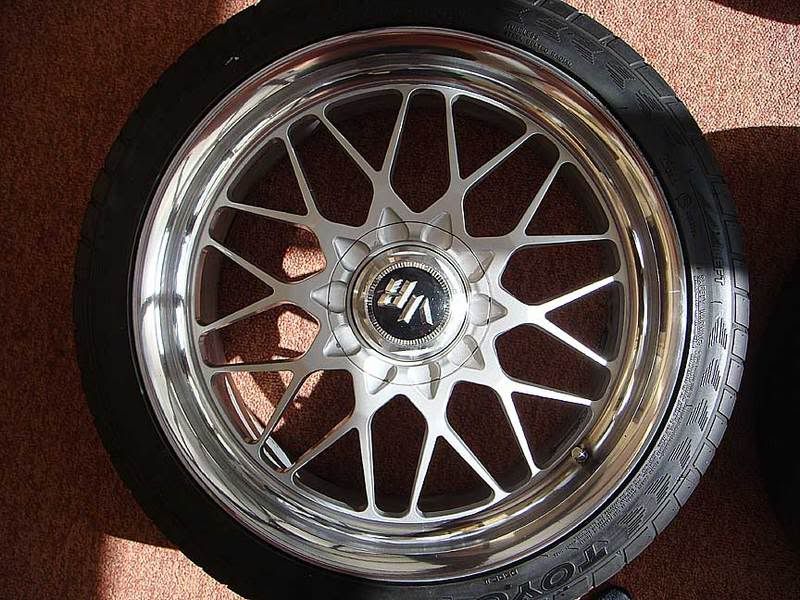 Wheel 2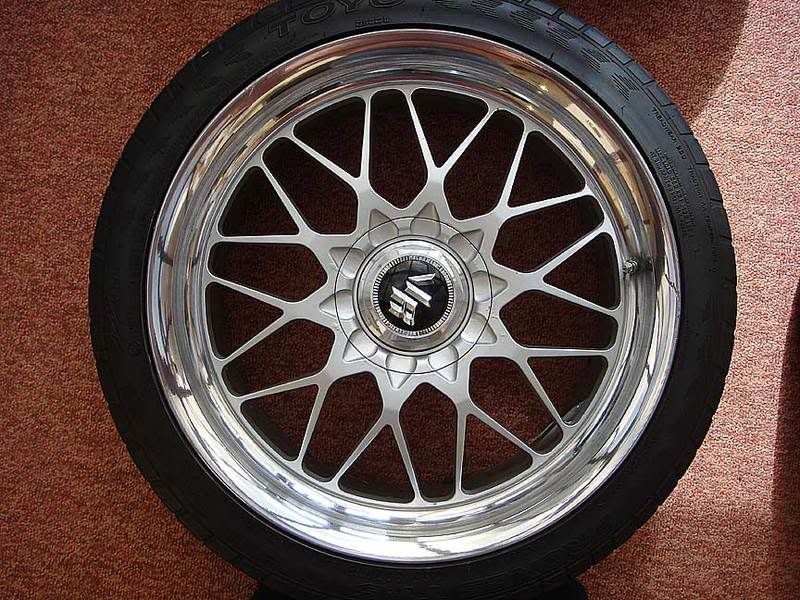 Wheel 3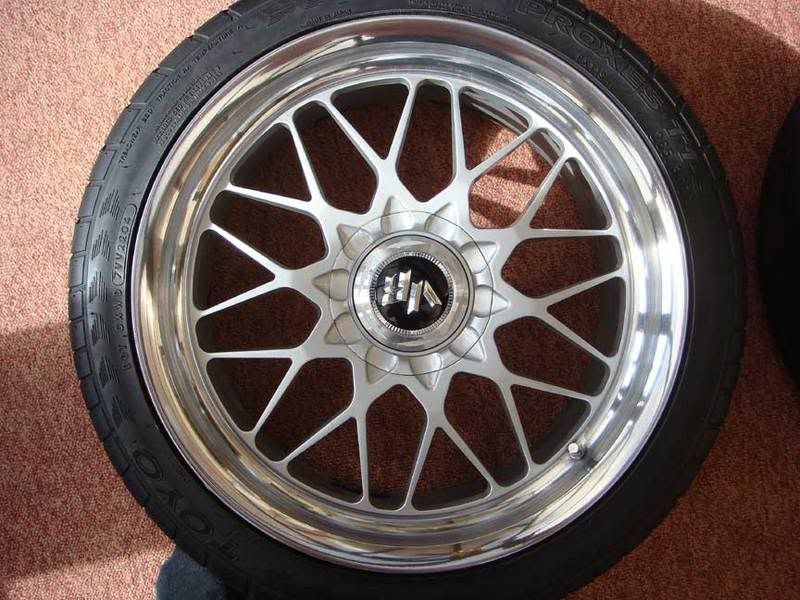 Wheel 4
All 4 wheels together looking nice and shiney.
£700 Collection prefered.