Discussion Starter
•
#1
•
Hello all,

I thought I would post this up as a warning to others.

A few members on here have had the misfortune of their carbon bonnets flipping up on them when driving.

This seems to be a general flaw with all bonnet, no matter the supplier.

As far as I am aware, the standard front catch is not suitable to secure the bonnet, please note the following pictures:

Carbon bonnet flipped up on Hwoarang at Castle Coombe action day (note big chiefs chunkies in the pic)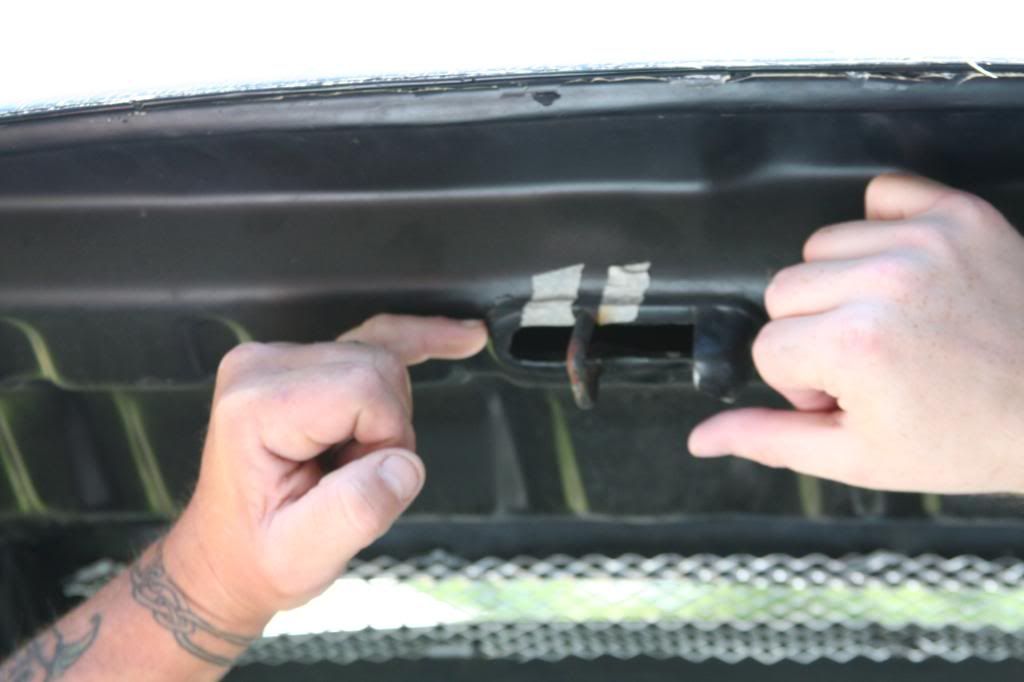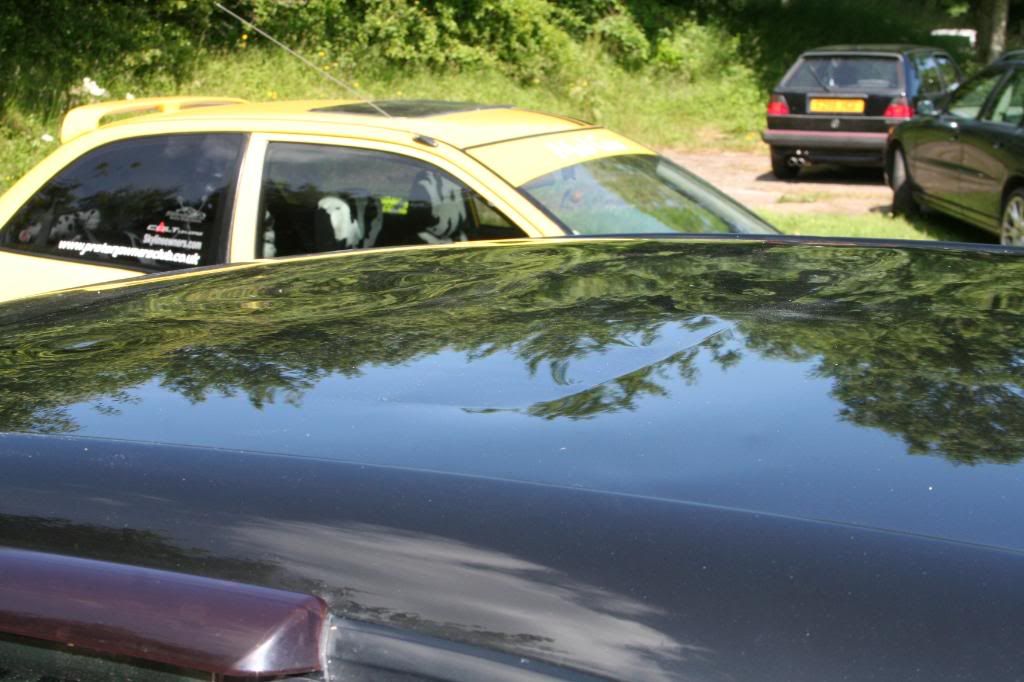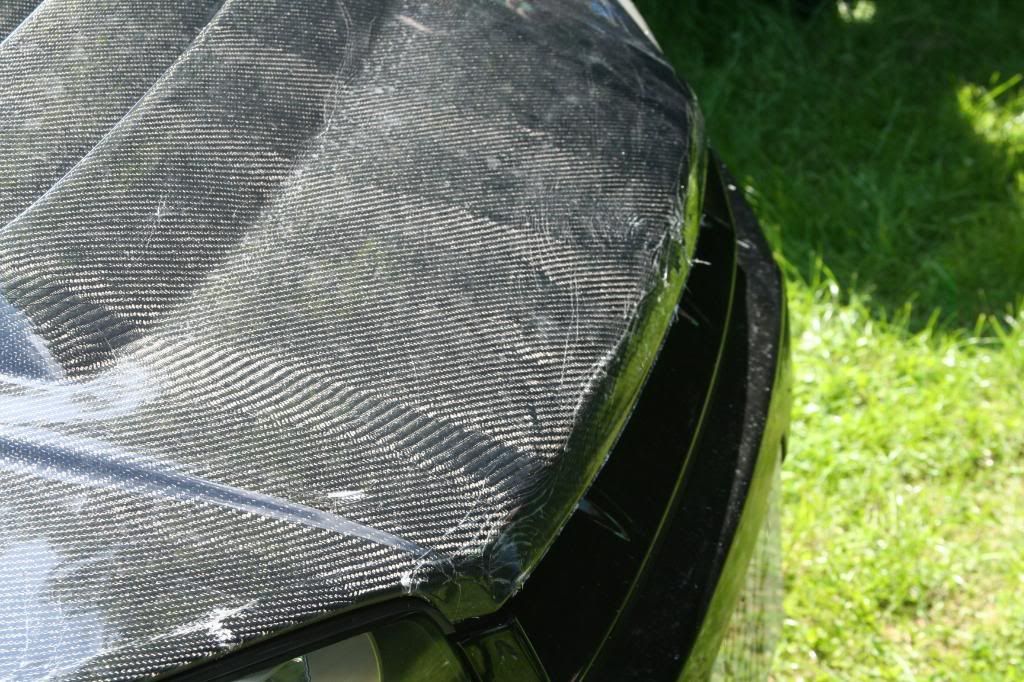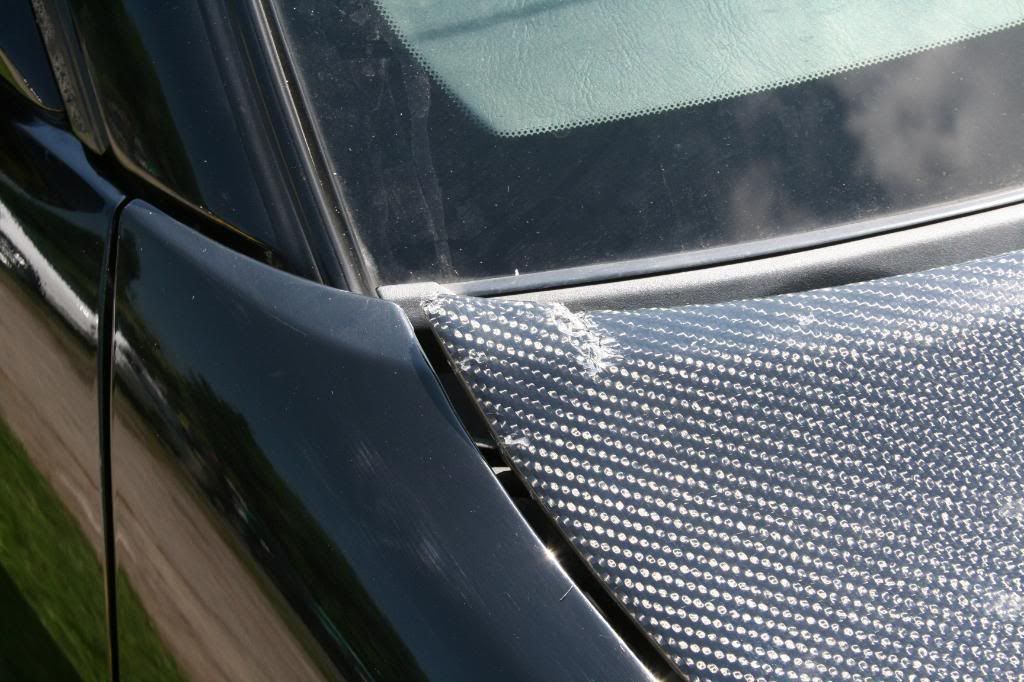 Here are pictures of mine from the same time showing hair line cracks around the hasp, These appeared about 3 months after fitting. I now have an external crack on the front of the bonnet above the hasp.






For the cost of some pins or aerocatches, it really is not worth risking A, your carbon , B, your windscreen & roof or C, possibly having a dangerous accident.

I will ask anyone who has a carbon bonnet on a GTT to inspect their bonnets for cracks, and post any images of them or subsequent damage due to it flipping up.