Hi guys,
Spoken to Charlie who is happy to have us back for another rolling road session. :bananasmile: It will take place on Sat 17th April.
Those who have been before will vouch that its a great day out :boobies: and impressive dyno. Hopefully if the sun is out we will organise something to follow the dyno:boobies::boobies::boobies:.
http://www.surreyrollingroad.co.uk/
.
Charlie the manager has said that upto 10 cars will be £40 inc VAT and 13 and up would be £35 inc vat.

They have the ability to hand 4WD and RWD
:boogy:
At the moment their Dyno records stand at:
RWD : 768 WHP - Monaro TT ....
4WD : 680 WHP - Mitsubishi GTO
FWD : 500 WHP - Civic Type R

Printouts inc in price
Location is here:
Surrey Rolling Road Ltd,
Unit 120, Qinetiq Chobham lane,
Surrey, KT16 0EE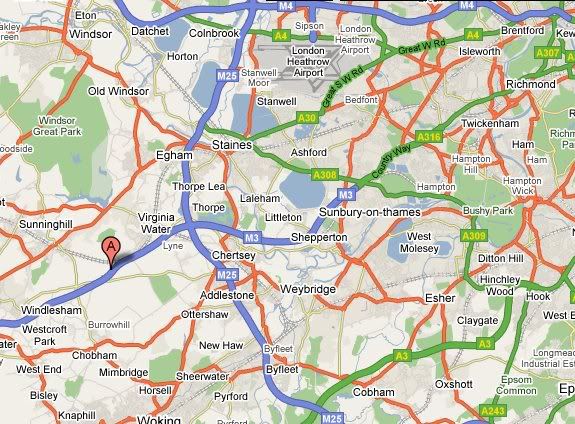 ​
This will be a full day if enough cars are on board so looking at meeting at 0930hrs
Please behave in the carpark as well, not owned by SRR and they will get bollockings if we entertain ourselves too much.
Let me know:
1, Balloo2u