Will you slow down so i can get a decent pic !!
Just got by the side of you to get a decent shot and BWAAAAAARP ! Off you flew.
Resulting in this ..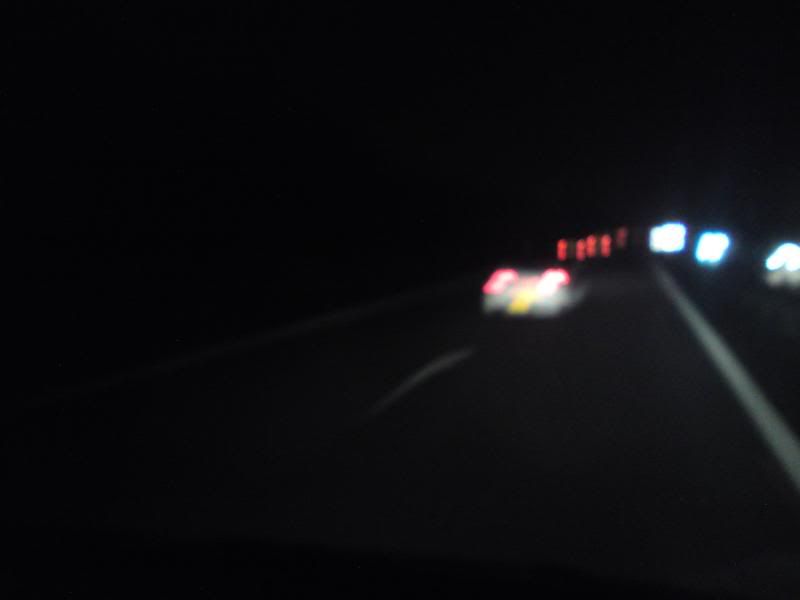 Did sound gorgeous though.
I was the guy in the VW crafter trying to keep up !
Is it limited in first gear ? As you pulled away at the Bracknell roundabout it popped and banged before you changed into second.
It was the skyline owners club stickers on the rear quarter that gave you away .
EDIT: Rear 1/4 windows , It was late and i was tired.