Discussion Starter
·
#1
·
Hi Guys / Girls
Despite we had launched the Hybrid Carbon Bonnet for almost 2 years, with many coverages, people are still not sure exactly what they are, but only consider buying any "so called Carbon" bonnet depends on price.....
In the general market, MOST (I am even dare to say 99%, unless you pay a lot more) "carbon bonnets" are ONLY a thin layer or carbon cloth wrapping the complete bonnet made with Fibre Glass... In most cases, you are talking about 10% of carbon and 90% of FRP.
This means the bonnet is actually made out of FRP, with a layer of carbon so you don't have to paint it
amd badged it "Carbon Bonnet"... These bonnets are heavier (ok lighter than most GTS stock bonnets) but they do not serve the purpose of CARBON - STRONG and LIGHT......
Why, are you paying about the same ? or even more (if our Hybrid is on offers) for something that is only a Carbon Wrapped???
Hybrid Carbon Bonnet - The complete top skin (anything but the Frame / skeleton) of the bonnet is made in REAL CARBON, offering the ratio of around 65%, ONLY the frame is made in FRP.. So more Carbon and LIGHTER...... Price - a mere 10% more than our old Regular Carbon Range, but quite often on special offers.
Hybrid FULL Carbon (Dry or "wet layed") - 100% full carbon including frame work - That is it.... Can be also made with preprag .. Price - Depends...
Lastly, all of our Hybrid Bonnets are made using VACUUM Infusion, in a controlled environment........, using our hybrid resin... Unlike most others where they are only using a paint brush and brush the gelcoat on, which can sometimes mean an uneven distribution / patches etc......
So, do worth asking / checking , where ever you are buying the bonnet from, and see if they know how its made and if its only a "BADGED" carbon bonnet., where it really is a FRP bonnet with a single layer of CARBON WRAPPING.......
Those who had purchased our hybrid range (bonnets and boots) are welcome to comment........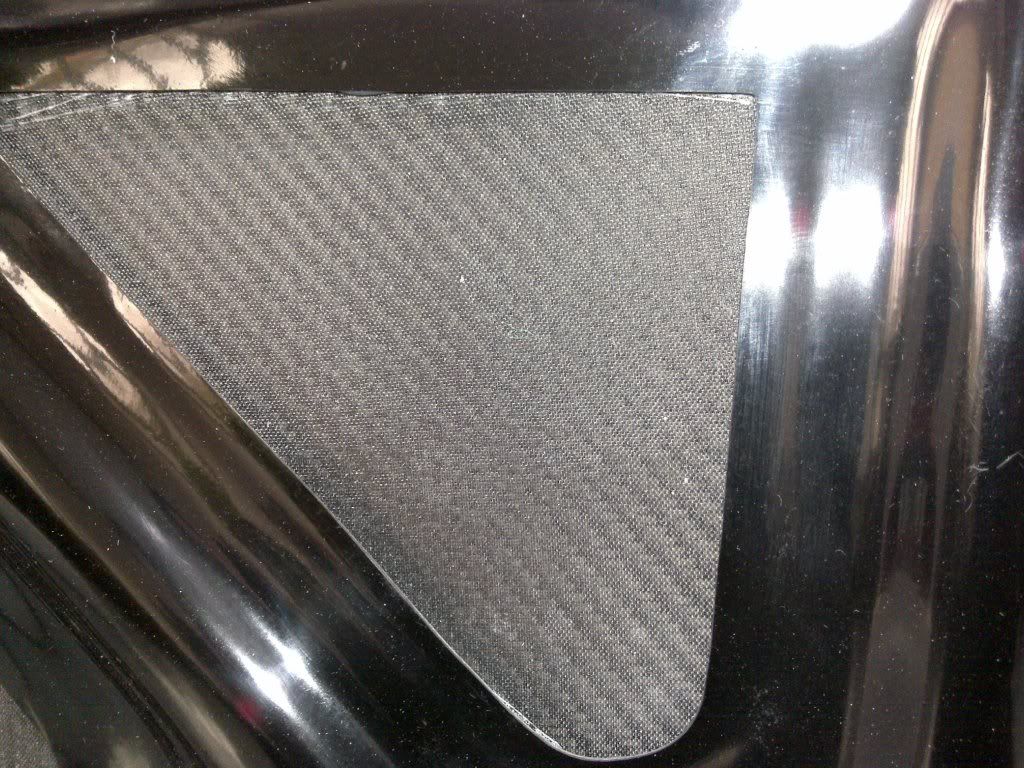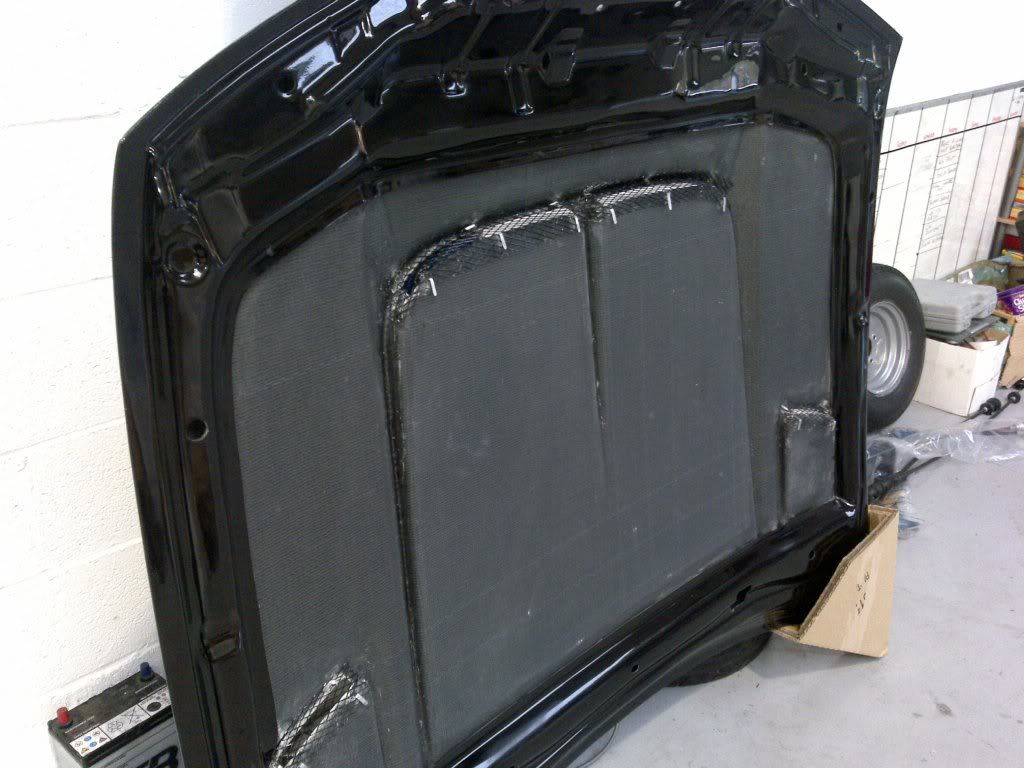 Hybrid Carbon GTT Bonnet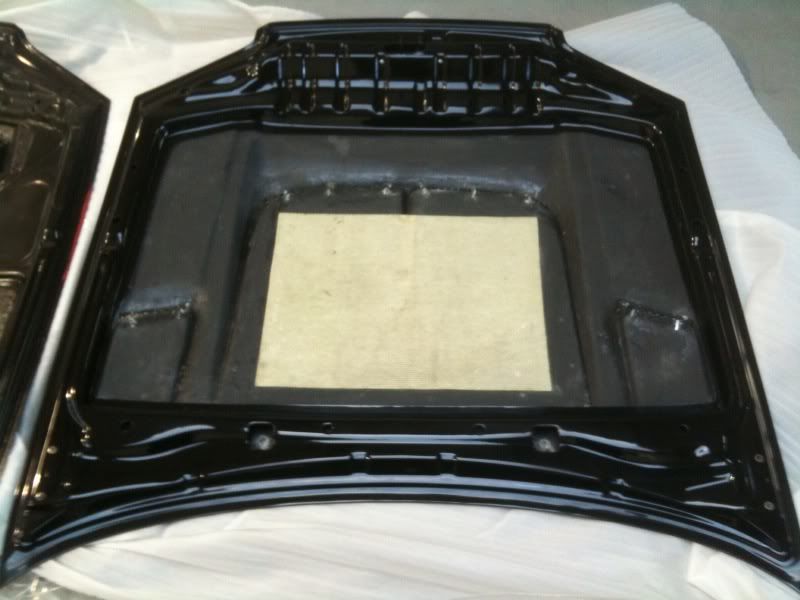 Old Regular Carbon GTT Bonnet (All you see is in FRP, only the top layer on the top is in carbon)