Thought it about time my car made it into this section.
Its not immaculate but its my pride and joy and im only a white van man so dont get paid much! lol.
Had it for 15 months now and when i started it was totally bog standard right down to the fact it had never been above 112mph.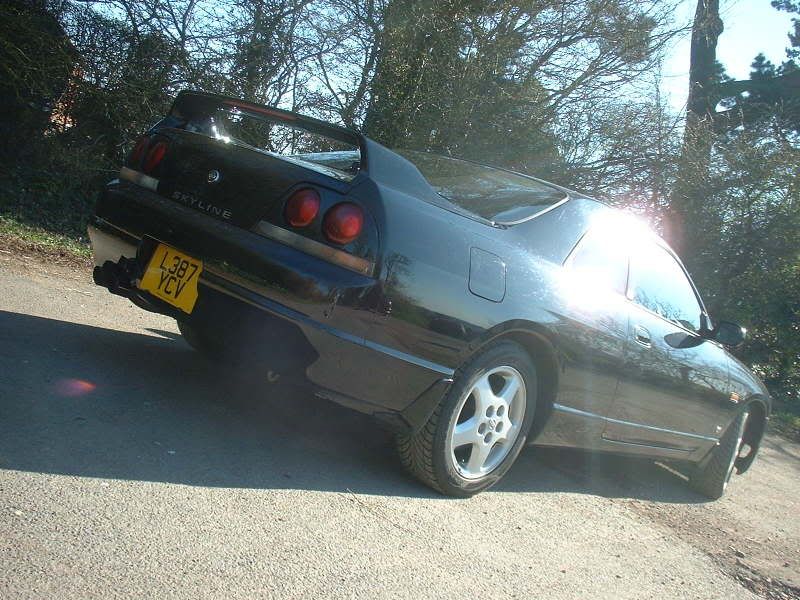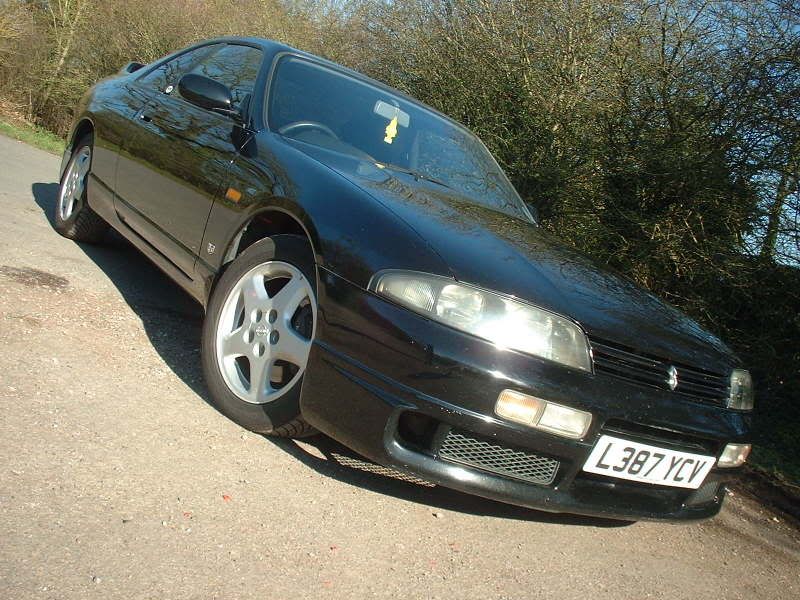 Soon started spending on it though and now it looks a bit like this.I will take some better pics in a better location with better weather when it eventually happens!
Im constantly doing bits and pieces to it so its always changing but to give a rough idea!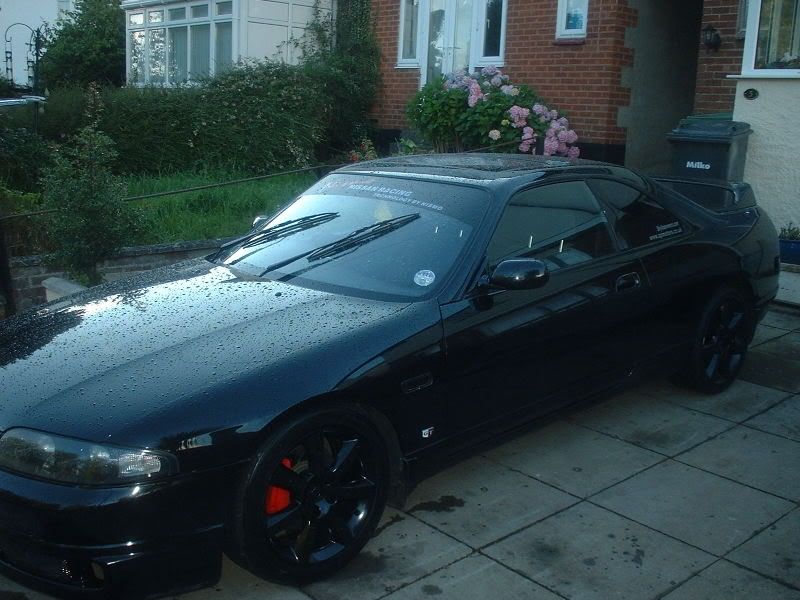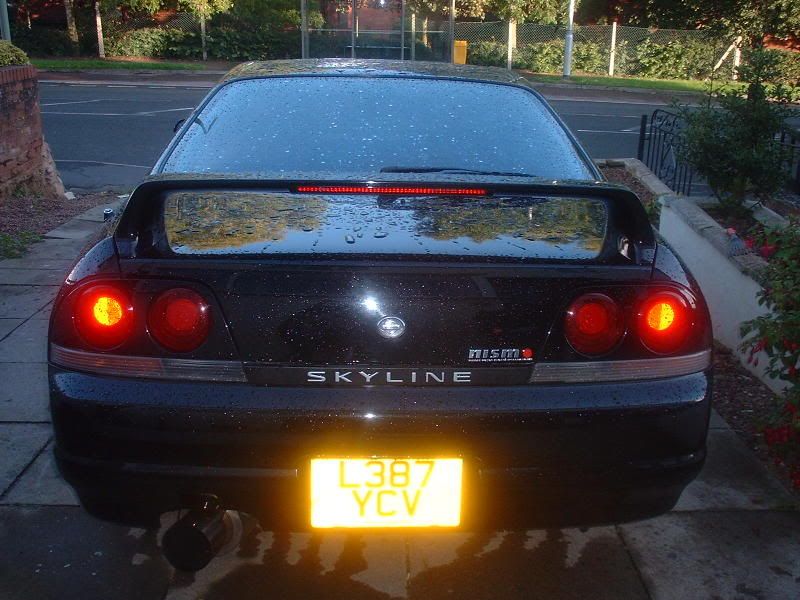 Nissan Skyline GTS-T
Engine/performance mods..
HKS 2835 turbo
555cc injectors
Q45 AFM (90mm)
Apexi induction kit
Apexi SAFC fuelling
HKS adjustable turbo actuator
Trust/Greddy profec2 electronic boost controller
600x300x75 front mount intercooler
Trust downpipe
Decat
Japspeed cat back exhaust system
Boost gauge
Exedy R32 GTR ceramic sintered clutch
Carbon canister removed
Bilstein shocks/springs lowered 2" all round
Brakes
EBC dotted and grooved vented front brake discs.
Uprated front pads
Wheels
17" Nissan 350z wheels redone in black
Bridgestone potenza tyres
Exterior mods
Front bumper cut out to accept intercooler and meshed
GTR front grill
Interior mods
Carbon steering wheel
Dash resprayed in hawaian blue
Blue backlit clocks